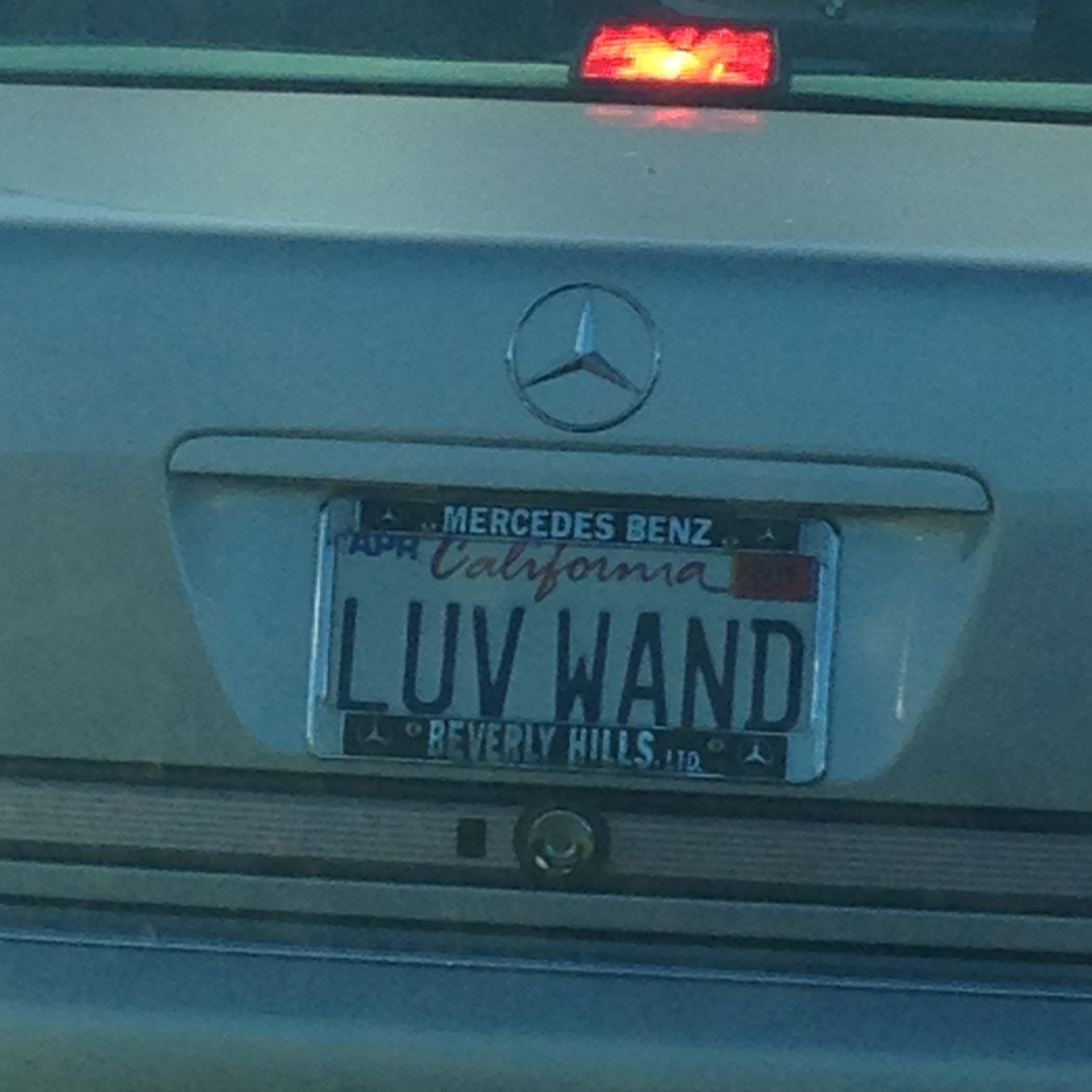 To whom it may concern at Drag City Inc.
As required by our unwritten unspoken thoughtless and partially botched blood promise, which we MUST fulfill out of good faith, sweet love and general confusion, here is the 1st of 20 reports regarding our fall 2015 North American Tour. I hope the data your employees extract from our represented experience will elaborate the facts: L.I.F.E! and a storm of blackberries, showers of chrome-dunked blessings ten fold-- be sure to pack your thermal undies.
October 29th, SFCA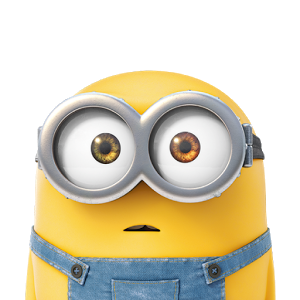 Shaking off inertia and untangling from the tangles of our tangly home city. We arrived late for a broadcasted in-store at Aquarius Records, which Cory played acoustic while the rest of the band loaded the equipment into the venue down the street. Out of the van and straight into the live stream. Afterwards Cory was given a ride to the club by a helpful pair of parent and child. New friends. More than pleasant. San Francisco, what can I say about San Francisco? Do androids dream of dogs in sweaters? How big can an iphone ad be? Is the sky "really" the limit? Can you shoot up blue bottle coffee into my eyelids and set me loose in Golden Gate park? See how long I can survive paying rent this high? Legions of insatiable young-professional termites swarming a fallen log. We eat some posh arepas and yucca fries for dinner, flanked by our very dear and very few remaining local friends. Is this how San Francisco felt when migrating hippies were arriving in droves way back when? Did the hippies fuck the existing rental market too?
October 30th, PDX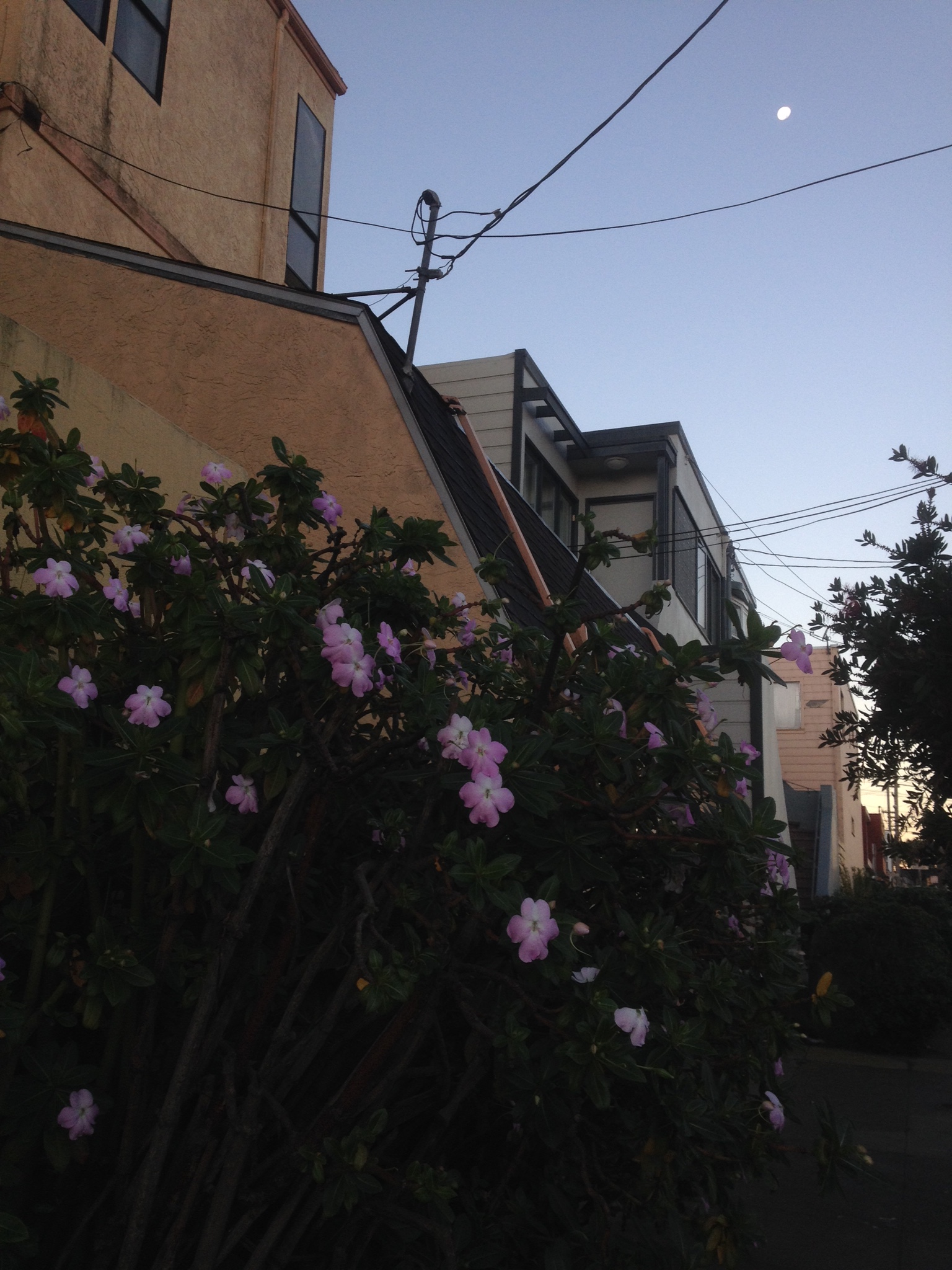 Woke up at 7 in the morning in San Francisco. Unprepared, we ran into a very convincing Dracula-- busy, like us, with vegan donuts and coffee-- munching serenely in the midst of the whole foods morning rush. Too trippy on so little sleep. From there we drove to Portland, which took approx 12 hours. We listened to a lot of records and looked out the window a lot. It's very easy to zone out on this drive. Yellow grasses and dry, shaggy NorCal plains gave way to our first mountain-scapes of the trip as we approached the state line. The road to Portland is very slow. Agnes coins the phrase "the treadmill effect" to describe the experience of traversing that stretch of I-5. A weird black hole of a drive, though often striking. It was cold and rainy and sometimes spooky by the time darkness fell. Double Cor(e)ys on board.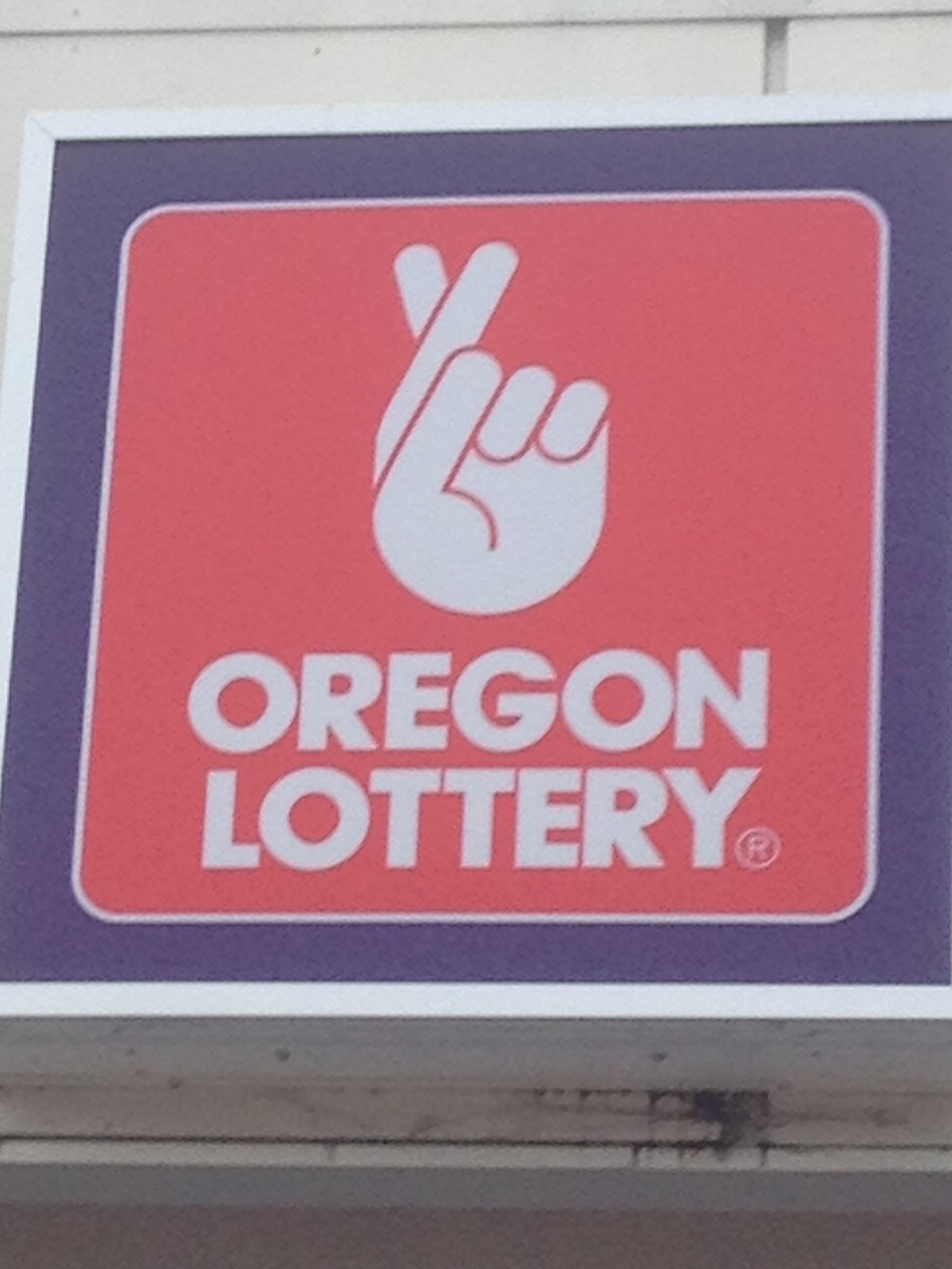 Portland, what can I say about Portland? The show was fun (it was!) there was a posi mosh that turned into a big ole hug. Portland kids seem to take pretty good care of one another, at least after a gentle reminder. The whole club was decked with fake spiderwebs and spiders (spooky). We didn't eat dinner. We snacked on warm welcomes. We were barely there. Cory had to have Meghan overnight his toiletries (forgotten back in LA) to his mom's best friend's house. Thanks to luck, the house was a convenient 9 minutes from the venue. He parked the van illegally next to an elementary school, and called the house from his smart phone. He was invited inside and had a coffee and chat with honorary Wand-parents Mary Kay and Bill about how old their stove was, and what clothes he was wearing (and why). A short while later, he left with toiletries in hand, took a wrong turn, briefly panicked that the van had been towed, was distracted by a jar of local honey. Finally he found the van and drove back to the venue in time for the music and all was just okay. ~Big adventures~