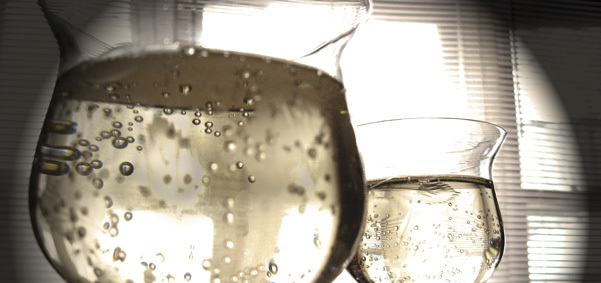 Damon Locks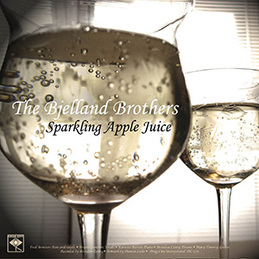 Local Heroes make good! Fred Armisen conjures some cute musical characters and their un-dusty hits from days gone by. 
Bio
From Minneapolis, Minnesota, The Bjelland Brothers were originally part of a family singing group called The Bjelland Family Sound in the late 1970's. The Bjelland Brothers were originally slated as the opening act for the Bjelland Family, whenever they toured the upper Midwestern states (a music market that was nicknamed "The Icicle Belt" at the time). They were an immediate hit with the crowds, and with the family's blessing, went off to form a group of their own in 1985.
An interesting note: all of the musicians from The Bjelland Family Sound ended up becoming the backing band for The Bjelland Brothers. Everyone except for Henry Bjelland, who became a highly successful session percussionist in Los Angeles. 
The first single the brothers recorded together was "Sparkling Apple Juice," a deeply emotional song, asking a question that may never be answered. Or might it have already been answered? Who are they singing to? This circle of questions, along with the majestic soft rock chords of the song, resonated with audiences all across Minnesota. The song became an undeniable local hit, and soon, The Bjelland Brothers found themselves touring endlessly. Without much of a catalogue, the brothers leaned heavily on "Sparkling Apple Juice," filling out the rest of their concerts with cover songs and alternate versions of their hit. Their comforting voices and casually elegant dress style attracted a large, multi-generational audience. Couples brought their parents. Nephews brought their uncles. They were professional showmen, and gave everything they had to make sure their fans felt like they were part of something special. The Bjelland Brothers continue to perform live throughout Wisconsin and Minnesota.