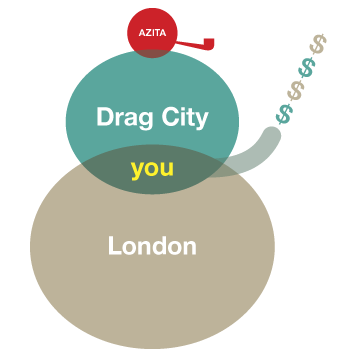 Are you a young, strapping chap or bird looking to get your knickers dirty? We need you once or twice a week to handle all our grade zed promotional work (like stuffing envelopes with CDs, posters and other things that may help the hard-product industry rebound from these troubled times), assistance with stock handling and minor lifting (for those looking to add some muscle mass) and general errand running. You may never meet AZITA, but you'll get a face-full of music industry grit that will surely lead to greater highs.
Please contact Fred here with a resume and your available schedule.
London applicants only, please!!! Perfect for university students with too much time on their hands.