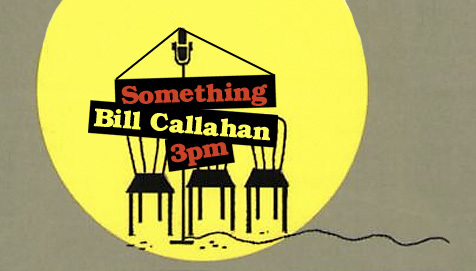 It's going on right now and it's going to go on for a Jerry Lewis-like amount of time! It's Second City's ninth annual Letters To Santa music and improv event, staged in coordination with the Hull House to gather money for the underprivileged of Chicago .
They've got personalities like Jeff Tweedy , Steve Albini, Robbie Fulks and members from the current casts of the Second City revues. There'll be laughs! There'll be music! There'll be improv! And this year, there'll be Bill "Sweet Pea" Callahan, on stage Wednesday afternoon at 3pm for a few songs at least - and who knows, maybe some interpretive dancing or some other kind of improv.
Details about how you can get "into" this show can be found here.