WAND TOUR REPORT 3: 
Olympia 11/2, Obsidian. 
Olympia, what can we say about Olympia? Show was all killer zero filler, as we have come to expect from that fine lil city and from our friends in PB who slay night after night. We all celebrated a job well done with a healthy helping of karaoke at The Clipper. Cory sang "Golden Years" by David Bowie, and Marvin sang "I Wanna Be Adored" by The Stone Roses. The DJ showered his faves with streams of bubbles he blew by fan power. He was a real sass machine. 
Robbie from Personal Best (west coast tour comrades) brought the house down with a roaring rendition of "Wooly Bully" that will not soon be forgotten.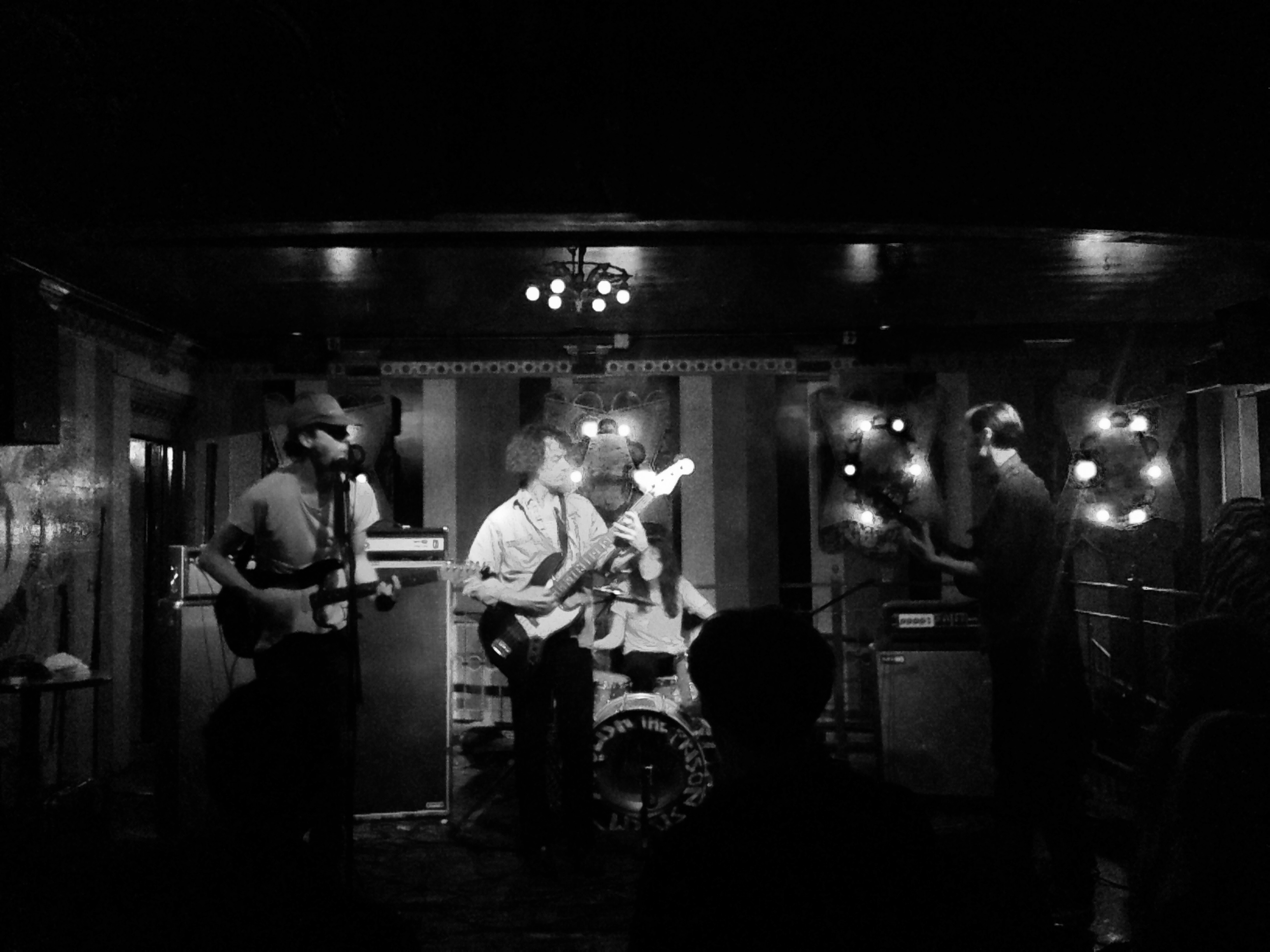 Here's a bit more about Personal Best: Personal Best are a 4-piece from Los Angeles. The members are Asher, Sofia, Robbie and Alex. They are our favorite LA band rn and you should listen to them! 
We left The Clipper at close and drove to the house to sleep. Instead, we got hung up sitting in the parked car outside and telling ghost and alien stories for the next two hours. 
Cory retold a story that his best friend Antone had told him about seeing a "silver man" running in the middle of a long stretch of road in Montana. Corey then revealed, truly spooked, that she had also been told a nearly identical eyewitness account by a different friend. Coincidences began to add up: Cory and Corey had other eerie points of connection beyond the similarity of their first names and friends who separately encountered the same alien presence. Both have fathers that live in Norfolk VA with their grandmothers. Both have fathers that are working musicians. Both had very similar alien abduction stories themselves!  It got too spooky.  Luckily, Jack-jack -- a 10 year old Pomeranian mix -- was in the car to absorb our fear through his magnificent greasy cloud of long black and white fur and assuage our terrors with his heavy breathing, his sterling lil smile. A truly reliable animal. A top notch snuggle.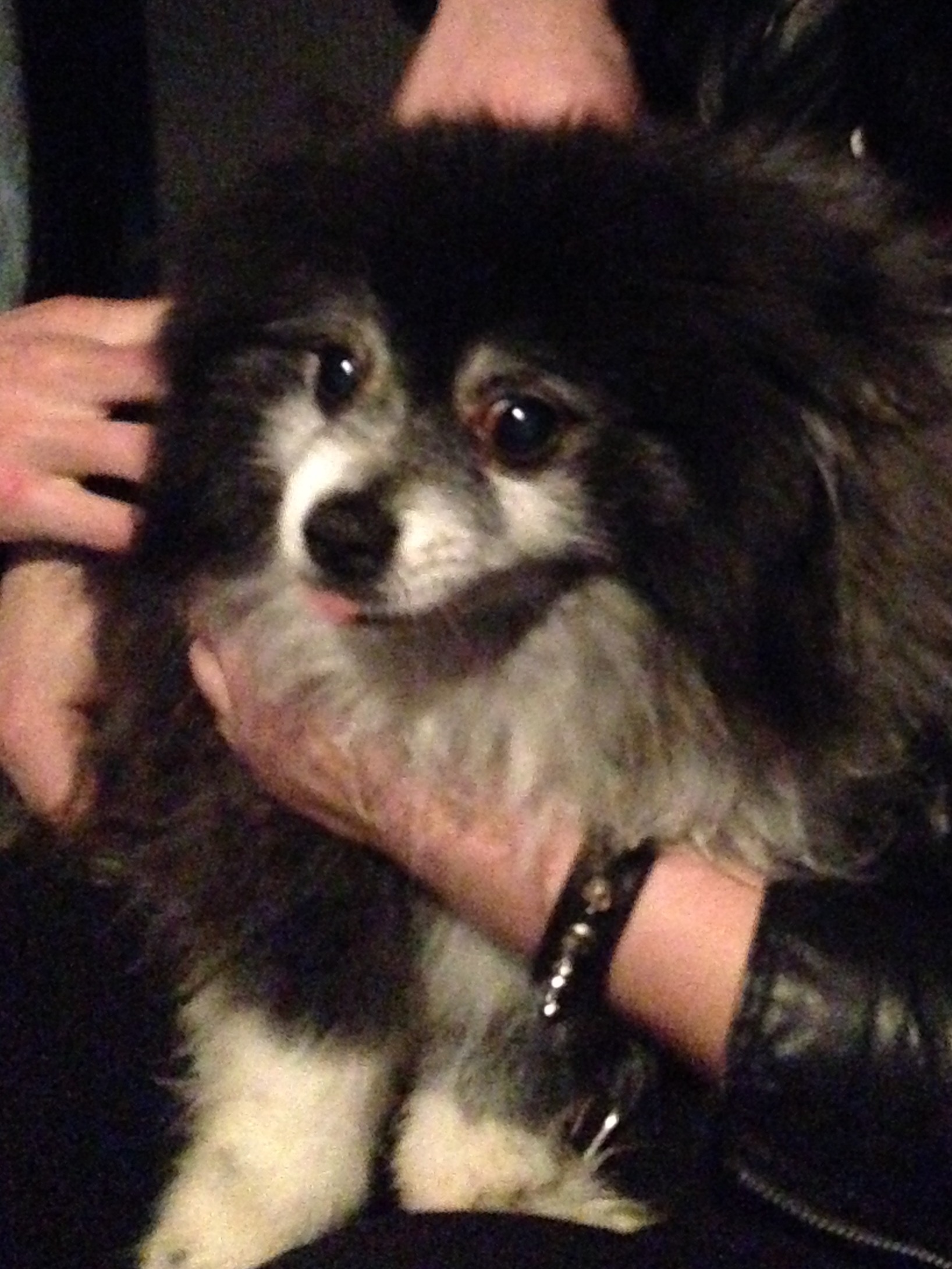 Mary Jane and Ian explained to us what "skin-walkers" are. Just imagine a car driving 100 mph full of scared frat boys screaming at a woman who is running alongside and staring at them through the passenger side window. Yikes!
I fell asleep watching "Tales From the Crypt."
********This concludes Report 3