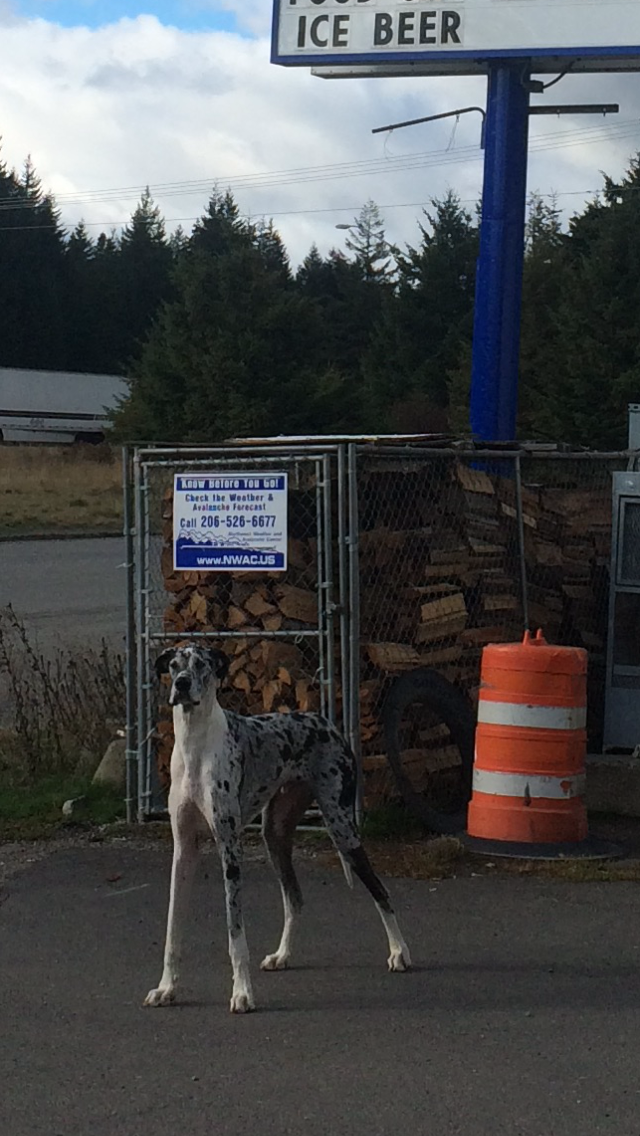 REPORT 4:
Missoula, 11/3. Real Lounge.
Saw a massive, beautiful Great Dane with no collar at a gas stop in east Washington. He boofed and woo-woo'd at us. The gas attendant said that he had an owner, and treated us like we all needed to "relax" and stop trying to control "everything." Whatever. Best part of the dog? It's the dog.  
S-W?? We are still unsure.
Cory fell deep into mouth-open sleep as we drove through eastern Washington and was struck with dream: 
"I dreamt that my spirit was flying high above a suburban landscape. I invaded the mind of a greyhound running at full speed, and then it was hit by a car and died."
He awoke into sleep paralysis, which he suffers randomly when napping upright in the van. This involves waking up, but being unable to move. He describes it as "terrifying." In his post paralytic delirium he bought a 'natural sugar' Mountain Dew, an air freshener (new car smell) and a small stone frog with blue eyes.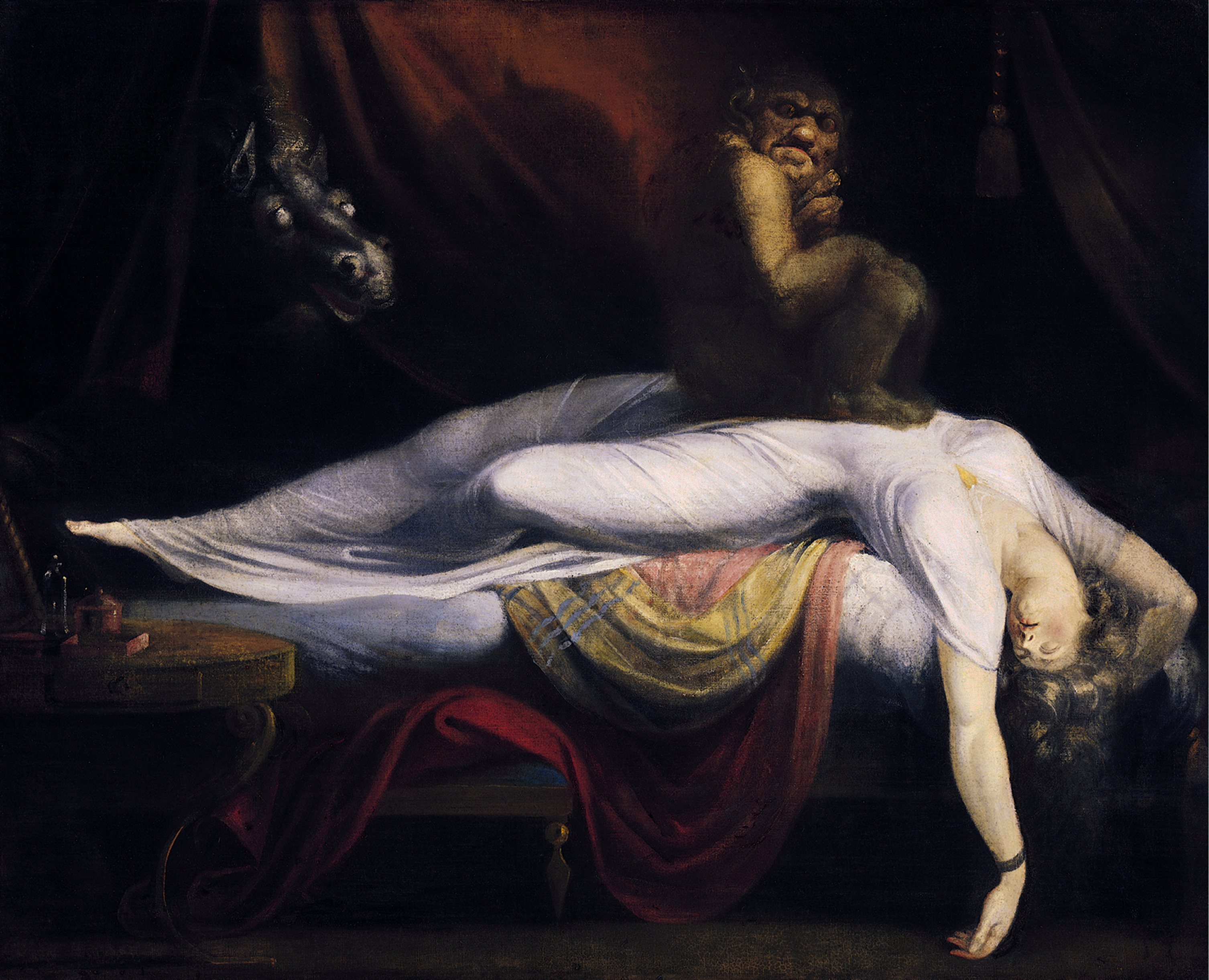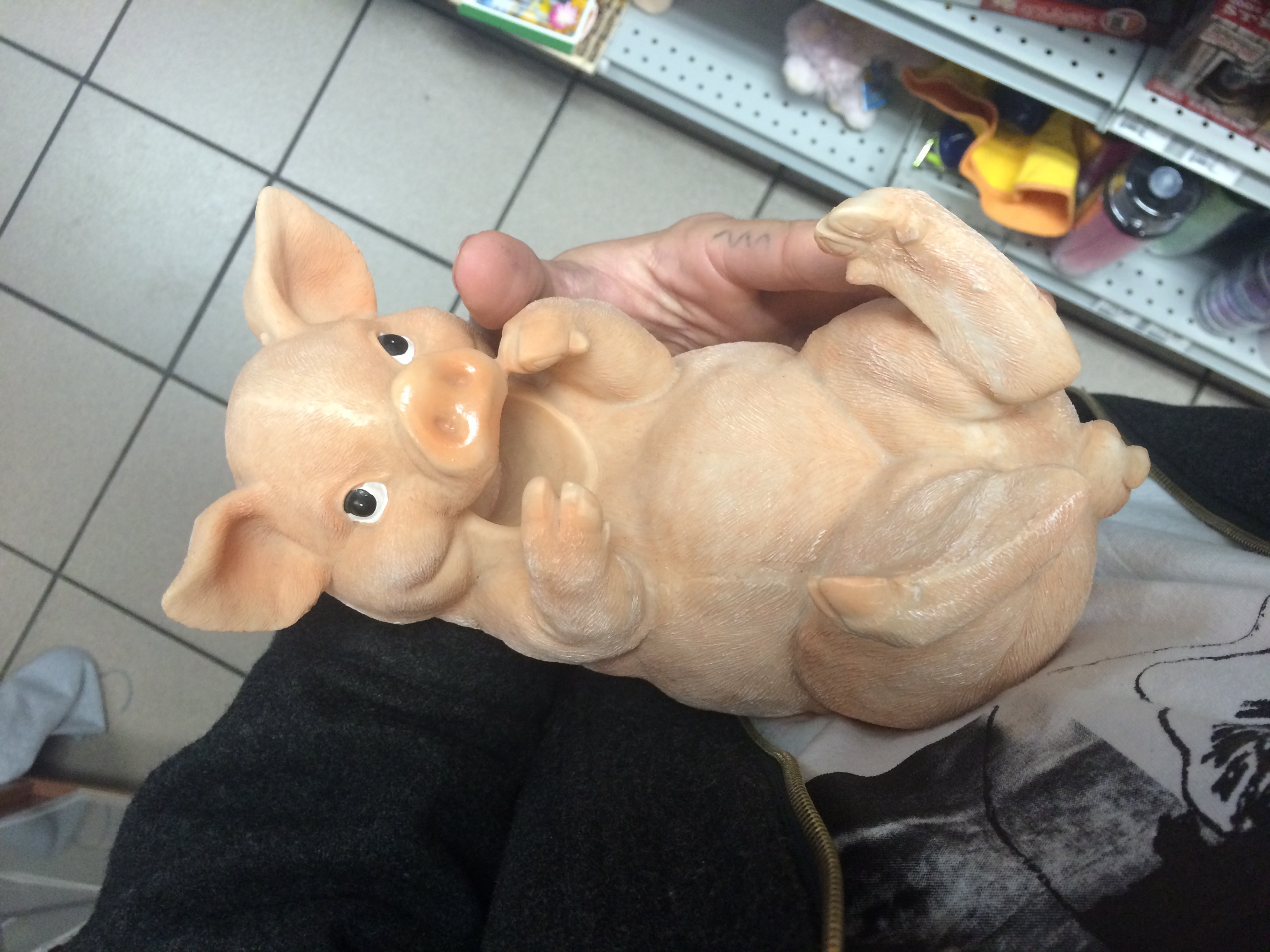 We drove through miles of misty mountains in the half-light allowed down by the hulking clouds. We listened to the new Gun Outfit record. The sunset was nice. If it weren't so overcast we'd probably see a million stars.
Evan put on Milk Music's Cruise Your Illusion LP for the final dark stretch of night drive. The rain played lightly on the windscreen. The singer of MM Alex has a great yowlin voice, and the flux of synchronizing lead guitars coming together and falling apart in the purée...we like that band.  :-)
Finally arrived, we played at the Real Lounge. Cory dropped his amp head on his knee and shattered a tube in the amplifier. This was an eerie echo of our last show in Missoula, when Cory's monitor amp blew up on stage. Luckily this time around the trusty amplifier, a mid 70s Music Man HD-130, worked just fine running on low through the clean channel. In fact...it sounded even better than usual! Who would have thought!  Electricity is funny. By the end of the set, Evan broke his bass drum pedal (for good), Lee lost the "mid" knob on his Model-T, and we still had a shattered tube to dispose. A night of many little losses, but the show was very fun. Our best Missoula show to date? Evan got several very long hugs from new friends.
We spent the night at our friend Grey's house, hunkered down in front of a hi-fi. We hung out with a greased up black Labrador mix named Gary. Gary had broken into the barbecue grill that morning, and had a greasy gristle to his coat. Such a cuddler though!  We listened to the 2nd Feelies record, The Good Earth. Man, what a guitar sound! Sounds like the guitars were mostly recorded direct? Something to keep in mind for the future.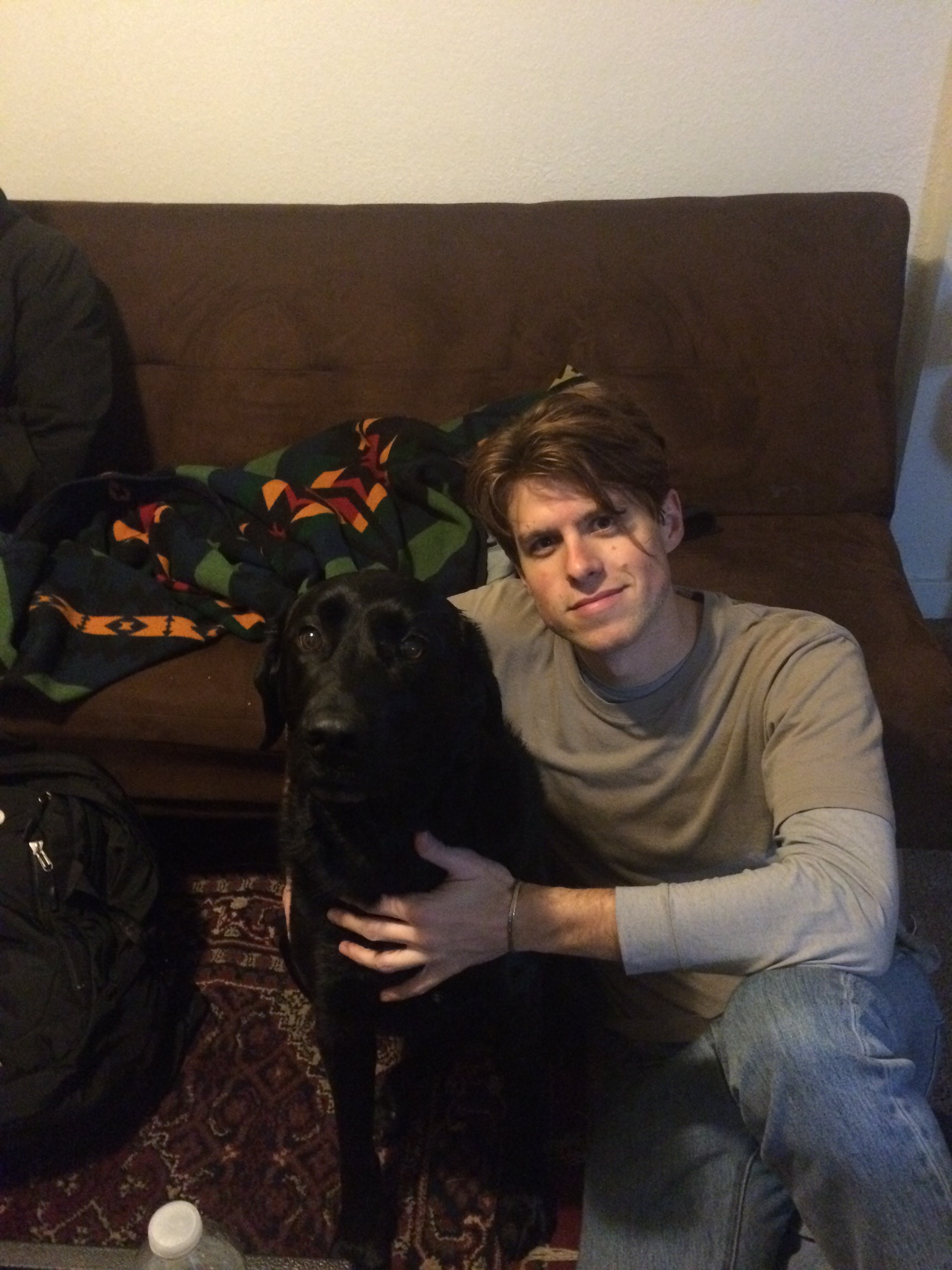 We woke up and got coffee and breakfast. Warm wishes from the Missoula locals. Cory bought a set of JJ EL-34 tubes at a music shop. Evan bought a new bass drum pedal. Agnes tried to buy an old Vox 12-string that wasn't for sale. 
***This ends our 4th Report.  Now we enter a frosty 'drive day' vortex as we struggle to arrive ASAP on the other side of cloudy snoblivion.  See you soon Minneapolis.