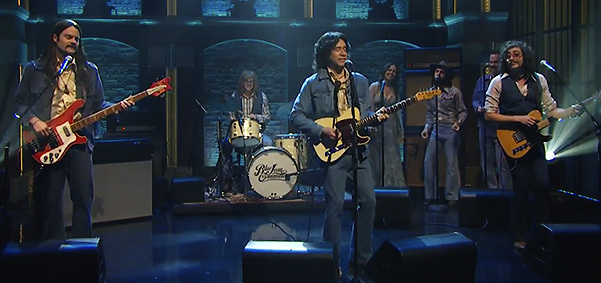 Performing on Late Night with Seth Meyers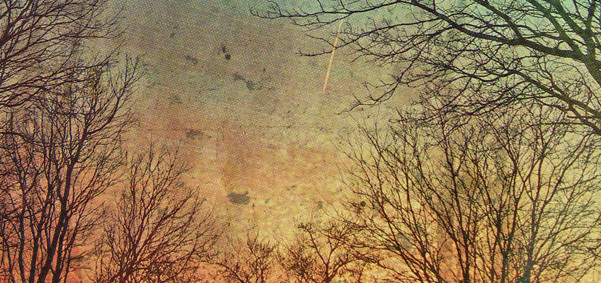 Damon Locks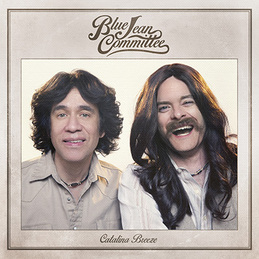 The pride of mid-70s Northampton MA is BACK, with their greatest local hit ever.
B-side features custom etching!
Bio
The Blue Jean Committee were the proud products of the late 70's Northampton, Massachusetts music scene. Comprised of some of the most talented and sought after local session musicians, the group was most defined by Richie Cornish's busy talk-singing lyrical style. The gently soulful "Massachusetts Afternoon" celebrates a time in one's life when independence from the family somehow brings friends closer to one another, and the autumn sunset seems to go on and on forever. As of this writing, The BJC continue to play in Northampton, still drawing crowds and still singing songs about dancing to music on the jukebox.