Michael McCamish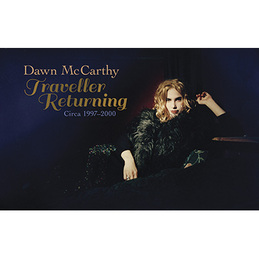 Limited-edition cassette release from the archives of Dawn McCarthy, circa 1997–2000; solo and exploring, in transition and traveling, setting up the bedrock from which Faun Fables would grow.
Bio
Be a part of the Faun Fables Street Team for our 2014 National Tour!
Download the Tour Poster and help spread the word: poster your town, wallpaper your room, wrap your to-go sandwiches in!
​