19 IN THE SHADE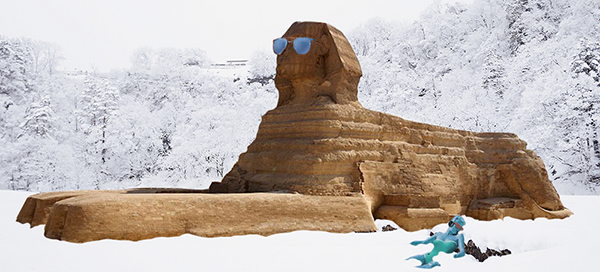 WOW! If this is our last year on Earth, we're going out with a BANG. Just a few months into this thing, we've been so set to the grindstone that your humble scribe hasn't found the moment to compose a deathless Drag City's newsletter – until right this minute, of course. By which we mean, 15 minutes before this minute. No foolin', though – we got hot stuff – and not simply the distressed magma raging below our doomed planet's surface – naw, we got hot RECORDS rumbling every month, like Masaki Batoh's boiling of spiritual roots idioms, Nowhere, or the equally roots-and-beyond album forthcoming from Bill MacKay, Fountain Fire (because nothing says hot like fire, huh? - dad-jokin' ed.). Don't worry, we got records of the cool variety too – and uh, NO, not like the unseasonably cool weather that keeps confusing our idiot president re: the inevitability of global warming! More cool like fly, cool like chill – cool as Tim Presley's White Fence in January, cool as StumpWater in February. If, by some ridiculous lack of hypnosis via social media you don't know what we're on about here, just keep reading. When we're done, you still may not know what we're talking about – but the ego boost we get will do us wonders. Pay attention to us!
THE FIRST WAVE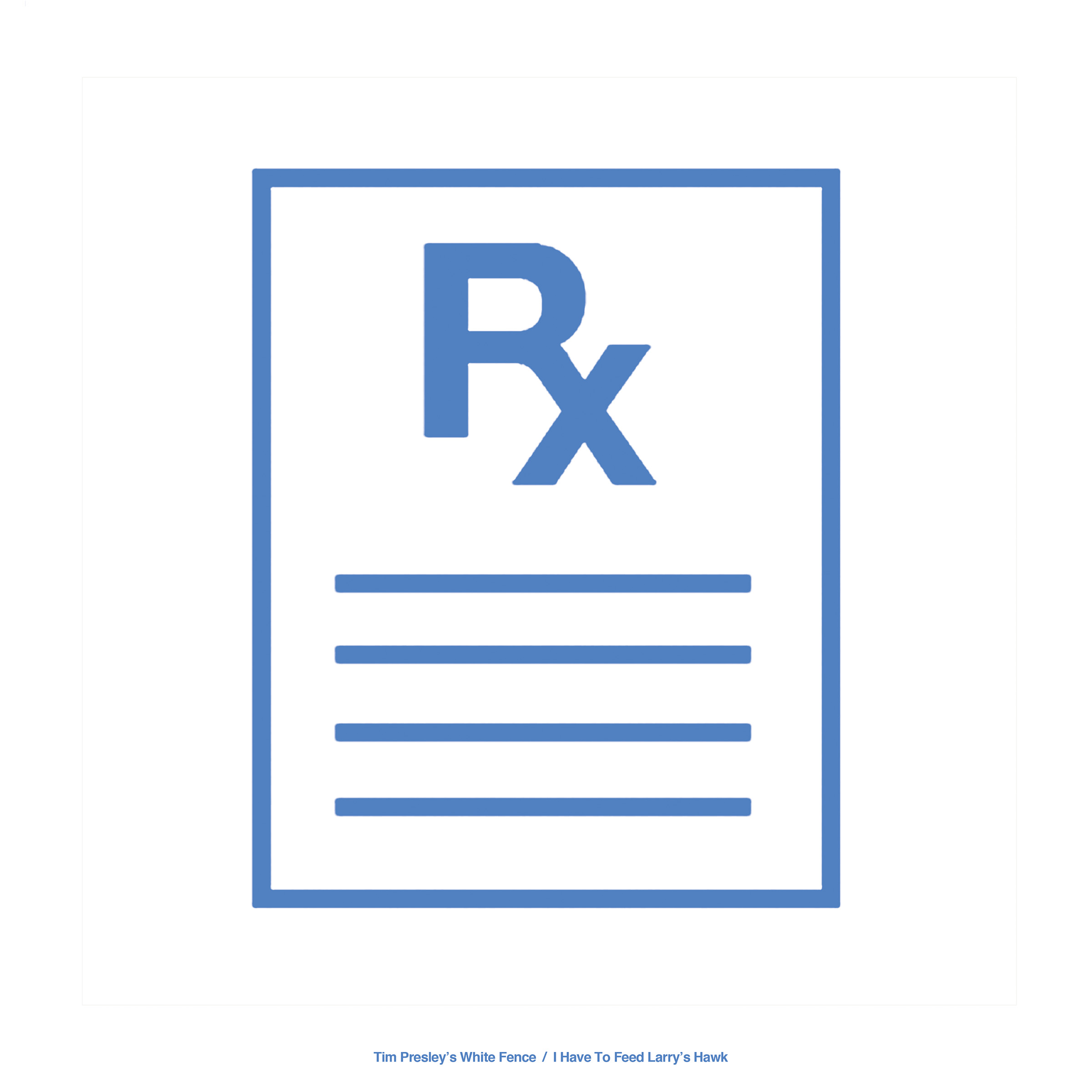 We're almost to the borderline of Q1 for twenty-nineteen – a year, as just noted, fit to BUSTIN' with activity. As well it should be – year 30 for Drag City, and there's no better way to celebrate 30 years of selling records than with…another year of selling records! What're we gonna do, spend all our time counting money? We're not running a Kickstarter here, gang. Still, in order to catch us/you up, we have to angle ourselves in an uncomfortable position – facing backwards, not a natural pose at all! It's a little queasy looking back when shooting forward at such a speed, but it don't diminish our enthusiasm a bit. Like we said above, January was a month of drop-dead cool – both literally, as all sorts of humans and animals dropped dead in the cold that raged across the US (and who knows, elsewhere? - America First ed.) and discographically, as we released I Have to Feed Larry's Hawk by Tim Presley's White Fence and Neil Hamburger's Still Dwelling. White Fence of course have a half-dozen much-loved studio records, a couple live ones and another couple co-titles with Ty Segall, plus Tim has a solo release to his name already – so, propers well-established, yeah? Nonsense – Tim, being the cold-blooded KILLER that he is, chose to frame his new things in new ways that don't resemble the sound of White Fence salad days in the slightest! That's the way we dig it, because our Mr. Presley's an artist – and if you've heard it, you know of what we speak. The album's stirringly unique – a lovelorn, blue satin valentine that walks the narrow way every chance it gets, as Tim uses all his pop-smarts and inspiration to make something NEW. Addictive as hell too, heh.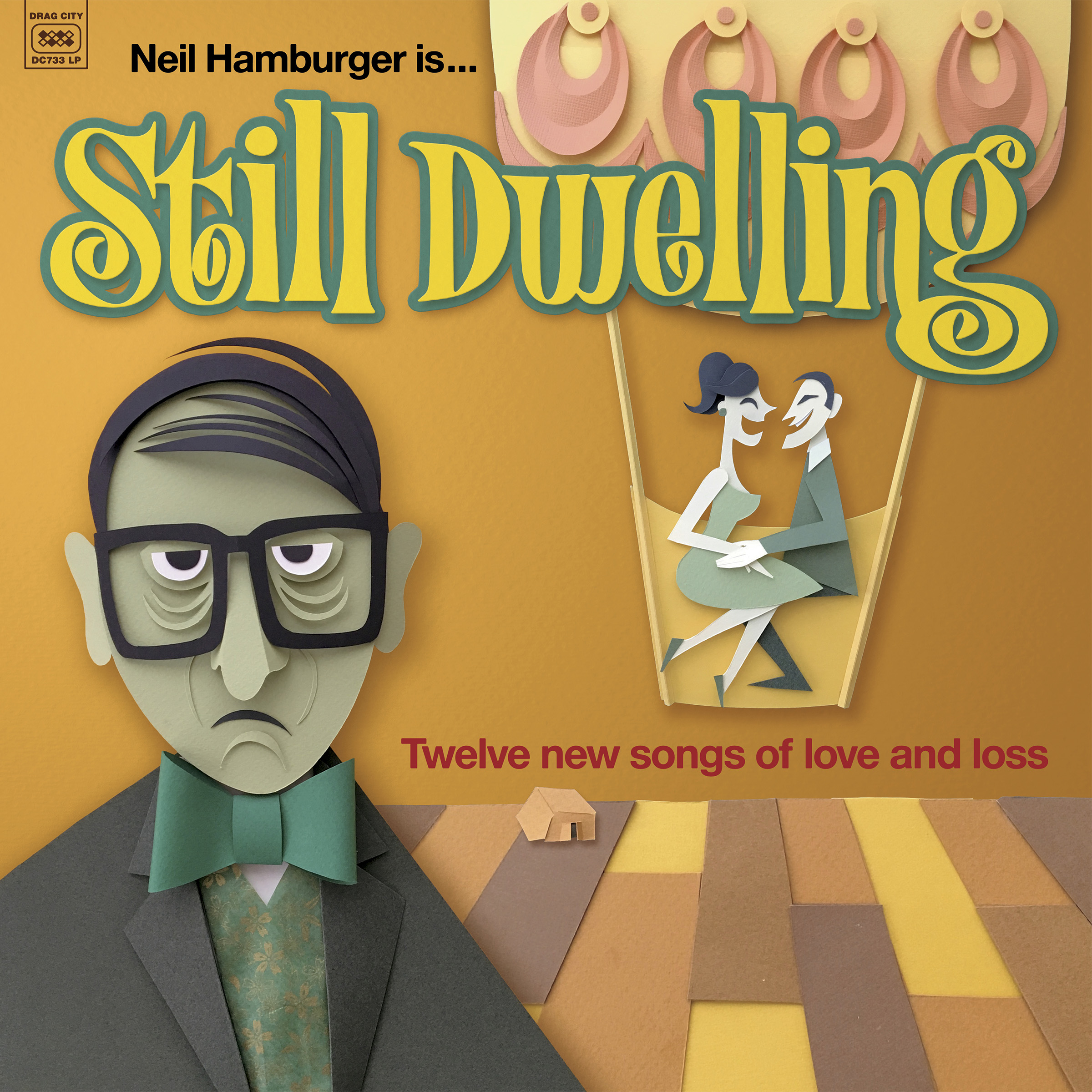 On that same halcyon day back in January, we unveiled Neil Hamburger's latest hommage to American popular culture, Still Dwelling. It's all we've come to expect from "America's Funnyman", but as he's gotten on in years, Neil's increasingly explored his all-round entertainment skills – television and film roles, and singing too. Ten years back, he cornered the c'n'w market with Sings Country Winners and now, he's singing the popular music classics – everything from Broadway to Beatles to punk rock, all of it arranged with a verve that would make Mantovini blush! There's a series of vids out promoting Still Dwelling, each one providing another piece of the puzzle to a most complex, intimate, and very entertaining release from Our Funnyman.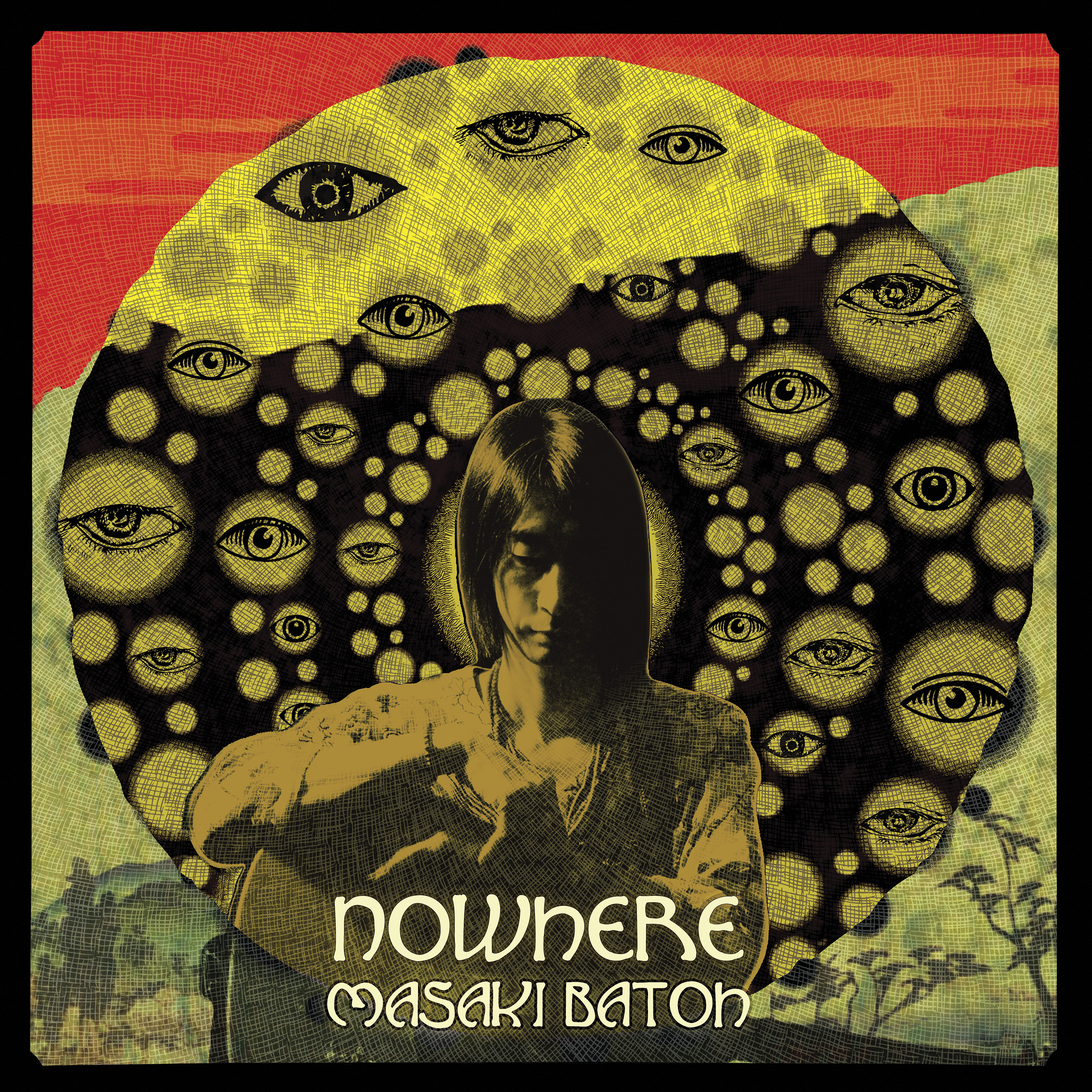 February too came and went without relent – the first day of the month brought the new solo album from Masaki Batoh (late of Ghost and lately of The Silence). Batoh's ability to psych-out every form he endeavors, from heavy rock to classic cover versions to psycho-acoustic experiments, never ceases to amaze us. That's right, we live in a state of near-constant amazement. Sure, its exhausting, but also pretty great, because music-based amazements don't leave you with all the old hangovers and hangups etc. Anyway, Batoh's new album, Nowhere, is singer-songwriter folk made flesh through INTENSE performance. Batoh's focused on the passage of death and the passage through life that leads there, and by recording solo voice and guitar with overdubs only when necessary, he gets intimate and exact with the material. The album package for Nowhere matches the effect of the music with a clear plastic jacket, screen-printed with the artwork. And within the bag, a white-vinyl album. Serene and pristine. One of the year's best too – you KNOW you heard it here first!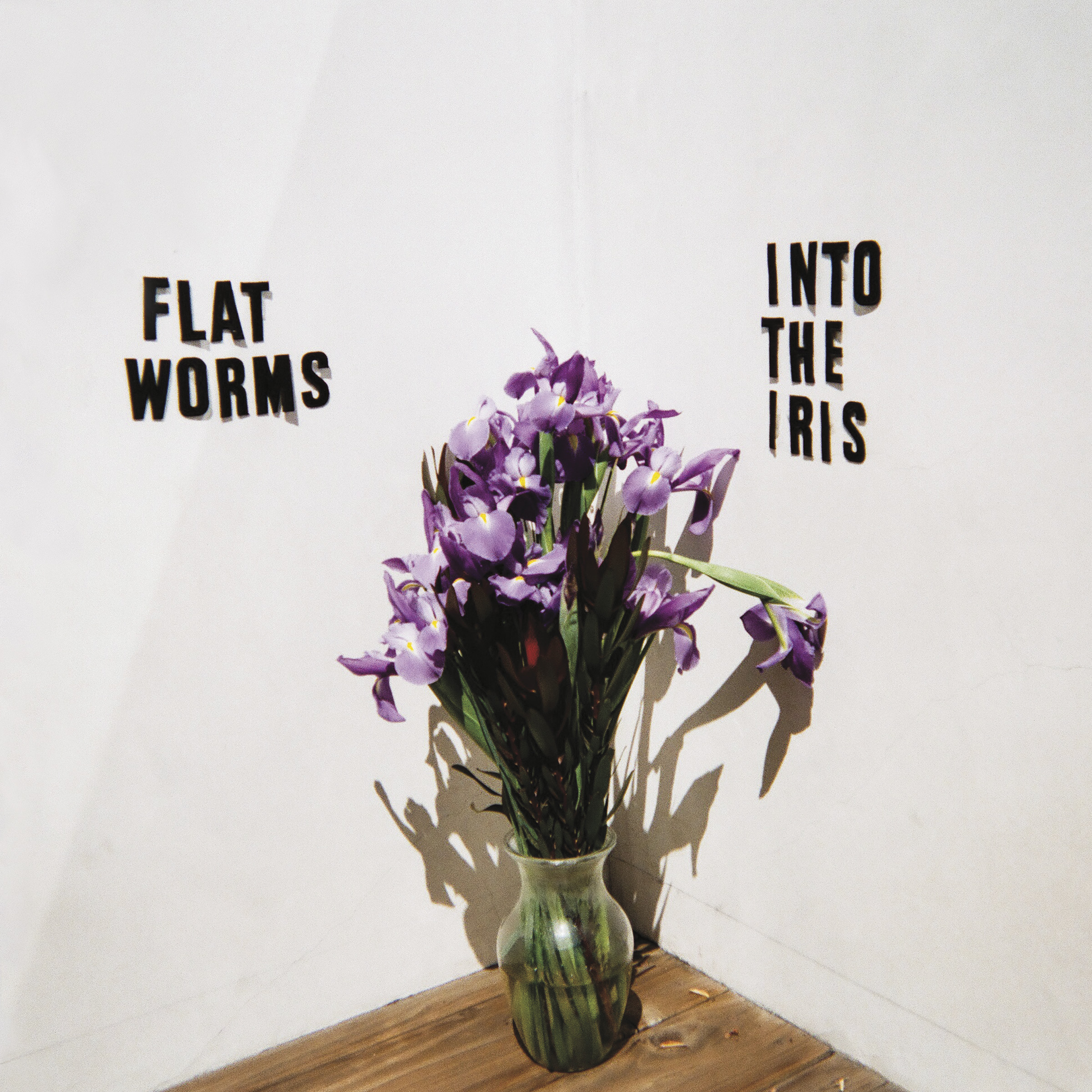 Then on February 8th came a new GOD? for you all you all. GOD? Records has been pushing hard of late, with stellar releases from DMBQ and Axis:Sova in late last year, and the amazo-stream continues with Flat Worms "Into the Iris." Produced by GOD? head Ty Segall, this EP is guaranteed to not only satisfy fans of Flat Worms' previous releases, but to shake action into new rock and rollers with its mix of paranoia and punk anger.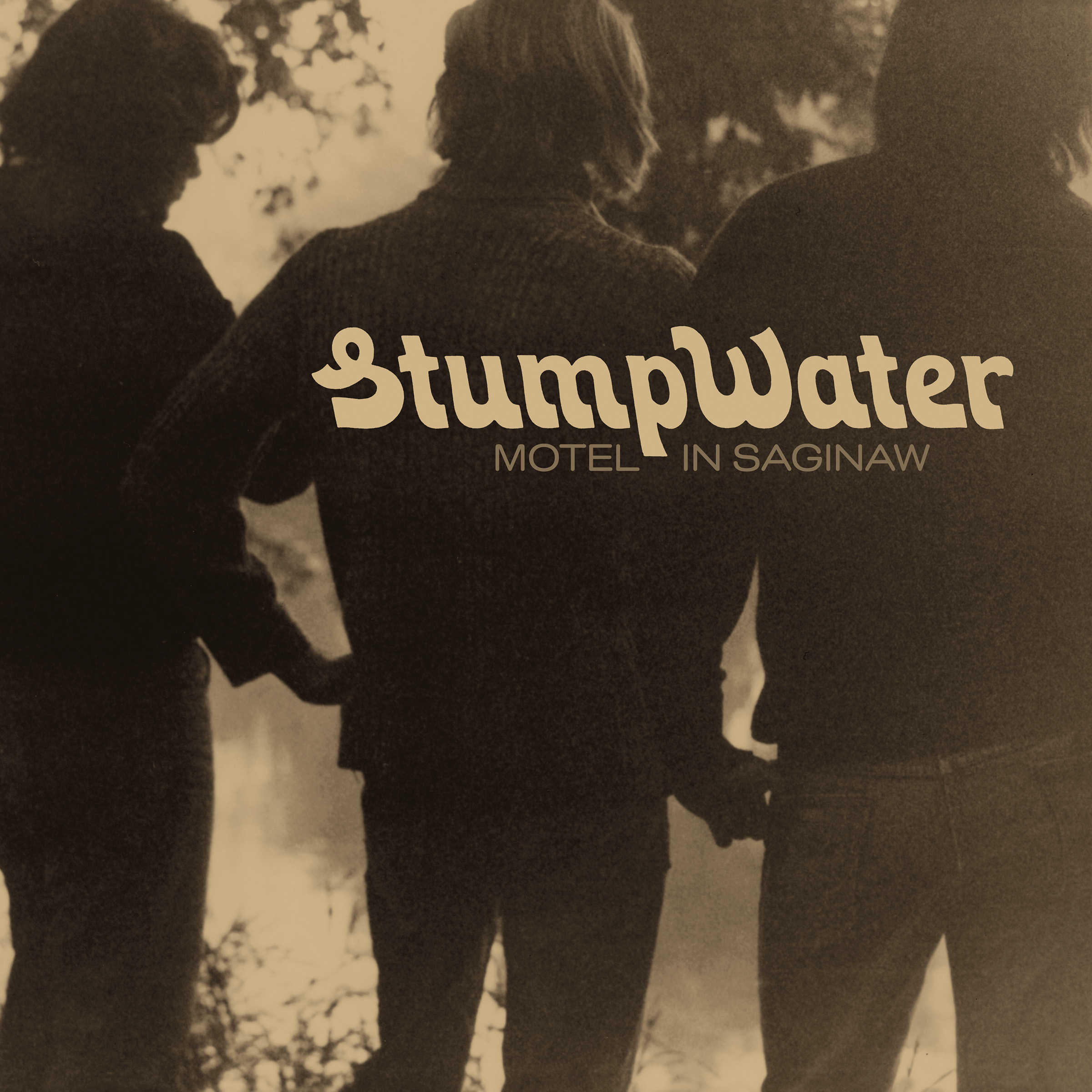 Finally, on February 22nd, new stuff pumped out of our trusty vintagulator, this time courtesy of Galactic Zoo Disk. Forward – into the past! StumpWater's milieu was the early and middle 1970s Aurora IL, and though they only put out one single back in them golden-brown days, GZD huncho Plastic "Fantastic" Crimewave discovered that the surviving band members were sitting on a cache of unreleased album tracks. They now make up Motel In Saginaw, a song cycle that's a little like that good ol' train they called "The City of New Orleans" - a microcosm of America today (circa mid-70s): uplifting, empowering and suffused with righteous indignation as only young hippies could muster. All to the tune of harmony-laden CSN-style acousti-pop-folk. O sweet StumpWater!
Quite a first couple months of this once-in-a-lifetime year - if we do say so ourselves! Cause if we don't, who ever very will? 
MARCHING BANDS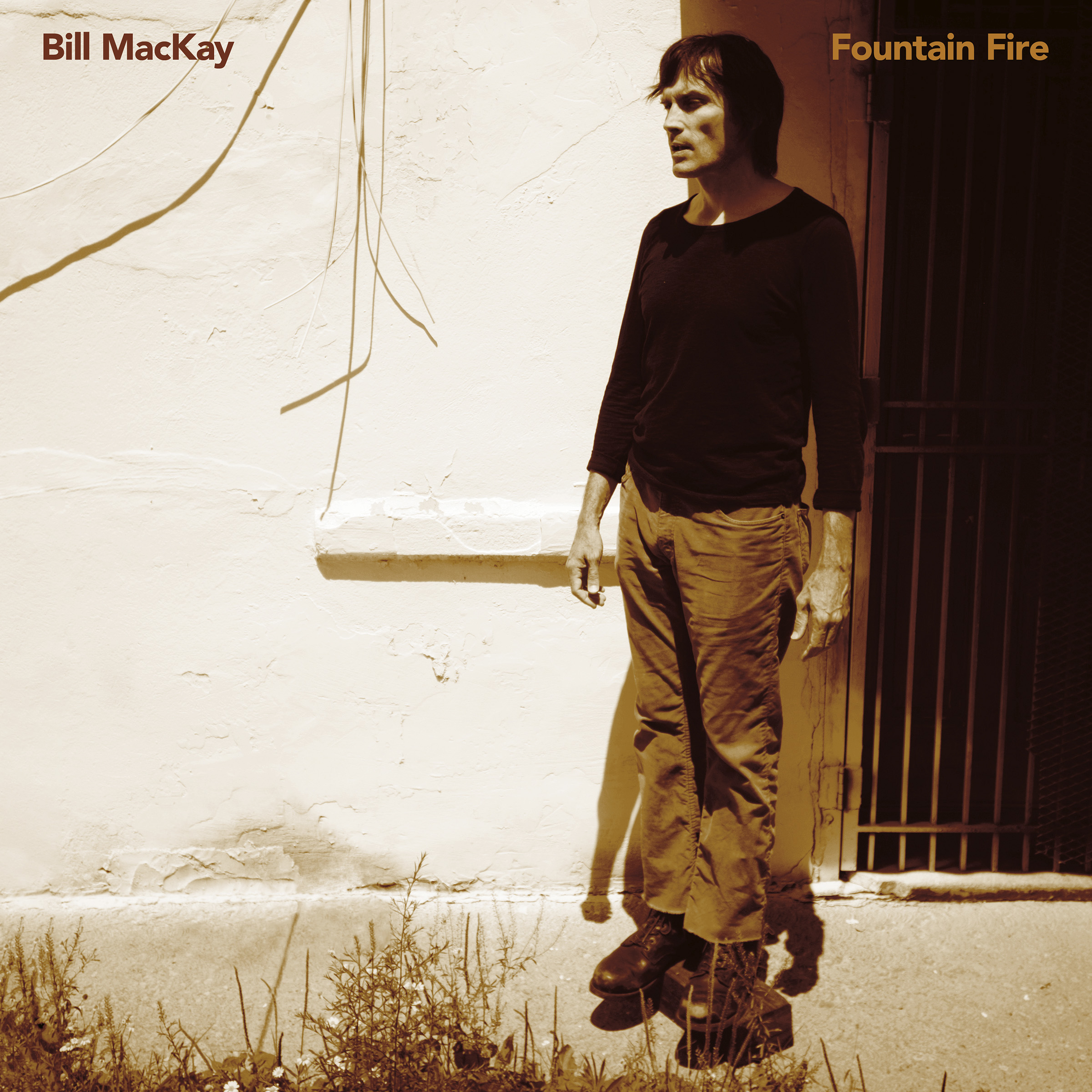 This month, we've got two new records for you, both pressed with passion and precision into their grooves, but otherwise completely unalike in every way. Damn straight – may it always be thus here at ol' DC. On 3/22 comes Bill MacKay, with his new solo album Fountain Fire. Bill's taken some giant steps since his two 2017 releases with us, the solo Esker and the duet album with Ryley Walker, SpiderBeetleBee. The well-mannered arrangements of Esker have mutated into a somewhat more reckless combination of acoustic and electric guitar, bass, keyboards and percussion on Fountain Fire, applying Bill's smooth slide touch to oft-overdriven strings, deriving melodies from a cross-cut of east-west folk musics, and getting a warped, transitive blend that pulses with honest, lived-in soul. Sweet, yet salty - just the way we enjoy our confections.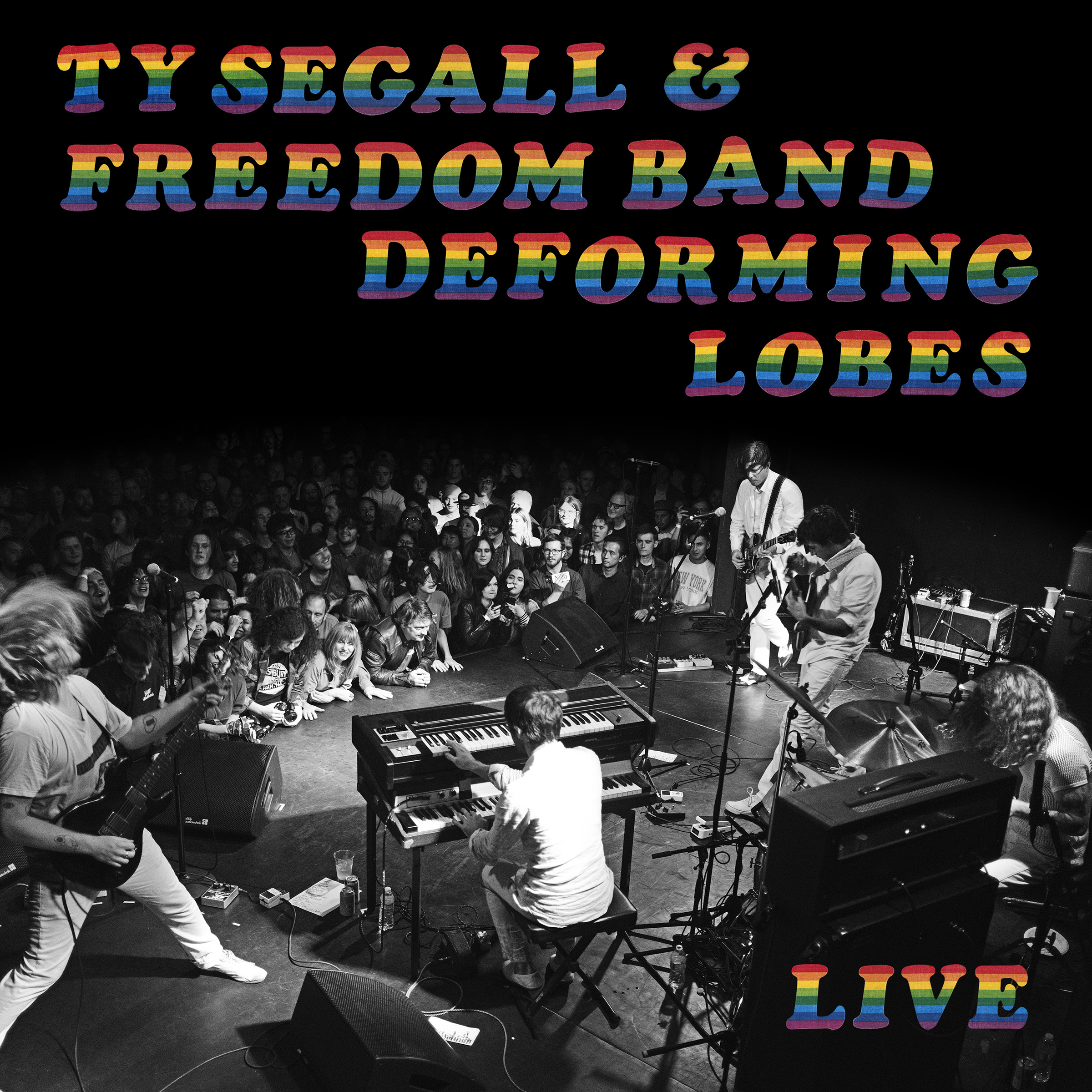 Then on 3/29: polar opposites, anyone? Ty Segall and Freedom Band in a live bacchanal, Deforming Lobes, recorded at the beginning of the Freedom's Goblin tour in early '18 at LA's Teragram Ballroom. The band was READY, attacking the songs, from all different phases in the golden decade of Ty's catalog, with a hammer, pummeling it into new, pleasing shapes – like their epic throttling of Twins' "Love Fuzz." if you like that, we can't wait 'til you hear how they twist "Finger." Your lobes've never been so deformed...
SINGLES GOING EVERY TEN YEARS OR SO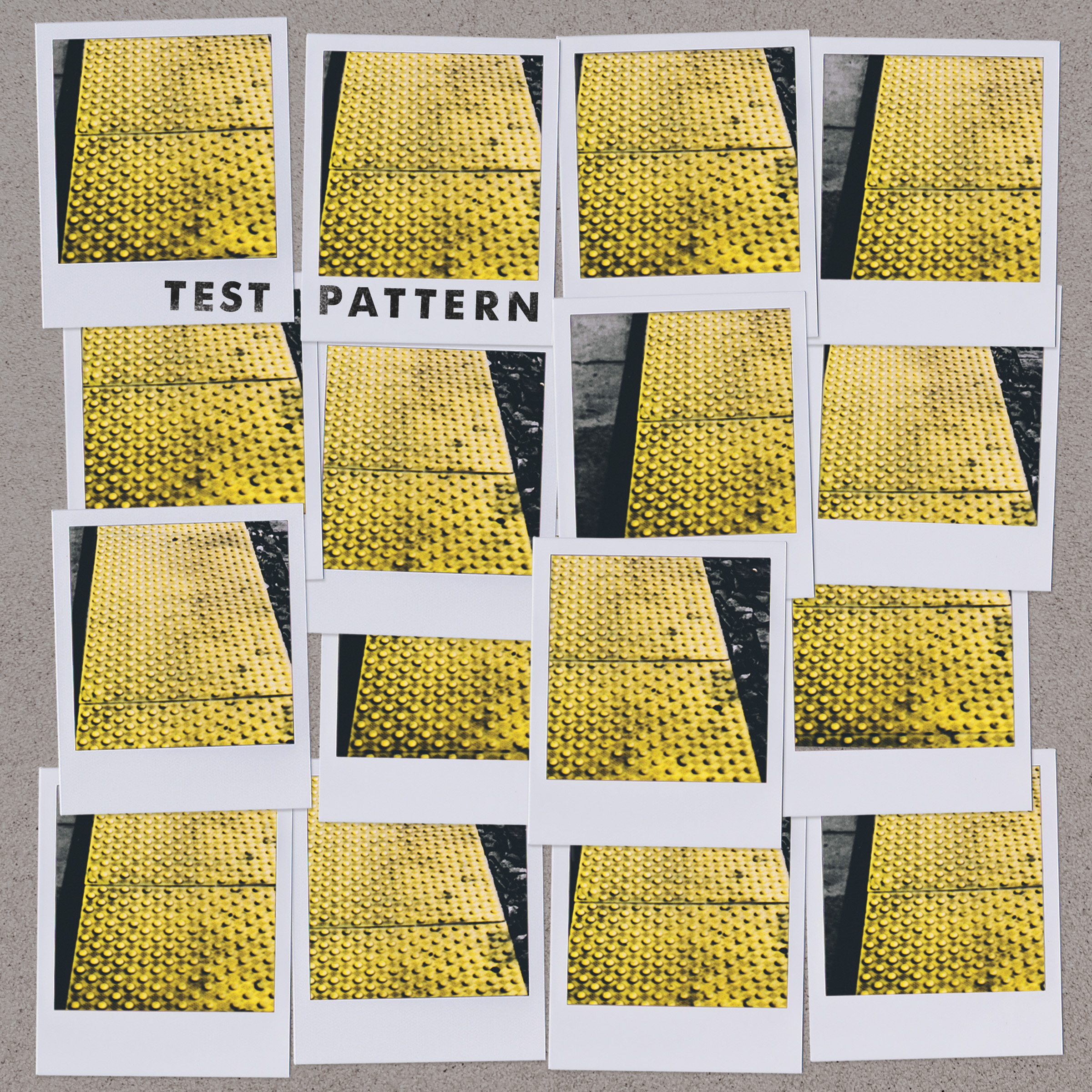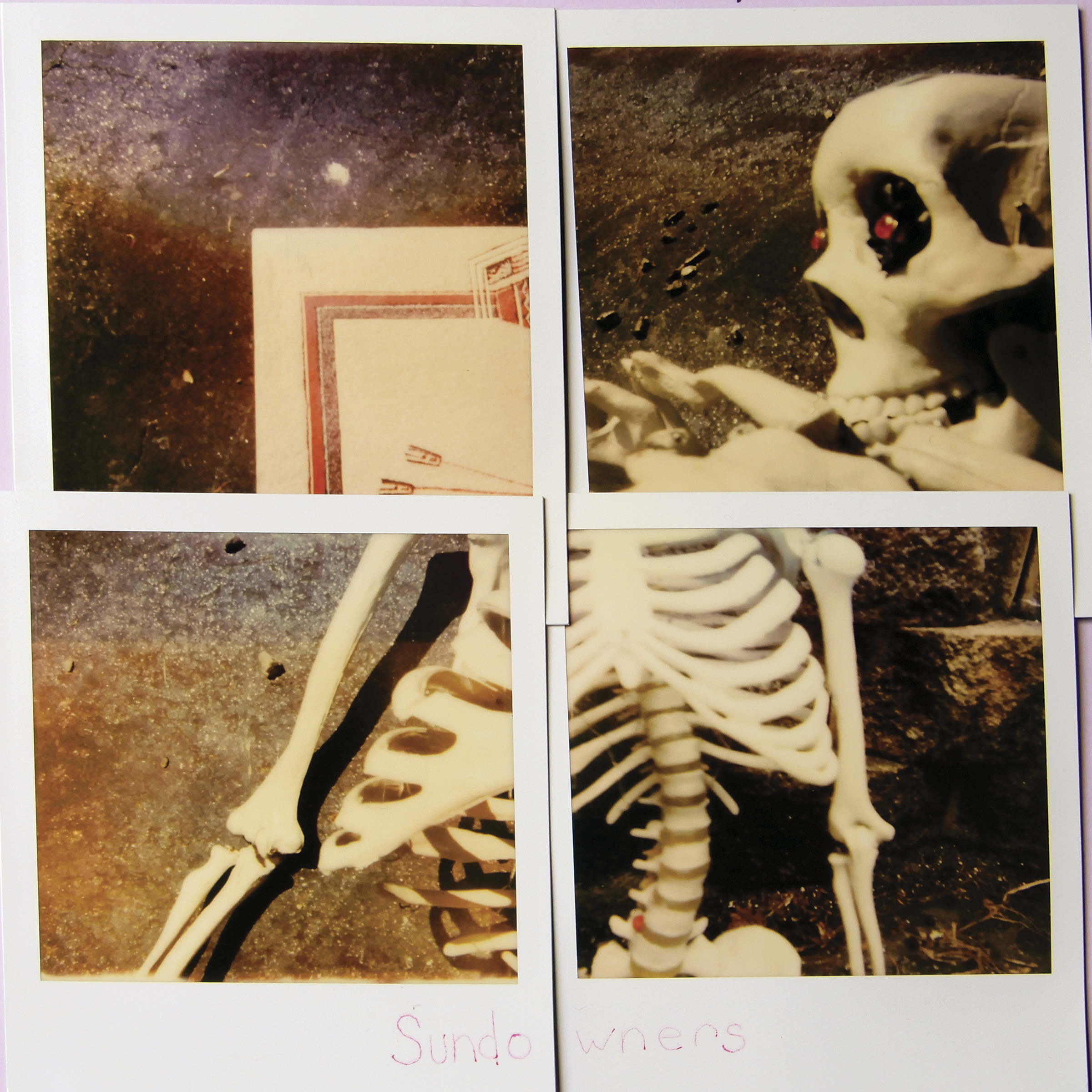 Then in April, just as the spectre of Record Store Day looms up to block the sun, we've got a couple of fun if rare l'il releases: does anybody remember 7" singles? It's been awhile, but now we've got two! s: a 7" single from Fred Armisen's Documentary Now! creation, Test Pattern. These three songs, recorded live in concert, pay tribute and parody to the world of Talking Heads captured in Jonathan Demme's classic concert film, Stop Making Sense. , while also doing to basic good work of songs by sticking in your head and threatening to come out of your mouth in the shower. Win-win...win? Also freshly waxed on 45 RPMs is a single from The Sundowners – for their first Sea Note release in over 20 years, they make their oddly low-fi, strangely contemporary music, as they did over three tantalizingly anonymous singles in the mid-90s. We still don't know who they are – but no matter who they sound like, it sounds like someone we like. Listen closer - it's bound to be!
TO AIR IS STILL HUMAN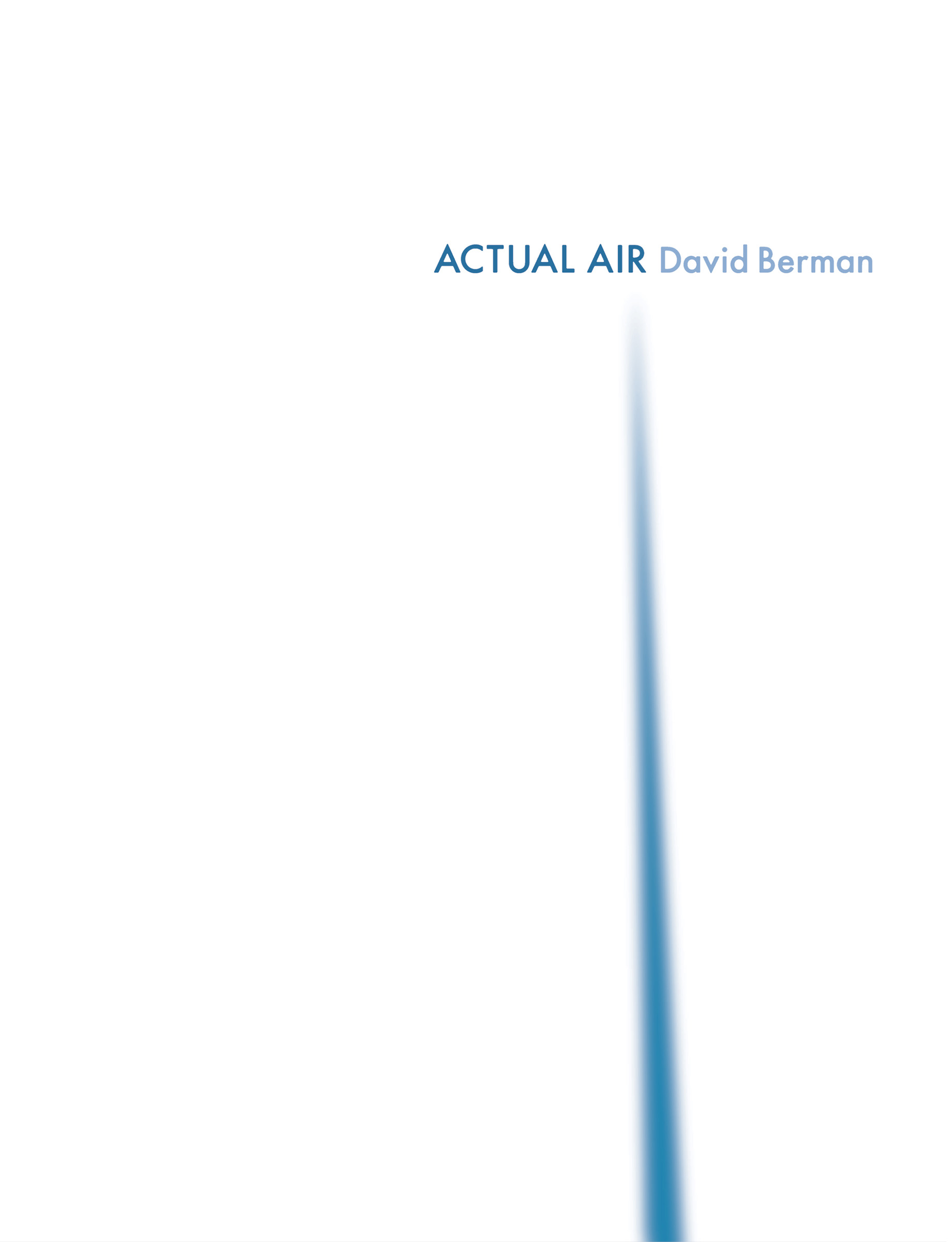 Like they do, April showers also bring the return of poetry to Drag City. Pardon us if we wax polemic for a moment – but if a world without poetry would be unthinkable, then a world without David Berman's poetry would be simply unprofitable, especially for us here at Drag City. That's why we're bringing back his timeless poem-tome, Actual Air. First published in 1999 by Open City, then reprinted in a deluxe hardcover edition by us truly in 2003, Actual Air's been out print for YEARS. For our new deluxe hardcover edition, we switched things up a bit, with larger dimensions, enlarged typeface, new dustjacket artwork varient and new endpaper art. Hmm, did we say profitable? The profit will be all yours, dear reader.
LAUGHING MATTERS (WHEN WAND PARTIES NAKED)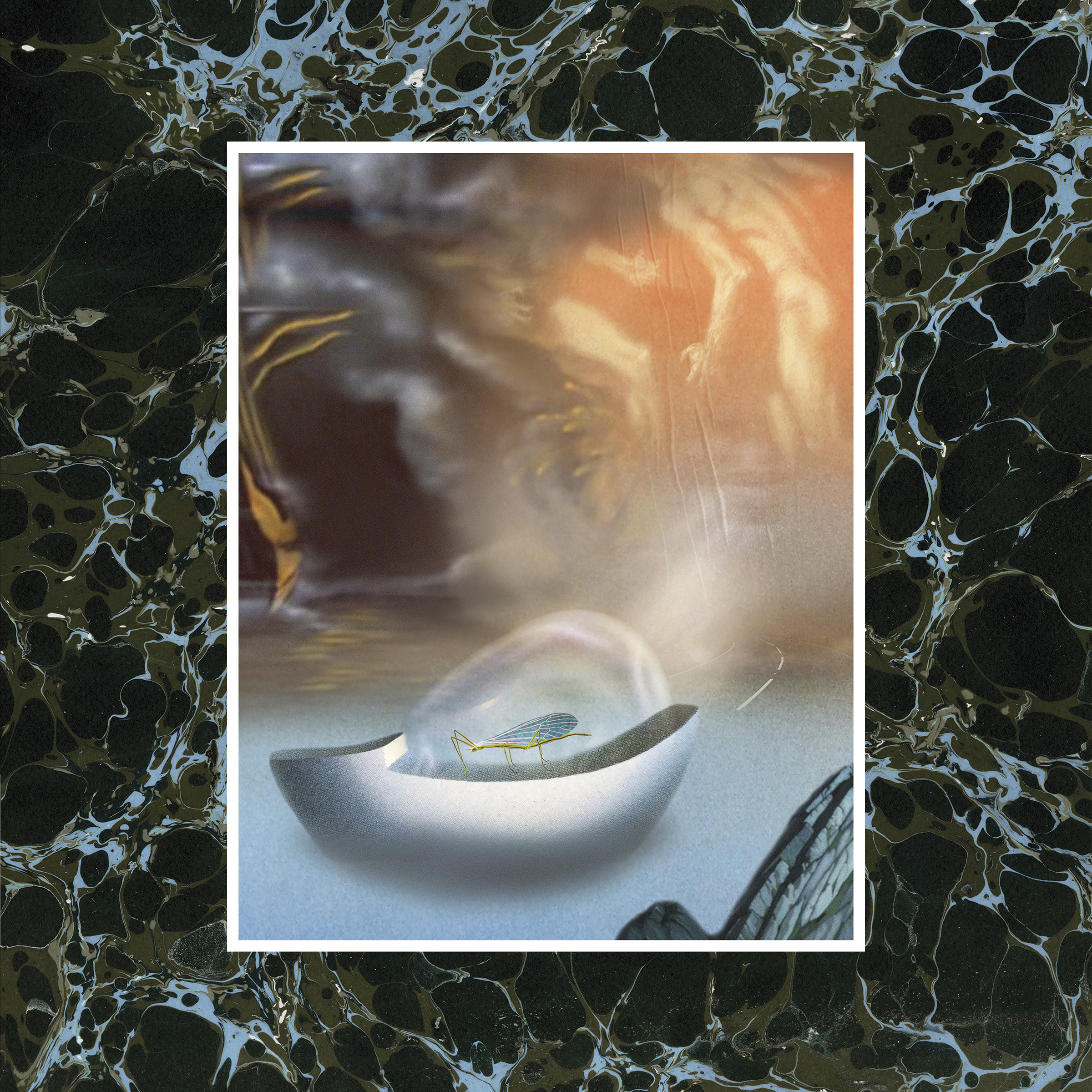 NEXT, one veritable minute after the clock strikes RSD, on the very 19th of the month, comes the return of Wand. Since their 2017 triumph Plum, they've been strangely silent, issuing only the maxi-EP (though some thought of it as a mini-LP; potata-pomata, folks!), "Perfume" and touring constantly, but now comes their bold next move: the 2xLP Laughing Matter. Wand keep shifting their sound around, finding increasingly new places from which to emote, as anyone who's heard the new songs Scarecrow", "Thin Air" and the just-released "Walkie Talkie" can attest. After a busy year of moving all around, Wand are more deeply entrenched in their trip than they've ever been, and Laughing Matter is a profound demonstration of just how deep. Once the record's out, they're gonna go on tour everywhere, so get ready for immersive fits of Laughing.    
THE OTHER SIDE OF EXURBIA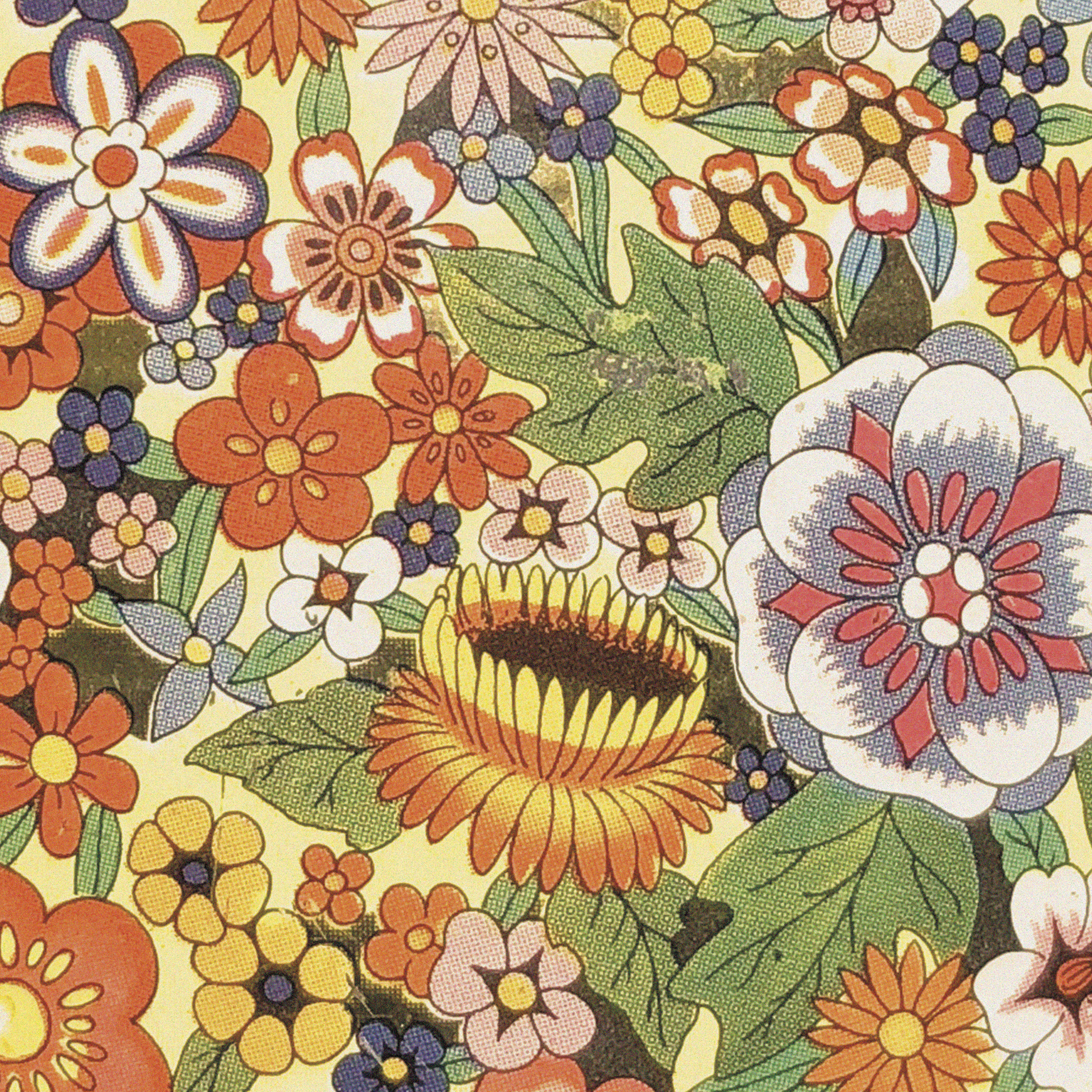 It's almost completely unknown what'll happen after that. Other than the recently-announced next Mike Donovan album, Exurbian Quonset -with which Mike doubles down into the sub-underground, as evidenced by the rattling, rolling first single, "Digital Dan" and the razor-wire shuffle-bop of first video "Wadworth March." Mike's always down for a laugh, and drawing a fine line through the muck of a spine-chilling sewer tune of unspeakable beauty – that'll all a part of the package in May. And then?
You won't believe it -
Rian Murphy
Drag City Inc.
March 2019