NOW (AND THEN AGAIN...)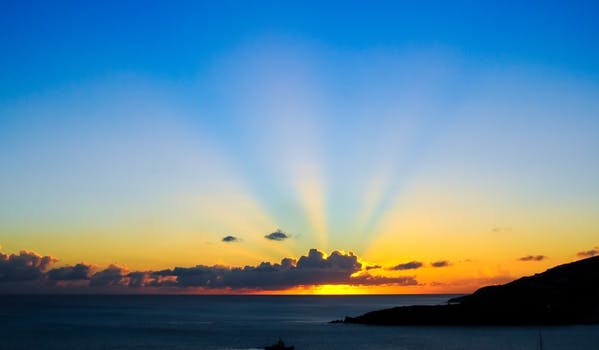 Yes, life might just be worth living again - and not just because of great new records coming out on Drag City. That's a big part of it, natch, but even with the music turned down and the windows closed, we can feel the hope radiating out there. Or is that just the heat from the fears of the oppressorporate partners? People may never learn, but there's still a few adjustments to be made before we can take that final schvitz. Dare we?  
OCTOVER AND OUT
The recent past needs a bit of rehab, or at the very least, a little TLC. We can't help but feel that, with barely any time passed at all, "Gone, But Not Unforgotten" is the official status the merry month of October. Face it, here in 2018, what chance does last month have in medium-late this month? It's all ancient damn history, yo. Therefore, it's incumbent upon us to flip that shipt: How can Oct 2018 EVER be over when new releases were borne into that month, and we'll be dealing with the changes in the world that those releases affected until the very end? Let's remember to make some room in the crowded reality of today for the fantasias of just a few weeks ago. If memory serves, October 2018 was a particularly sweet month, with three new titles offered to consumers. Will Oldham's Songs of Love and Horror was one of the new, offering 91% new acoustic versions of old songs, 92% of which are classic Bonnie 'Prince' Billy/Palace Music songs and 8% made up of an also-acoustic cover version of Richard and Linda Thompson's "Most People." A previously-unreleased, recently rediscovered Oldham original from the 90s makes up the other 9% of the album, and you know what that means, mathletes – an album that is fully 200% awesome. Finally, another glass ceiling broken. Congrats also to Will Oldham on 25-plus years of songwriting and singing and successful performance-based aliases.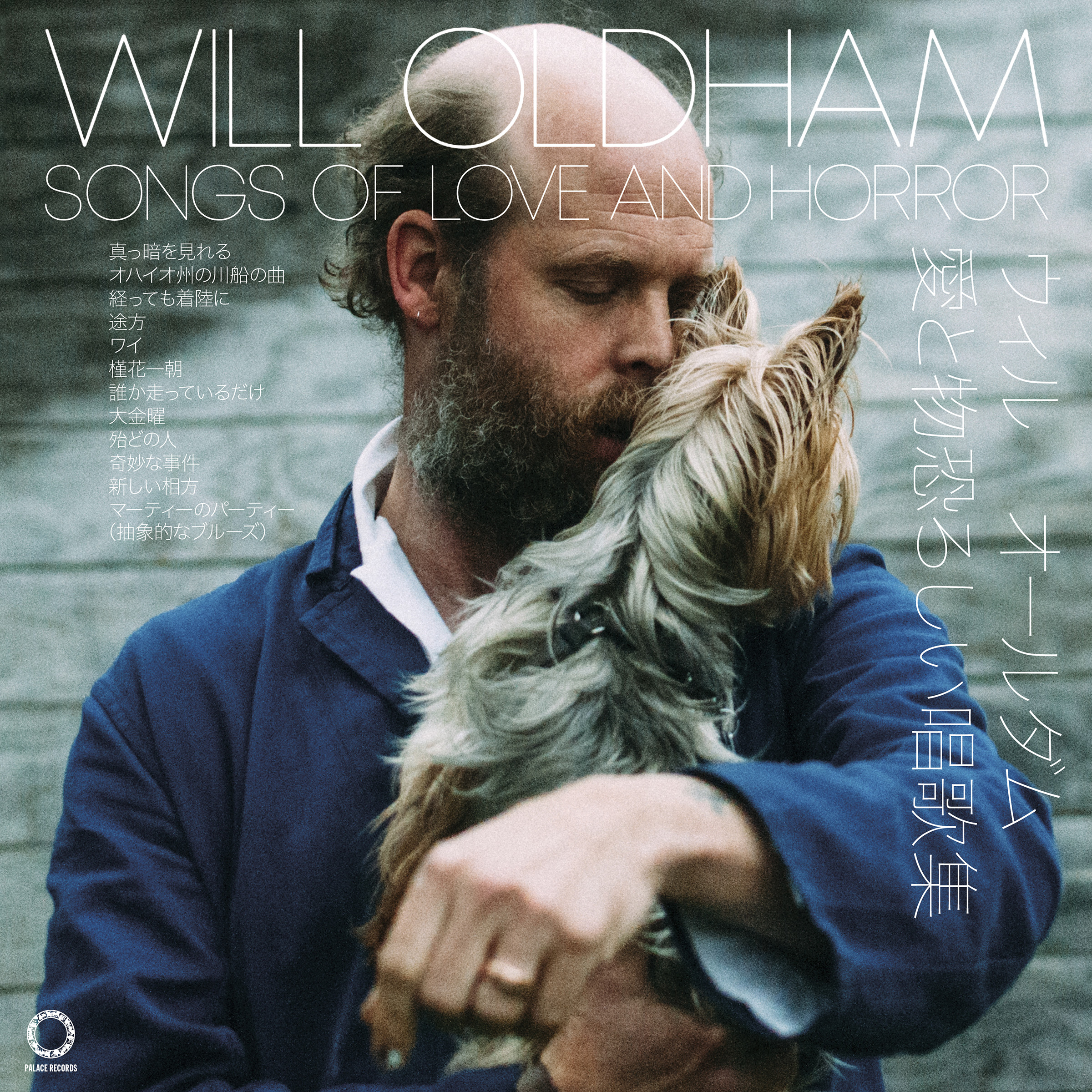 Songs of Love and Horror counts as new music, but our other October could be called EVEN NEWER, since their new performances are of songs that aren't even covers of older songs. Newer than new – that's an exciting category, right? We ask since we can't claim to have any perspective on the matter – the other records are from Chicago acts CAVE and Dead Rider, whom we see all the time, not just down the clubs, but socially, so what empirical sense do we even have with which to evaluate them? We're not so perfect, damn it – but it's safe to say that both CAVE and Dead Rider have established a worldwide following with their electric/electronic blend, while also being bands with highly divergent sounds and almost no common elements otherwise.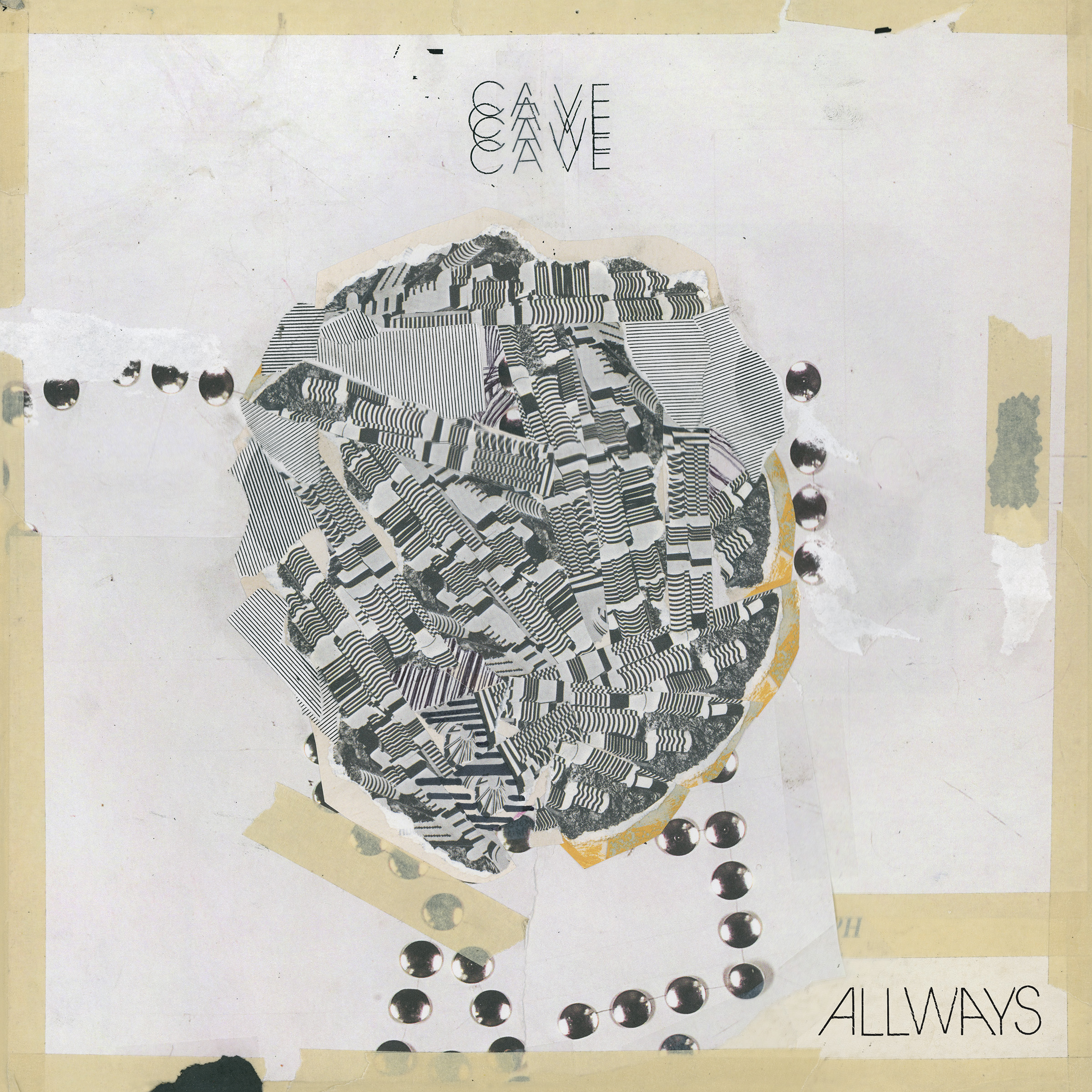 CAVE's Allways may be their first record in five years, but to CAVE, the beat and actual time from which the music comes is a universal constant. Yeah, to them, making the material was just like picking apples – and since we've put those words in CAVE's theoretical mouth, let's also note that the metaphor is faintly disingenuous. CAVE's music relies equally on energy as well as a formalist rigor – in some ways, Allways feels to be their most fully composed record. Some of that's conveyed by the hi-fi production sound (especially as heard on the half-speed mastered vinyl), which brings out additional dimensions in the quintet's inter-relationship. There's also a continuity in CAVE's chosen path of expression, based in repetitive and interlocking rhythm patterns, which on previous albs may have represented modes of punk, post-punk, kraut or psych, but which are now fully integrated and identifying fully as CAVE music. CAVE's also a great dance band out for a good time. Check out the video for "San' Yago", with its tour of some of Chicago's colorful, iconic Vienna Beef stands – what could be more fun? Other than their shows, that is - if you haven't seen 'em live, their second US tour of the year starts at the end of November – with more US dates and the rest of the world slated for further exploration in 2019.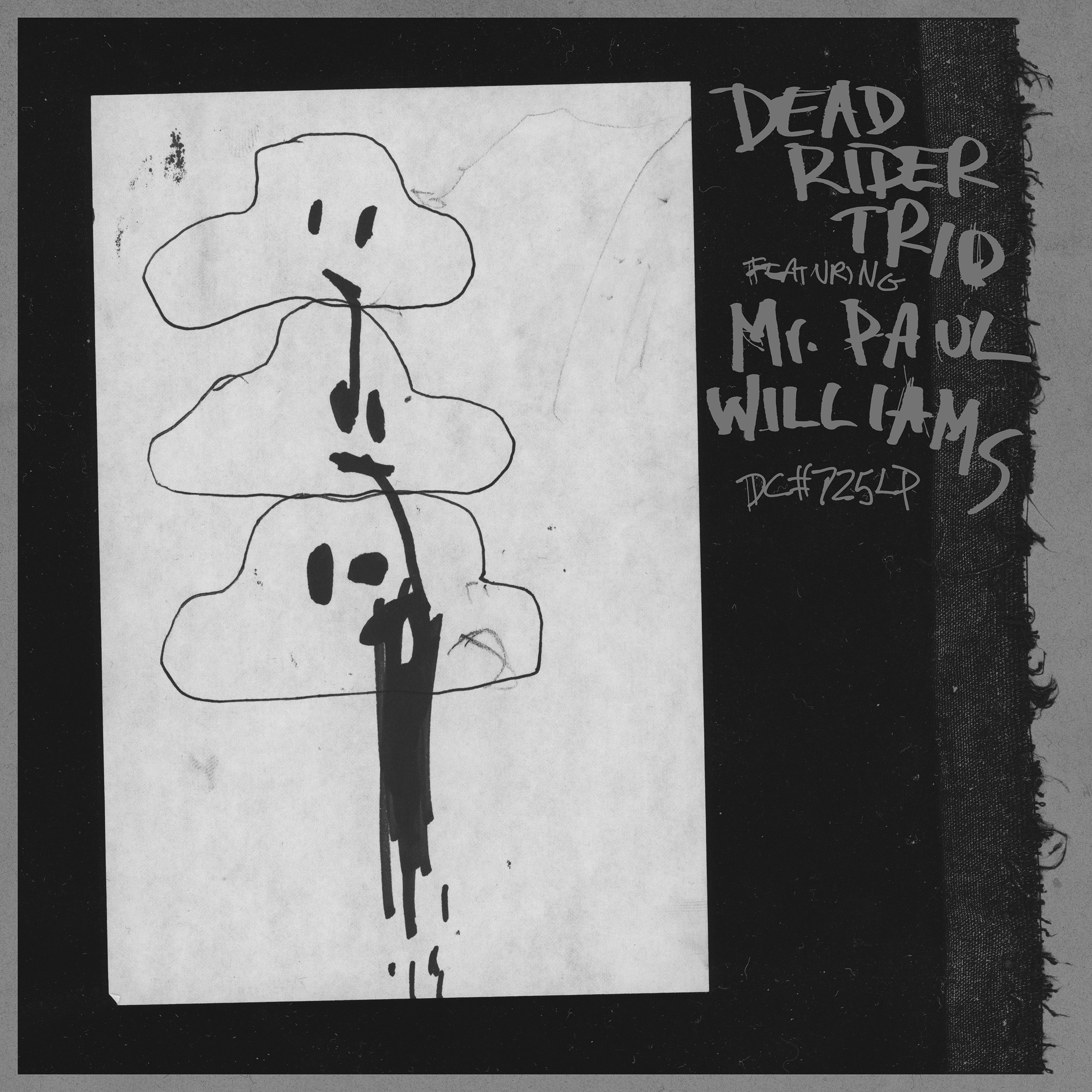 Dead Rider skew rock-er than CAVE, but what they intend to do with the rock makes them equally aberrant (and therefore, appealing! – kinda kinksy ed.) Last year's Crew Licks was one of our favorite records in recent memory – an album that pushed performance and production over the top, making for an immersive, outrageous listening experience. We hardly would have expected to hear from Dead Rider until the end of 2019, but then, Todd, Matt and White Christmas turned around with an all-new, all-different release. Dead Rider Trio Featuring Mr. Paul Williams is more of a rawly jammed record, featuring the band letting it hang out and guest vocalist Paul Williams matching them beat for beat with an acid worldview, burry tongue and full flights of imagination. It's a completely different animal than not only Crew Licks, but any other Dead Rider release – but make no mistake, it is STILL an animal – and one that's at the top of its carnivorous game.
AIN'T SHE OR ISHIBASHI?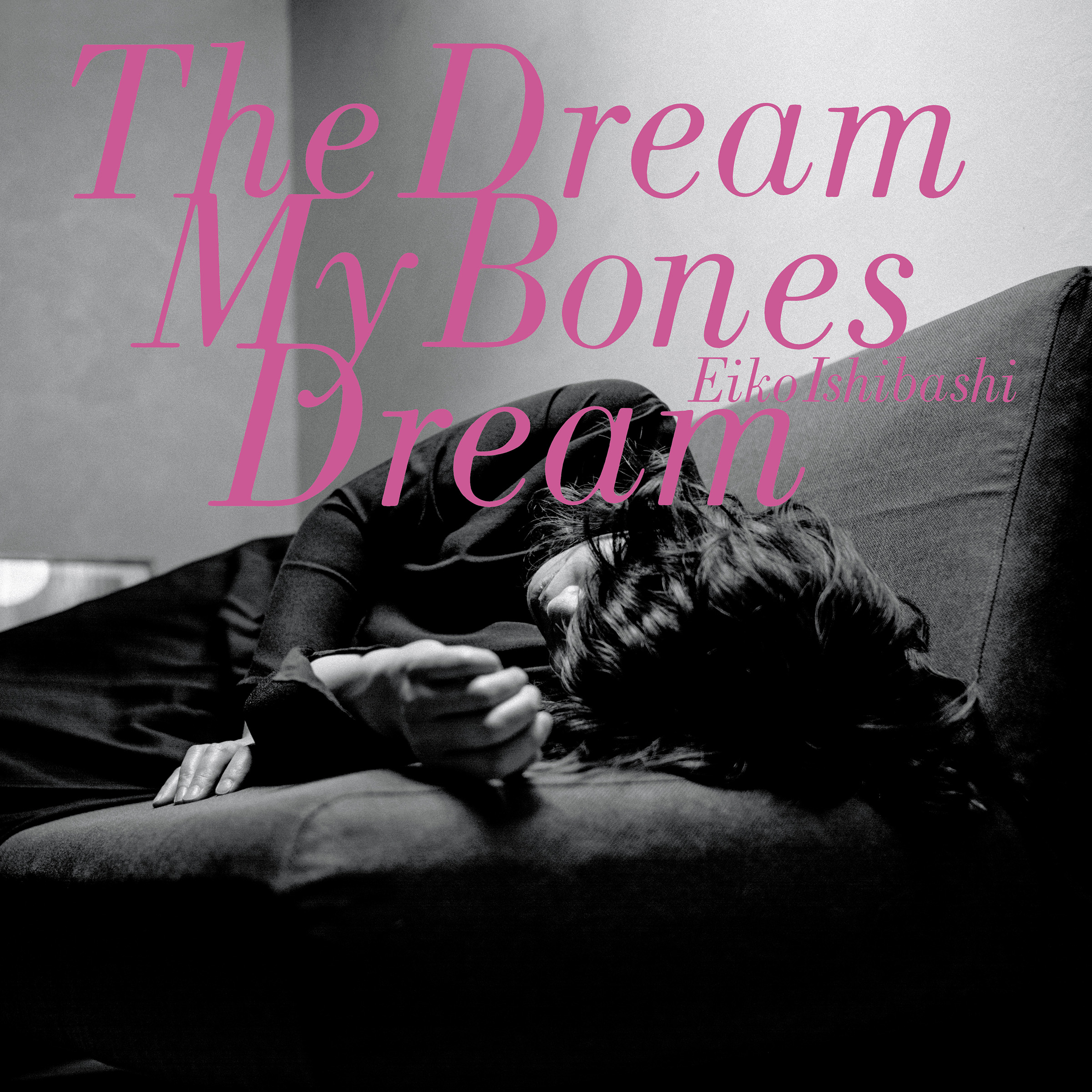 OUT NOW is The Dream My Bones Dream, a record that harks back to the fascinating days of album-oriented rock, and the by-product of that halcyon era, the concept album. Eiko Ishibashi's moved off from the tight pop sound of her previous albums to explore a nuanced, prog-inspired set, recorded and mixed by Jim O'Rourke for extra sonic profundity. Eiko is tripping through the , reflecting on previously unknown parts of her late father's youth, discovering on the way that the vagaries of family and cruelty of nations need to be overcome in order to live on happily. A good message to hear, made especially great by the music! So very cool. Eiko will be touring in Europe next year and hopefully, sometime….America? Only if we get our shit together - and really, what are the odds? 
NEW GODS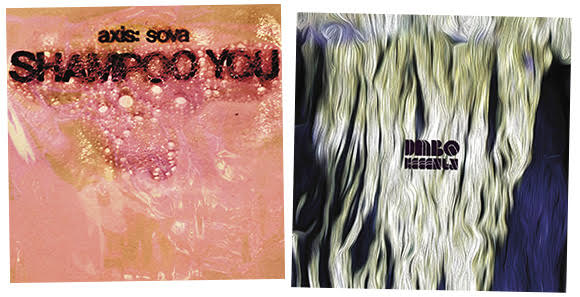 Also out in November are two records of new rock from Ty Segall's GOD? imprint: Axis: Sova Shampoo You LP/CS and DMBQ Keeenly 2xLP. We can always expect a pummeling from GOD?. If you get off on next-level execution of punk-pop (Shampoo You) and/or the Japanese noise-rock (Keeenly) (and, really, why wouldn't you?), these are rock records that will move around important shit in your life. Thanks, GOD?! 
THE BATTLES OF BALAKLAVA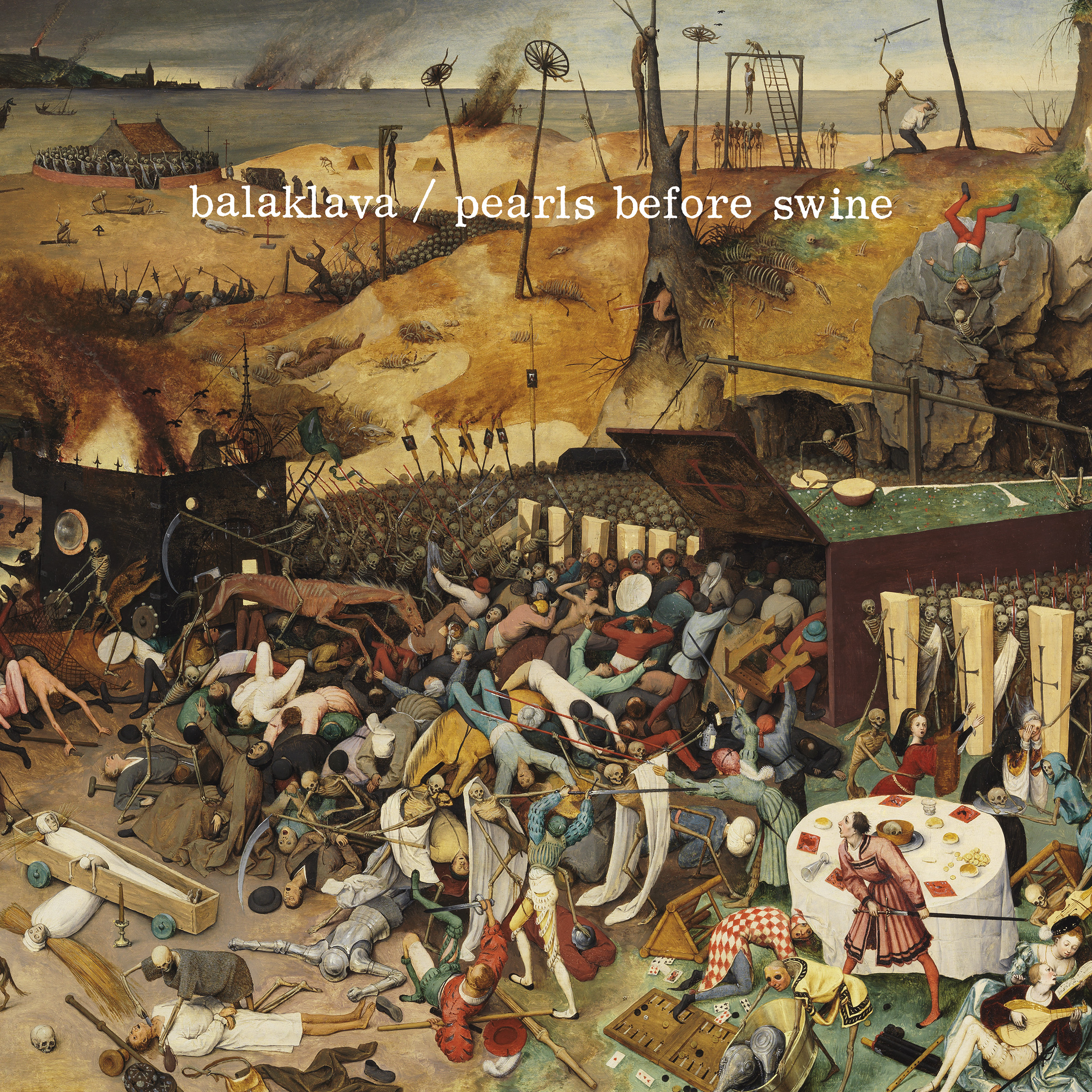 Twas right before Christmas and all through the house…you spaced out yet? Generally, the last four weeks of the year are a by-rote/autopilot scenario in which people go through semi-complex motions that have generally nothing to do with the introduction of new music into their lives. As they used to say about December dates back in the days of the record industry, who needs new shit when there's all them box-sets to get gifted? Putting it in 2018 terms, why bother at all? That's what we definitely DON'T want to do this December, since we have one more amazing release before the year rings down. It's the 50th Anniversary Restoration edition of Pearls Before Swine's Balaklava, a record right up on par with their transcendent first album (reissued last year in its original mono mix), One Nation Underground. Balaklava finds Pearls Before Swine moving away from the first album's more concrete group sound (an esoteric blend of folk rock and garage rock) into a more ethereal state centered on their leader, the late and truly great Tom Rapp. This helps make Balaklava even more existential than One Nation Underground, as Tom considers the harsh realities of 1968. The carnage of Vietnam was on his mind, and with it, the unending parade of man's folly and unfeeling pursuits. Despite the heavy subject matter, Tom's lithe songwriting quill and producer Richard Alderson's effervescent soundstage make Balaklava a sweet listen, and the restored master reveals hidden depths and colors. Just in time to try and save the world again, Balaklava arrives on December 14th.
THANKS TO ALLAH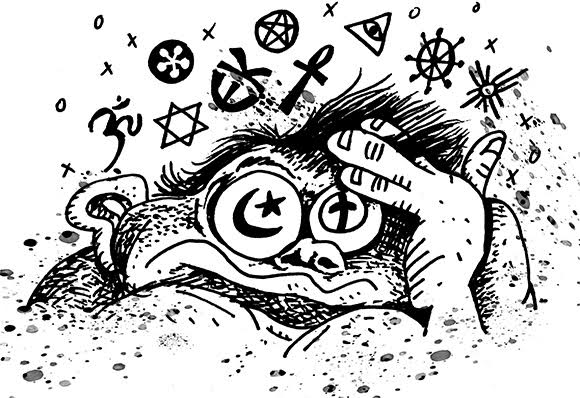 DAMN this autocorrect! DAMN even more the laziness that prevents us from going back to adjust the autocorrected header. Instead, we say it again: Thanks to all of you - for listening to the music, seeing the show, buying the shirt or just plain not skipping past our tracks on the playlist - whatever you're doing to throw us a dime is great by us. Though, also - thanks to Allah too. He's just as good as anybody's god, which is to say they're all the same. And we're not above throwing a dime (of time) toward any of their cups, either. To the creator go the spoils, innit?
S'BOUGHTIFY  

Hey! You got an account on one of them there streaming platforms? You like Drag City? Well dammit, put two and two together and follow us and our playlists and artists there. You're paying the money and we're paying the price – we might as well all derive the algorhythmic benefits, no matter how abstract they may seem here in plain English. God bless Bandcamp and all who sail with it!
DWELLING NEXT YEAR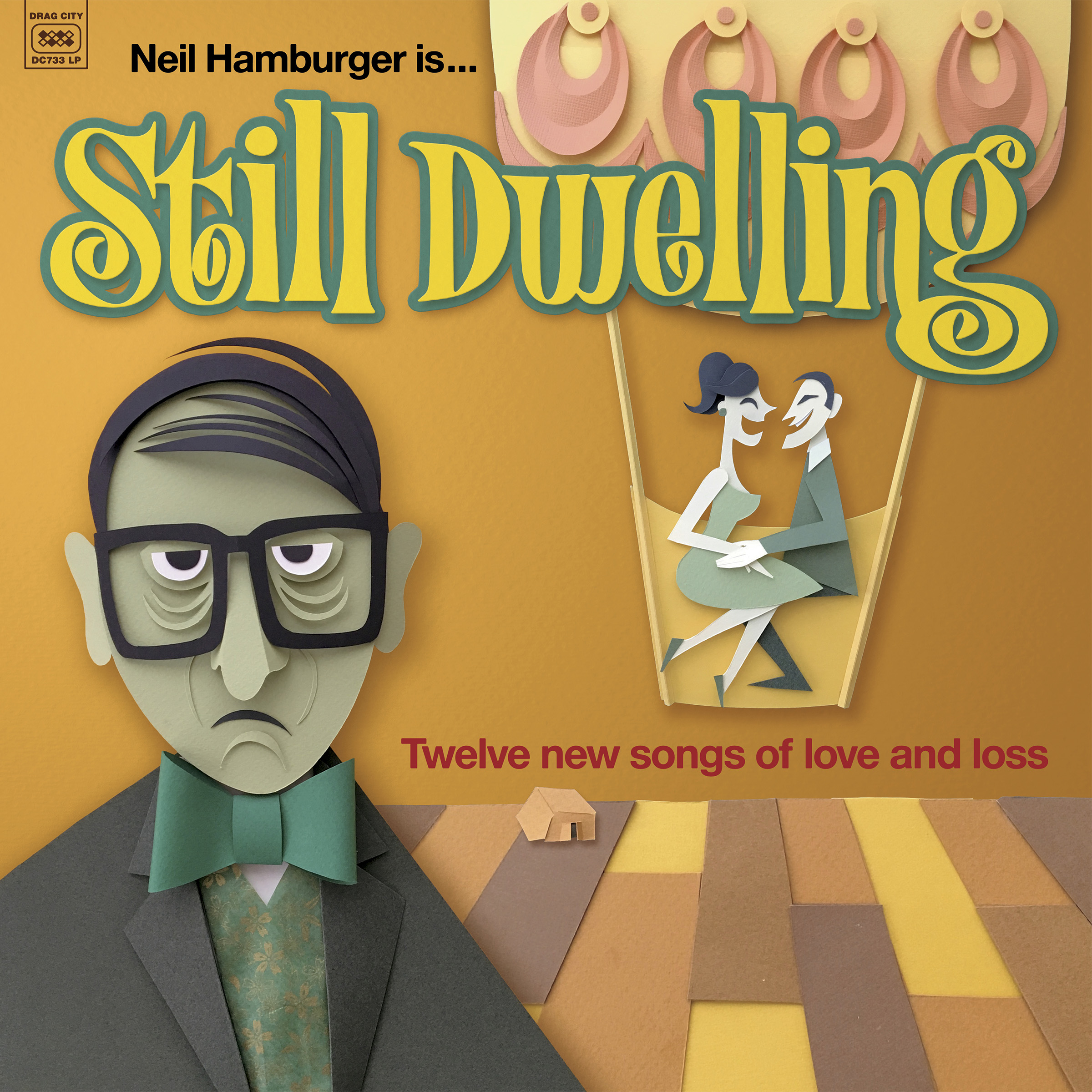 The release of Neil Hamburger's Still Dwelling has been moved back to January 2019. It's heartbreaking news, if you ask us - so many Christmas stockings will be barren without a copy of the LP, CD, or CS, and with all the work that Gregg Turkington and producer Eric Paparozzi put in, the album truly deserves to be an Xmas season Xtravaganza. Unfortunately, their production sound is so next-level, with so many star turns from guest star musicians that its required additional mastering work to get the vinyl pressed properly. This is strictly a sell-no-wine-before-its-time decision; on an album this musical, the music has to be right. In the meantime, we're gonna keep reminding you about Still Dwelling with some videos and other promotions that'll only up the thrill factor. Hamburger's on the back burner, but not for long... 
FOIST FRUITS OF 2019
It's never too late to get started early on next year. We've already announced a couple doozies for 2019: I Have to Feed Larry's Hawk by Tim Presley's White Fence, and Nowhere, from Masaki Batoh. Both albums are adventuresome efforts from veteran players – we expect nothing less – and both dig deep and provide revelatory new visions. Tim's debut track "Lorelei" is a synth-laced 80s ballad about the legendary temptress and the peril that men are drawn into, while Batoh's "Nowhere" grooves in anticipation of the void that awaits us at the end of our days. For packaging freaks, geeks, droogs and junkies, both albums have much to offer - Tim's White Fence is a double-LP in a fat gatefold jacket with inner sleeves and the Batoh album is pressed on white vinyl, which shows through bits of the sleeve, printed on clear plastic. Deep meaning, heavy craft and fine artwork - two much!
And – well, that's it for this one. We've got some other insane new shit to talk about, but we're not going anywhere, right? In for the long haul – so we'll see you a centimeter or two down the ol' life-line – next time.
Rian Murphy
Drag City Inc.
November 2018