STOCK AND OPTIONS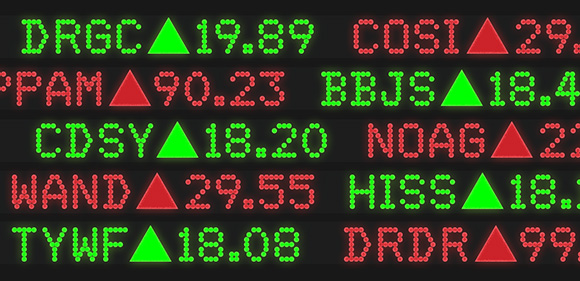 Drag City! A capitalist paradise, where your future prosperity is all about how you evaluate our marketplace. We've got a warehouse full of stock, which means: you've got options! There's a lively booty going back almost thirty years to consider – but before you go deep, let's warm it up with a look at some of the newest models.
JOY IS WHAT YOU MAKE IT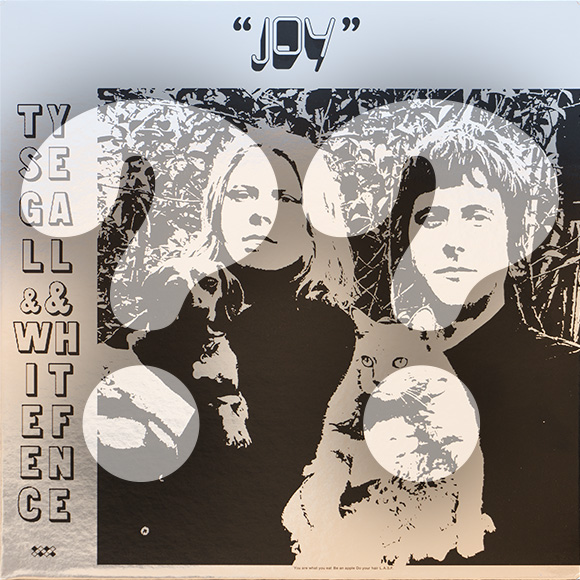 If we didn't know better, we might think that music was some kind of optical illusion! What you discern as a classic, we're likely to slip off the turntable so that we can play something REAL: take Ty Segall & White Fence's Joy. This is a record that can be whatever it wants to be, and so, is! There are ten Ty Segall albums and five White Fence albums and one Ty Segall & White Fence album (Hair could you forget?) for Joy NOT to be like – and against all odds, it is! Not like them, I mean. Once again, Ty and White Fence's Tim Presley have slipped the madness of the straitjackets they were fitted for years ago, and made a record not just of songs, but of climactic essence – a stretch of sequential time organized for entertainment's sake! You're welcome to listen to it and hear whatever you want. Call it experimental. Call it garage! Call it a failure! Call it whatever you want, knock yourself out – you'll soon discover you are left feeling Joy.
LOOKING FOR A JOHN CALLED PAPA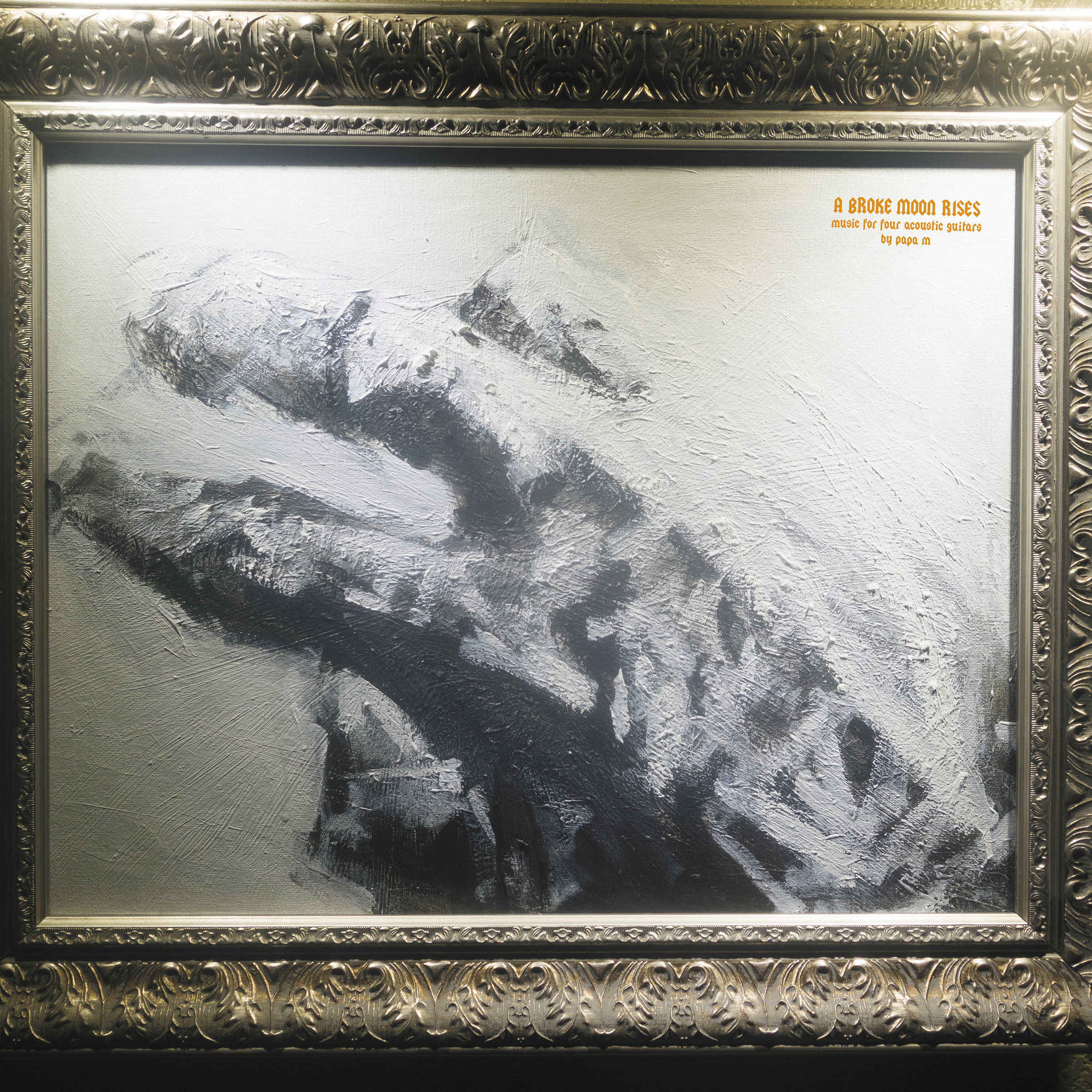 Wanted: a (wo)man with an unconventional -idology, an unusual hunger and an uncommon sense of what rules! You wanna get off, we wanna get you off – so check out A Broke Moon Rises. Papa M crafted it out of purely acoustic elements, combining his love of blues, metal, modern classical, post-rock, the whole bit, but all of it slightly charred the way that only scorched earth can be. Well, burnt bridges give off the same scent, sometimes. It's an odor we dearly love, and we're ready to market it as a goddamned aphrodisiac! And that's just the smells, but wait until you hear A Broke Moon Rises (or don't wait - listen to this!)! Sexy feelings ensue, inner lives triangulate in your trousers. Listen with "friends" and hook up – or go it alone and make it with yourself! Papa M is bound and determined to bring the animal back into your life, starting today – SWIPE RIGHT! 
REINVENTION WAS THE NECESSITY OF COSMIC INVENTION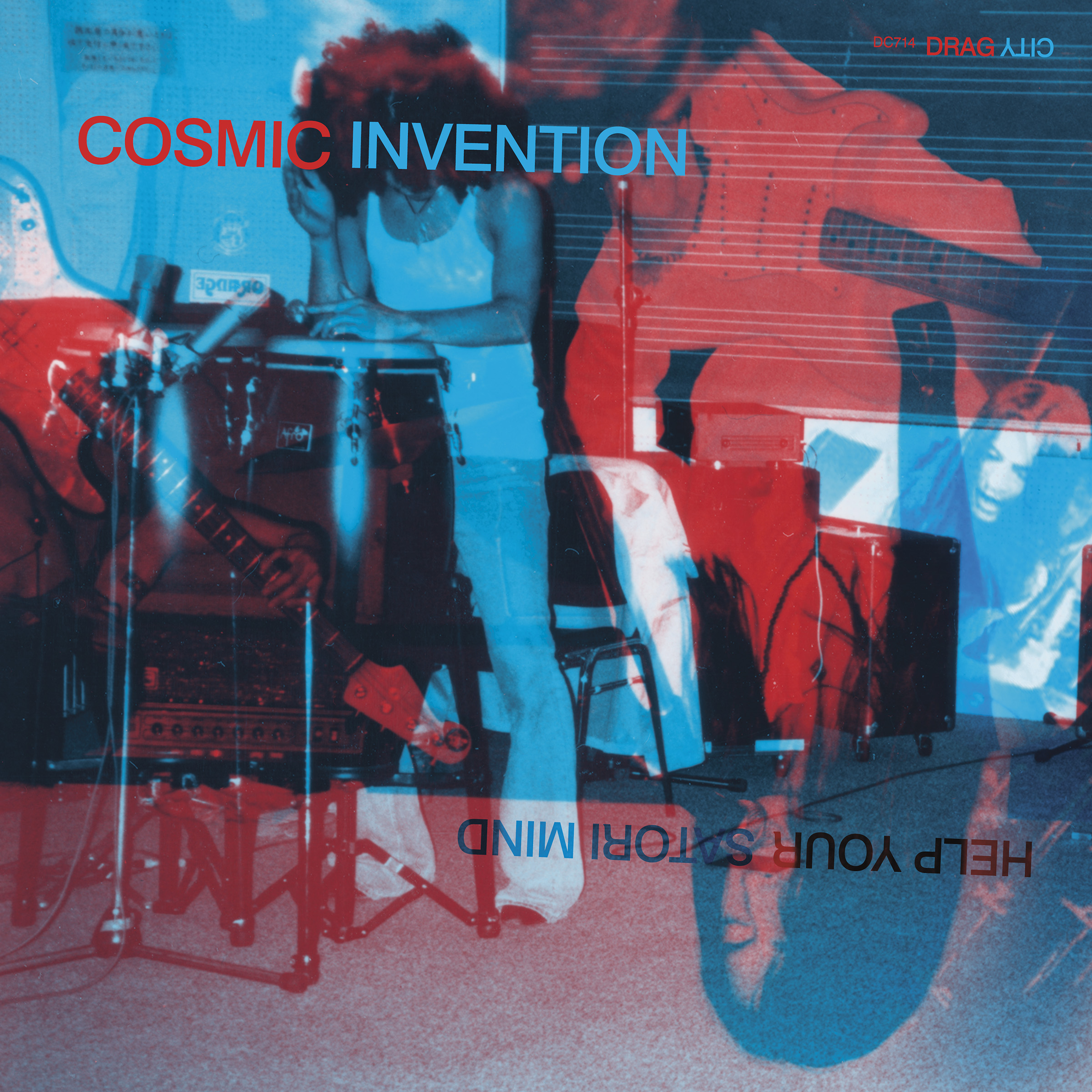 ...why, it was just around the time that rock met its end – back in '96 or so – groups around the world were still pushing the music forward, despite the problem being environmental, which meant that a band like Ghost was taking rock and folk and the traditional sounds of music from before the time of nations and making new things that one might JAM OUT to – but the magnetic pull of the Earth was twisting against their noble actions with a violent, vertiginous pull. Still, they persisted – but following the epic sessions for Lama Rabi Rabi, their fourth album in six years, head Ghost Batoh needed to CHILL – and so he assembled a group to make some good old rock and roll the way it had been when he was growing up. Maybe that's what Cosmic Invention were thinking in their heads or feeling in their hearts – Help Your Satori Mind may be rooted in great American, British and Japanese rock of the 60s and 70s, but it explodes through our speakers like a now sound! After the original release – on, you guessed it, The Now Sound – several Cosmic Inventors joined Batoh back in Ghost, and the CD-only release of Help Your Satori Mind faded into the memory that inspired it in the first place. Now that the past is dead again, it seems a perfect time to push this record into the public eye once more – this time on vinyl, with previously unreleased material! It's OUT NOW and the future is only a moment away – what are you waiting for?
A IS FOR BOXSET (well, technically it's a binder) B IS FOR REBAJAS...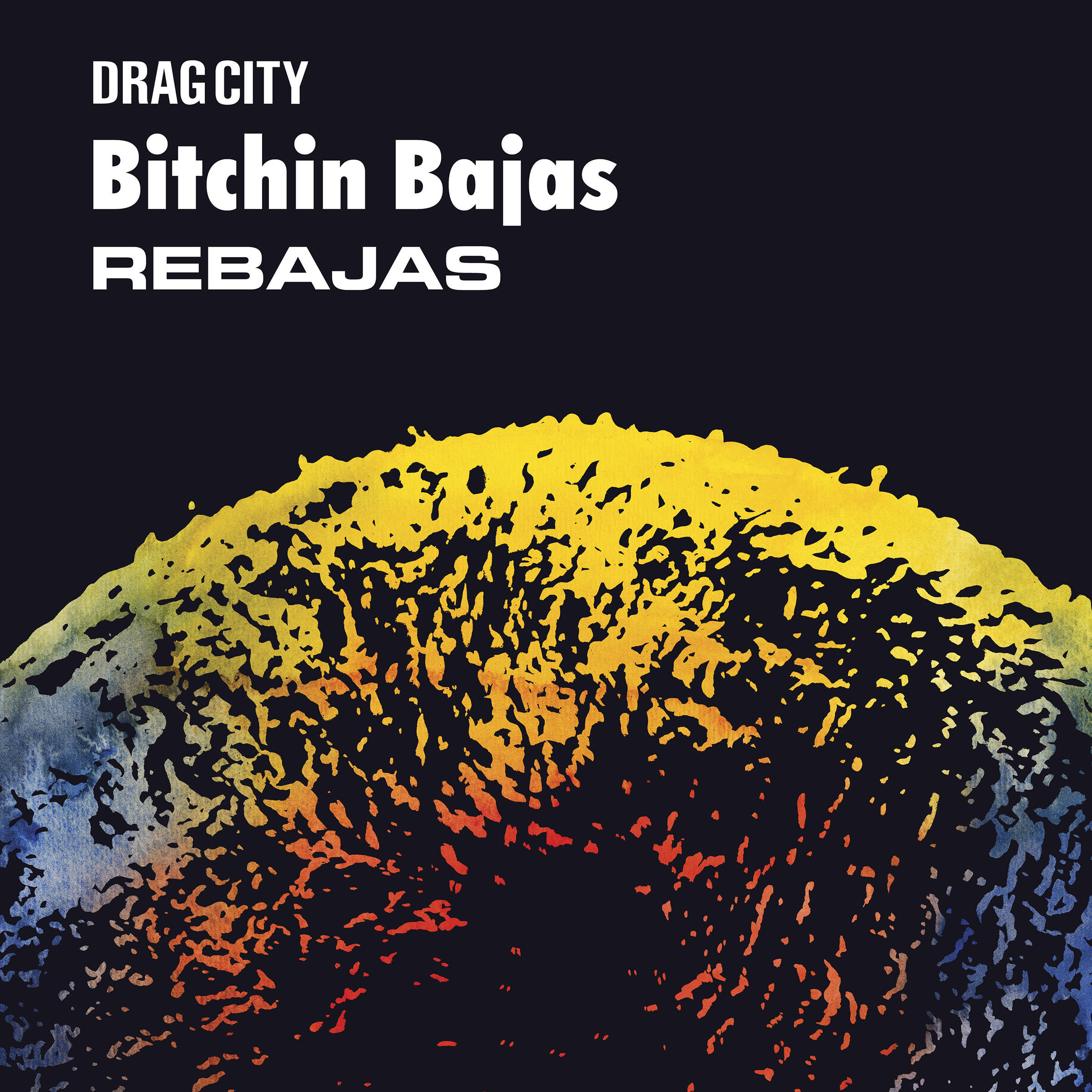 ...C is for CDs! As in, no Bitchin Bajas release has ever been issued on CD – until this new boxset! Rebajas is the name of the boxset, which collects all their albums up to this point for the first time on non-LP or -CS format – and while the album title doesn't mean what you think it does, the collection does: nearly seven hours of organs, synths, saxes, field recordings, ambience, drone and minimalism, inducing equilibrium with a seemingly limitless onslaught that begs to be thrown into the multi-disc CD changer and NEVER removed! Specially packaged to replicate the eternal essence of listening to Bitchin Bajas, which includes sitting around with a 12" jacket in front of you, Rebajas is definitive, adding via quantitative measures in a way that equals their qualitative streak (still unbroken). There aren't many of these being made (because, you know, CDs) – so don't sleep! Preorder Rebajas today.
KID, GORGEOUS!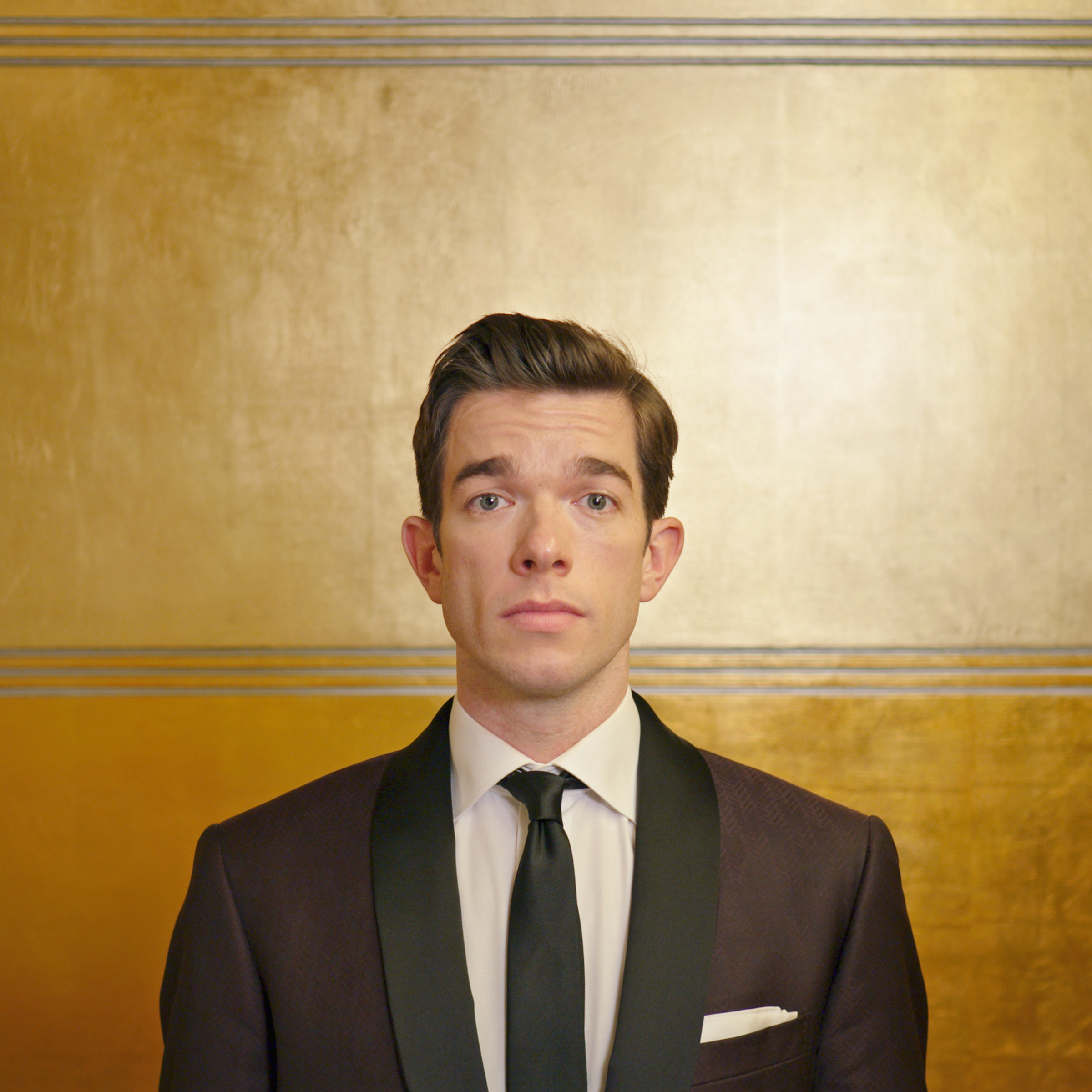 John Mulaney is back – but it's like he never left! Mainly because he didn't. Old kid's been touring non-stop since we released the album version of The Comeback Kid in June of last year, pausing only to perform on Broadway with Nick Kroll in Oh, Hello on Broadway, host the Independent Spirit Awards (again with Nick Kroll), host his old alma-mater Saturday Night Live. You know, grinding it out! Fortunately, none of that made his act less funny! The album of the Netflix special Kid Gorgeous at Radio City speaks for, and as, itself – but you know what? We're gonna let it speak for us, too. Coming in September, but order it up now!
GOD CAVE US!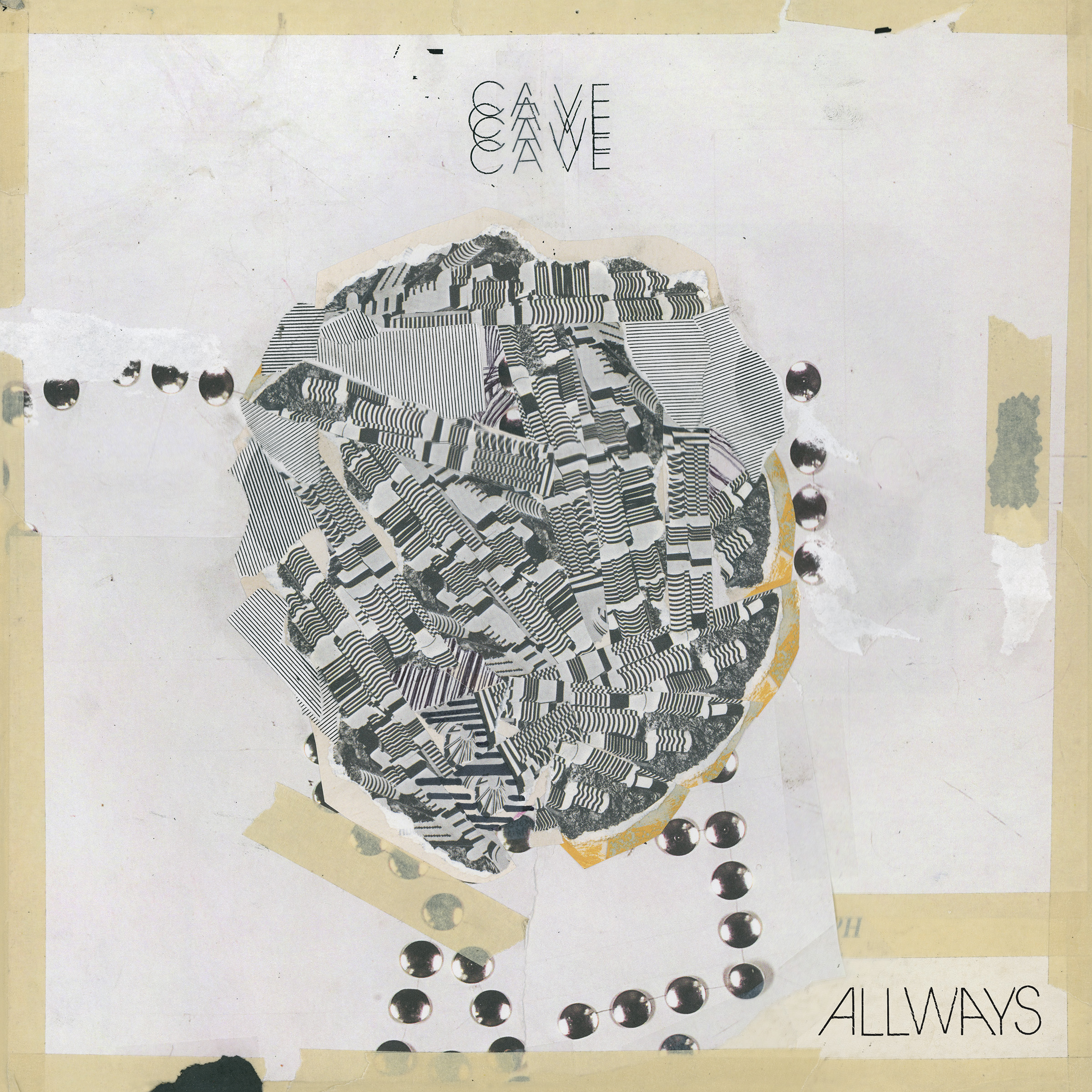 It's been too long since CAVE rampaged through the lofts and artspaces of our great worldwide underground. Back in 2013, Threace capped off a period of frenetic activity, and after touring for the album, CAVE took a psummer psiesta – but we always knew/prayed they'd be back. We just didn't know they'd be back with Allways! The power, depth, funk and rock of CAVE seems more in evidence than ever – listen to "San' Yago" and call us a liar! You can't – but you can wait until October 19th to get your LP, CD or CS of the record – or what the hell, join the herd and stream the thing! But CAVE is coming – may God have mercy on us all.
THE UNHOLY THREE PLUS ONE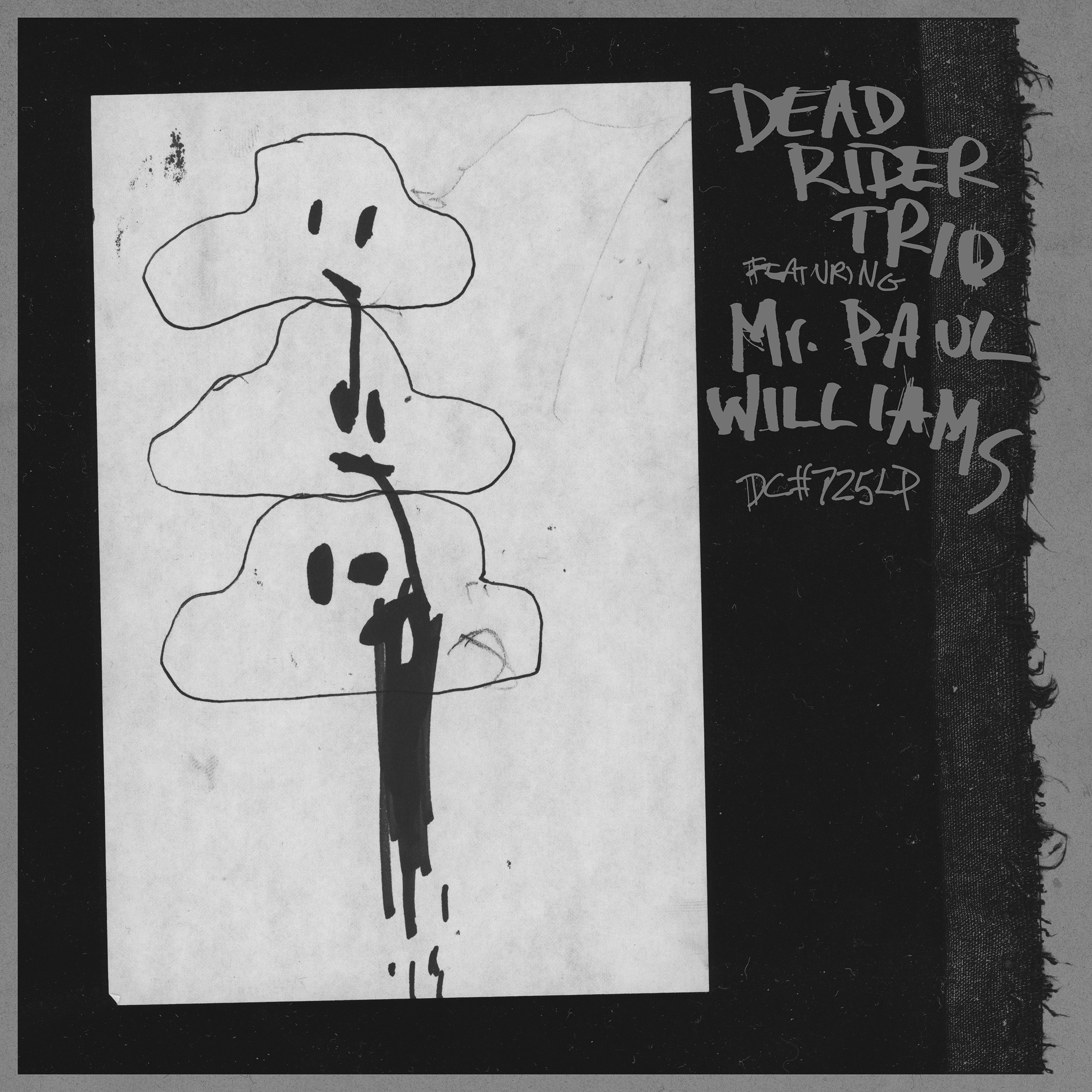 It's a miracle – or perhaps some other type of curiosity that implies a bit more calamity….call it whatever, but it definitely is a new Dead Rider album! Dead Rider Trio Featuring Mr. Paul Williams to be absolutely precise. Now, these guys usually have to spend a couple years just DREAMING UP the next moves – and since the (under)world-rocking Crew Licks came out last fall, we weren't expecting to hear anything from Dead Rider until late 2019 at the earliest! God bless those godless bastards, they're riding the wave of their music right now and we dig it. This record's all about them jamming hard while their associate, one Mr. Paul Williams, jams verbal on top of 'em. The weird keeps on coming, making for a Dead Rider album like no other – because it isn't one, it's a Dead Rider Trio Featuring Mr. Paul Williams alb – geez, keep up!
DEATH TO THE 4TH MOVEMENT

Around 1976 or so, the band called Death self-released a little record called "Politicians In My Eyes", and even though it was a sentiment that was destined to not ever die, its first chance at life was a tormented one. The second chance for Death came in 2009, and was much more successful; since then, the Hackney brothers have become renowned as unearthed masters of proto-punk whose lone (previously unreleased) album, For the Whole World to See, is recognized as a divine missing piece of the rock-and-funk-and-punk-and-roll puzzle. Several additional records of demos, outtakes, and singles have also proven to be awesome – but their third time around is in a distinctly different form – The 4th Movement! Following their youthful failure to ride Death to its destiny as a classic rock act, the disillusioned brothers regrouped, this time as The 4th Movement, and in 1980, they released a self-titled album that continued to look upon the folly and confusion of mankind, but more often than not, proclaimed faith to be an answer to the turmoil! This wasn't actually that far removed from what they'd been about in their previous incarnation – and like their first single, The 4th Movement failed to move. Suffice to say, it has come again – get it here, early Christmas shopping starts today.
OUT HERE (FOR MORE THAN A MINUTE)
Everywhere is where we're at! Between now and the next time we deign to talk to you, people like us will bringing the music to localities all around the world! People like Six Organs of Admittance, Faun Fables, Circuit des Yeux, Alasdair Roberts, Bill MacKay, Walker & MacKay, Bonnie 'Prince' Billy, The Silence, No Age, Dead Rider, David Grubbs, Bill Callahan – sheesh, even Espers are coming back from the ether to play again! Don't miss it, don't you fucking miss it!
And in the meantime, we'll cook up a bunch more stuff for your freakscene -
Rian Murphy
Drag City Inc.
August 2018