UNDER THE BLUEBERRY JAM TREE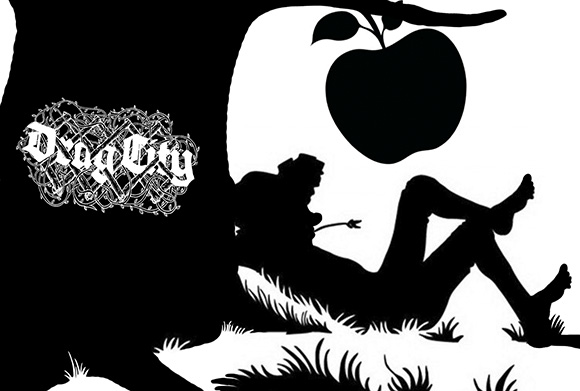 Summer 2018's almost gone, but who cares? Every season has its good parts, and we're inclined to stop and listen to 'em, since life is but a brief prelude to an eternity...of SILENCE. So here we sit, trying to measure gravity by the speed v. distance a piece of fruit falls before it smashes into (y)our STUPID face. We're the apothecary of this particular science, subphylum 'music'. This fall, there's a ton of it plunging from our branches, and more ripe stuff on the ground already. Not just Bonnie Prince Billy's summer hit, "Blueberry Jam" – there's also Ty Segall & White Fence's Joy! Plus Papa M's just-issued autumnal acoustic jam, A Broke Moon Rises. Does it ever! This fall, with any luck, you'll be turning into a werewolf alongside us. Here's how -
YOU ONLY BITCH TWICE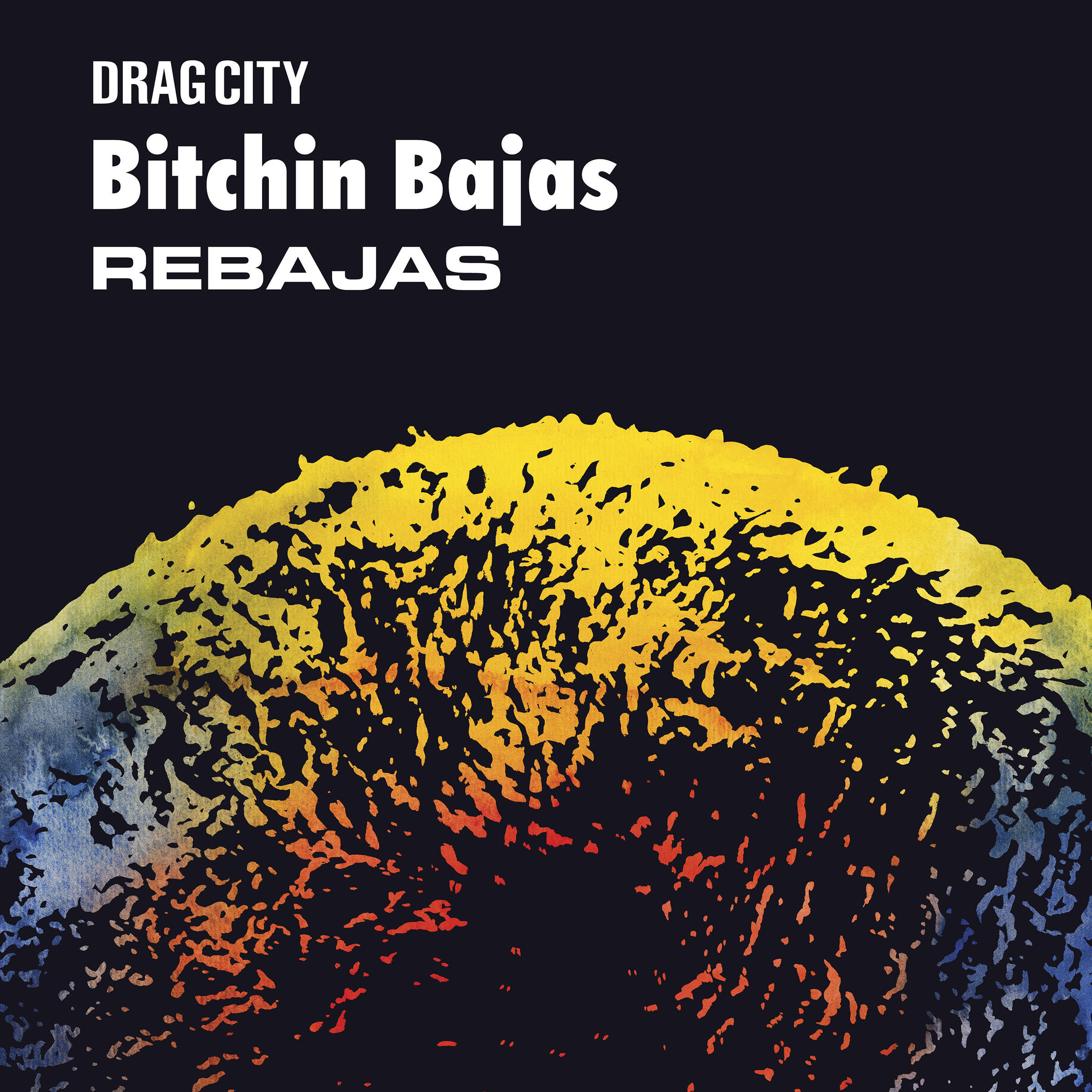 ….or is it seven times? A true Bajashead won't even FLINCH buying their seven albums again! First it was on cassette, maybe vinyl – second time around's via the bitchin' binderset Rebajas, for the first time ever on that sweet format of yesteryear, the CD. Bitchin Bajas are best understood via their instrument of choice: the analog synthesizer. Outmoded and cast aside, it's fueled the organic growth of Bitchin Bajas personal terrarium since their inception in 2010, through phases of solo, duo and trio formation. So why not experience that growth via a CD spin through the whole catalog (Tones/Zones, Water Wrackets, Vibraquatic, Krausened, Transporteur, Bitchitronics, Bitchin Bajas and Bajas Fresh) to date? Least 'til the limited pressing runs out (i.e., never! - Spotify-the-setup ed.). With the Bajas, the package itself is yet another doorway into their infinite world, so don't miss the physio-transdimensional portal that is Rebajas. OUT NOW.
DRAG CITY GOES TO RADIO CITY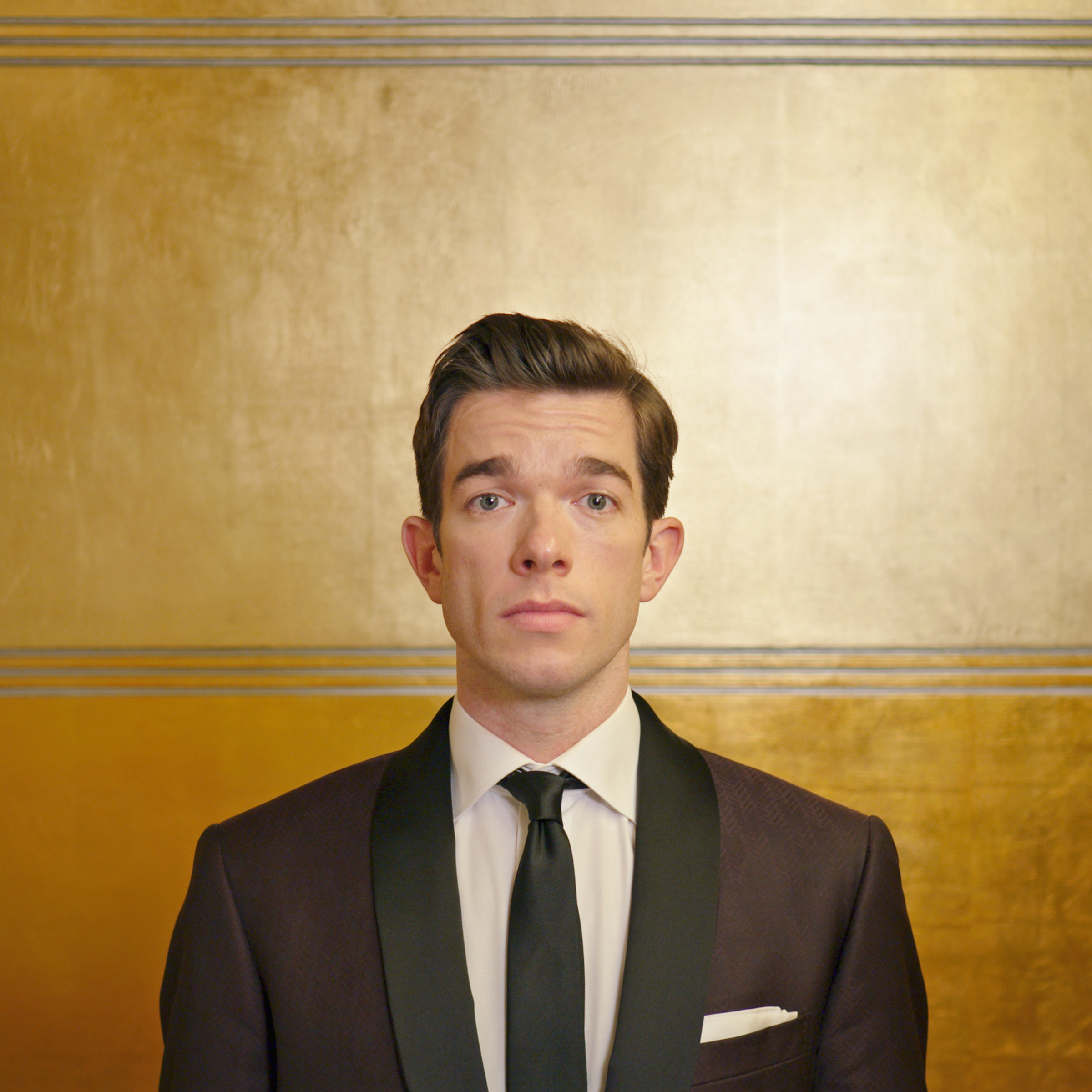 In our day, we've attended some fine venues to hear our artists play: Preservation Music Hall, the Greek, Albert Hall, First Avenue…Okay'z Corral, even! Let's just say ALL of 'em...except Radio City Music Hall! It's been 29 long years of not even thinking about it. Until now! Thanks, John Mulaney! His new almost-all-comedy album (one track's music – thanks a lot, Jon Brion!), Kid Gorgeous at Radio City has walked a long road to get to Drag City; first, it was a show that John developed for nearly 150 dates over MONTHS on the road before turning it into a comedy special in NYC, which loads of people saw live and even more watched later on Netflix! Now, without the slightest sense of anticlimax, it's finally an LP/CD release. John intends on playing a lot less shows in the year to come – as many as 150 less – so grab a copy if you're in the mood for a laugh or 49. They're all in there! OUT NOW TOO.
LOVE ALLWAYS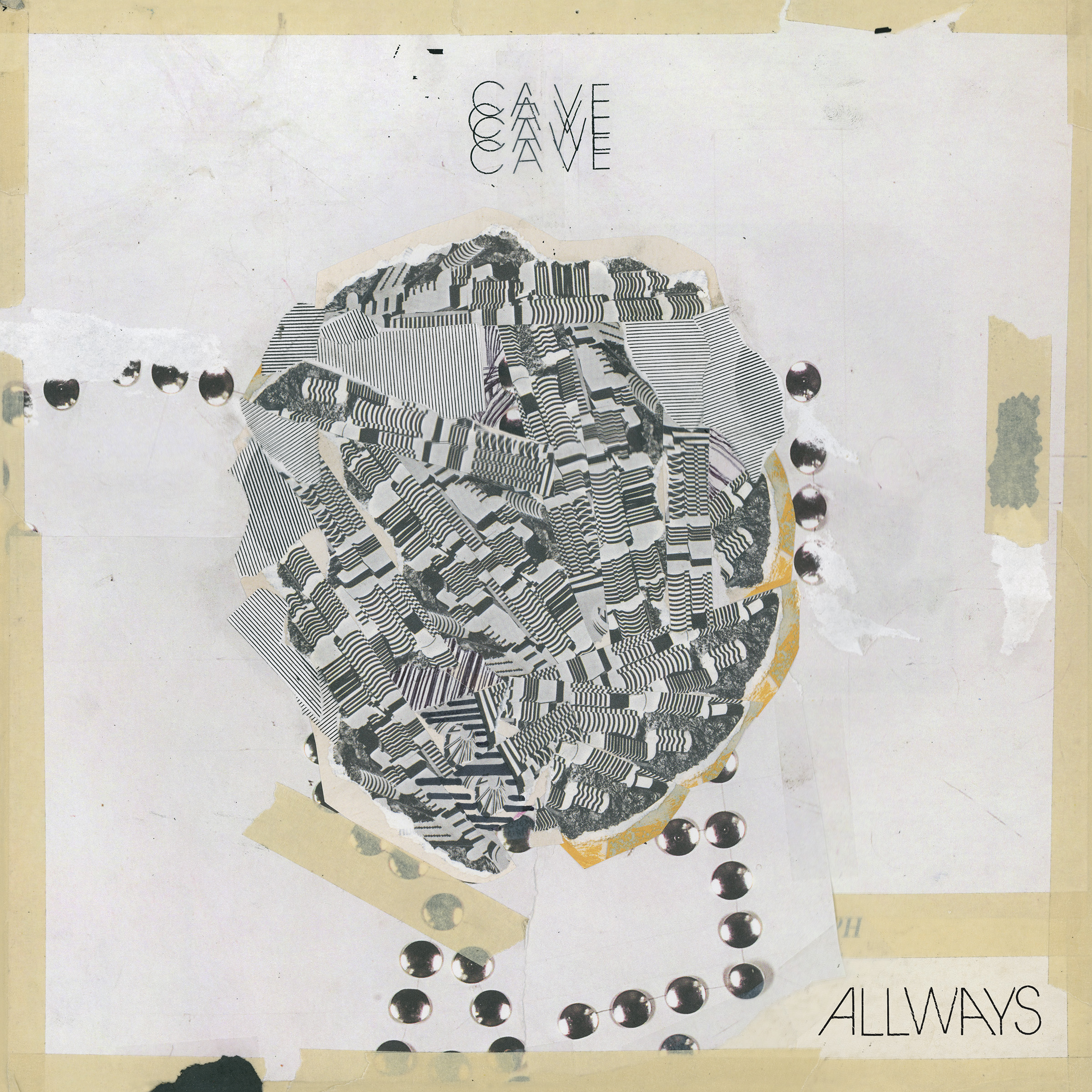 The CAVE rave's coming back online, after a barely bearable five year break since their last time-fractaling opus, Threace. The new one's called Allways (right?), and it doesn't miss a beat, evolving what you last heard by fearlessly digging down into the groove with the kind of repetition and psych-funk-flavored color you've come to crave from CAVE. They've become more themselves over time (get it?), and thus, the groove is their own, with no reference points other than CAVE to compare it. Not even Miles Davis and Funkadelic (unless they both happened to walk into a bar together….)! Fans around the planet are psyched over the imminent world tour, but for those of you who don't even know yet – you lucky SOBs! – we're bringing back the completely OOP Neverendless in all formats to go along with Threace, Release, "Pure Moods" and Allways. A little dose'll whet your thirst for more, and since CAVE have never made the same record twice, you're gonna want to have 'em all. Who says a summertime jam can't come out on October 19th? Not us! Allways will.
JUDGING AN OLD HAM BY HIS NEW COVERS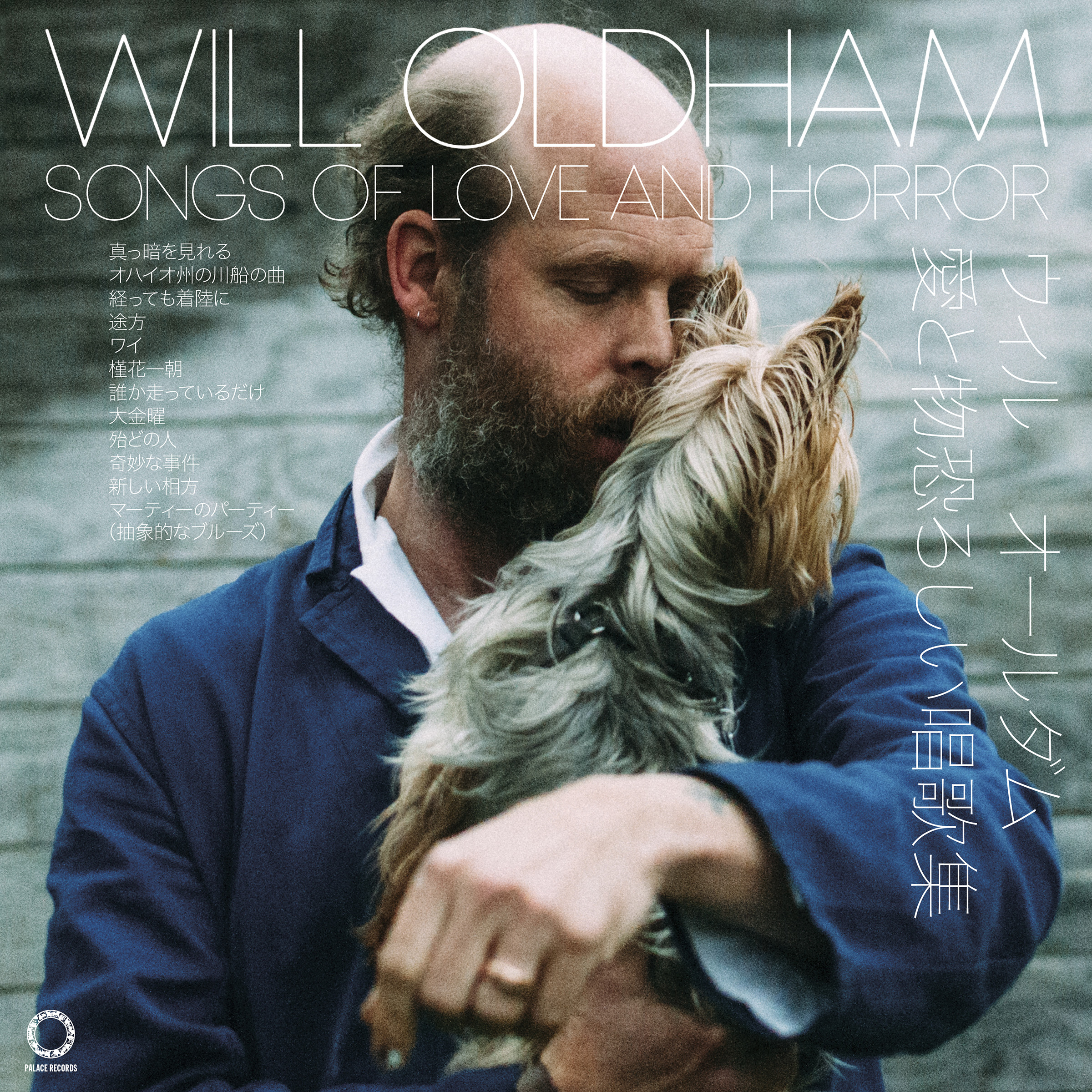 2018 marks twenty-five years of songs from Will Oldham – and just as all his music as Palace Brothers/Songs/Music and Bonnie 'Prince' Billy floods for the first time ever onto worldwide streaming platforms, Will has a book of collected lyrics coming out on W.W. Norton this fall, entitled Songs of Love and Horror. It's a near-complete libretto for his singin' alter-egos and should fill a shelf-spot as snugly as the one in your black fucking heart. Yet, in an era when music has become something even more abstract than zeroes and ones, why should a book be the only permutation of itself? Thus, the music album called Songs of Love and Horror, featuring Will Oldham alone, singing a few of the hits that made Palace and Bonnie 'Prince' Billy. Just a few though; we can't (we daren't!) fit the whole book on one LP! And "Blueberry Jam" just came out, so there's no need to revisit that one….yet. This alb's more than enough – a denuded troop through the 'Prince's back pages that gains gravity via brevity: just voice and guitar. Great for Oldham old fans – but also a fine start point for nu-and-next-gen-types! Everything begins here, in Love and Horror – out October 19th.
A DIRTIED ORDER (FEATURING MR PAUL WILLIAMS!)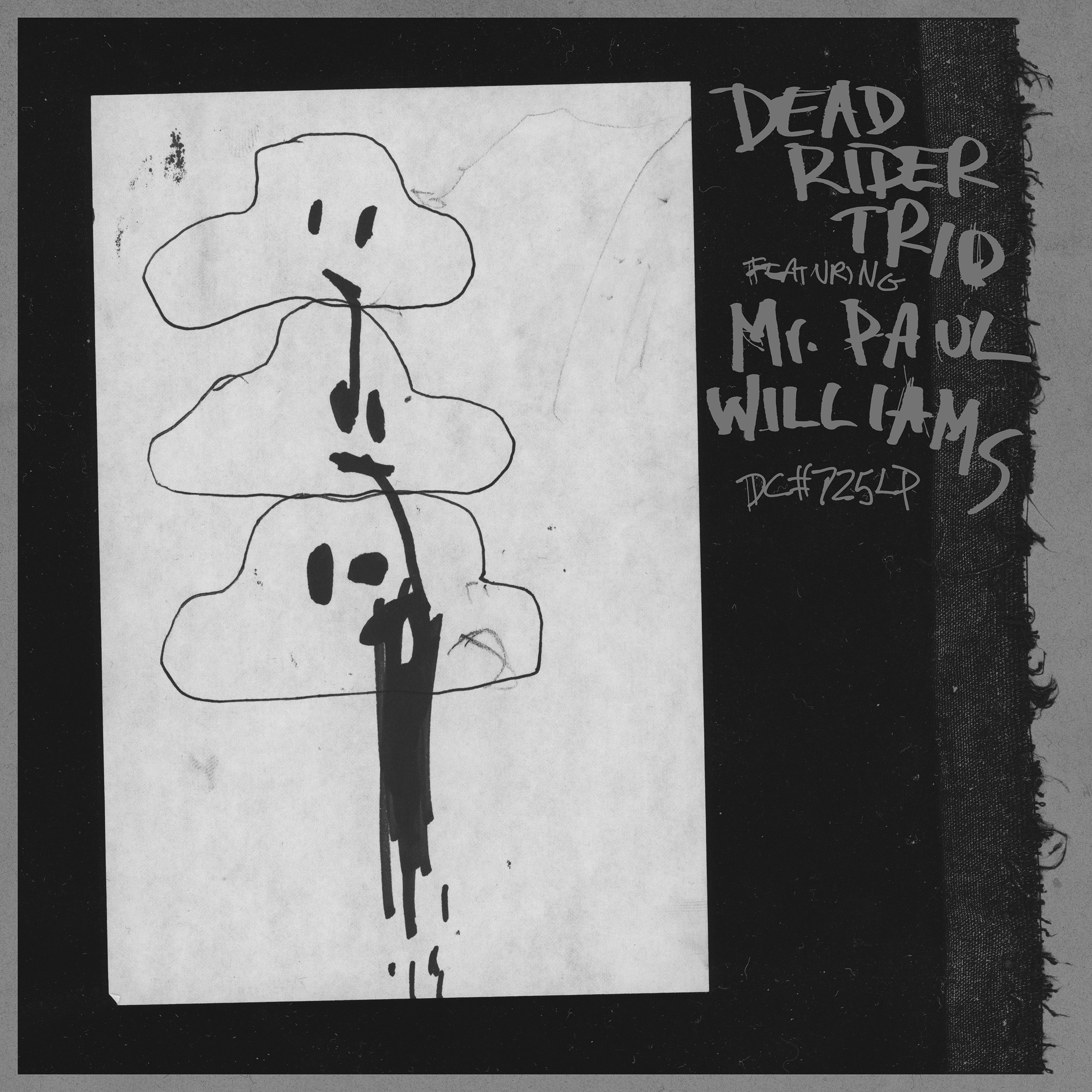 ...shite! Couldn't finish the above anagram – but since not having time's basically what Dead Rider Trio are all about, cool! They've done such amazing shit, there's penty more on their plate, and who knows what indignities tomorrow may bring? When one of head Rider Todd Rittman's old traveling partners from U.S. Maple days recently came back into his life, he invited the l'il-person-racing impresario he calls Mr. Paul Williams to collaborate! As the Trio crunked out the jams, Mr. Paul Williams opened his notebook and ranted along, in a well-trippy acid-tongued affect, and the same key of life, even! The finished record is Dead Rider unlike any other – even more so than the other Dead Rider records! This time, their caustic, blues-bent, beat-skipping rock is a canvas for Mr. Paul Williams to spray with his own verbal albutions – two types of crazy doubling down for a kick at the same goal! Dropping a record-breaking only one year after the heart-stomping Crew Licks, Dead Rider Trio Featuring Mr. Paul Williams is a  delight-taking crunch of unlikely moments viewed in shadowy relief through a blood-stained lens. OUT IN OCT.
WE ARE THE AMERICAN WATER PRESERVATION SOCIETY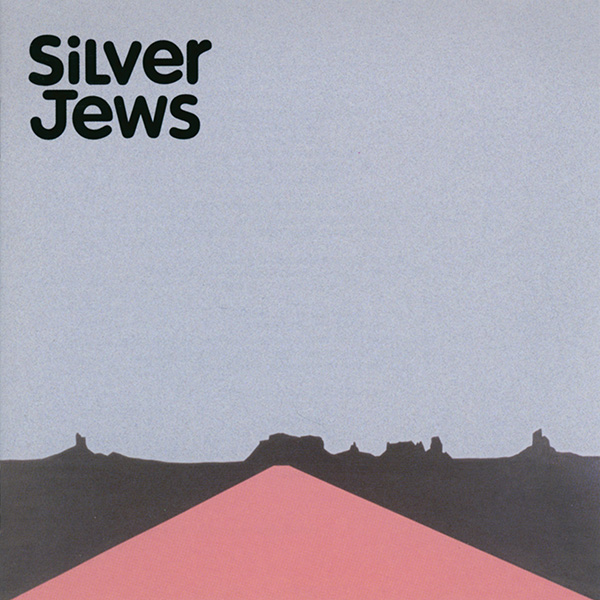 Before you hang any medals on us, no – we're not talking about actual H2O! God knows the American people could use fresh, clean water, but the presidente says the economy'll tank if we do anything to preserve our national resources; all his billionaire buddies won't like that! The "best and brightest" gotta survive, kids – sorry. We here at Drag City are about the life of the mind – and thus, hydration for the same (and actual American water for none!), so we're pleased to be ushering in the 20-year anniversary edition of Silver Jews' American Water for all to soak up through their ears and brain (and good luck to your other organs of admittance!). This album's one of our legendary titles, sounding absolutely new to new and old listeners alike, while expertly encapsulating a time and a place long since gone. To toast 20 years, we've half-speed mastered it at Abbey Road, allowing the sounds to cut deeper into the vinyl for a richer report – but since we know some of you will always prefer the harsh edge of your original CD, we're bringing that back too, with NO additional mastering. Plus, an alternative-reality format as well: cassette, to give you the perspective you needed to have back in '98 (but wouldn't have bought until 2011! - trend-tracker ed.). Let your ears and brain drink again! Coming 10/19.
HOLIDAY SEASONINGS
Six releases this month and next! After that, god-like, we rest, right? Nix! November's when the BIG trees drop; if we can't impress you come the holidays, what will you have left to believe in? First up in the old stocking-ereeno is Neil Hamburger's Still Dwelling, an album of the most frightfully joyous sounds this side of actual holiday music! It's an all-star affair with a pop orchestra backing "America's Funnyman," as he sings his favorite hits of yesteryear! His take on Paul McCartney's "Backwards Traveller" is already out there, if you don't mind having your mind blown! Plus, Eiko Ishibashi's The Dream My Bones Dream, an impressionistic travelogue through time and unknown relationships, with an epic Jim O'Rourke mix of her adventuresome songs! Plus a couple of reliably rocking albs on the God? imprint from Axis:Sova and DMBQ! With these and everything else in the '18 crop, it's gonna be an OOOH Christmas for yer DC-heads come Chrimble….
And yes Virginia, there'll be more moments you shouldn't have to wait for, much less pray for – next time!
Rian Murphy
Drag City Inc.
September 2018