WE'LL BE STOCKING YOU FOR CHRISTMAS

Hey everybody! Allow us to blow your mind by suggesting that you foreplay/climax/denouement your shopping season with a trip through our most recent releases! They're just naturally the types of things which say, I love you and your sexy mind (mom/dad substitute) by offering up the kindsa sounds that can-open your brain, exposing it to the light, all the better to grow! What are we talking about? You buying these:
FOR YOUR INNER CHILDREN (AND THEIR OUTER PARENTS)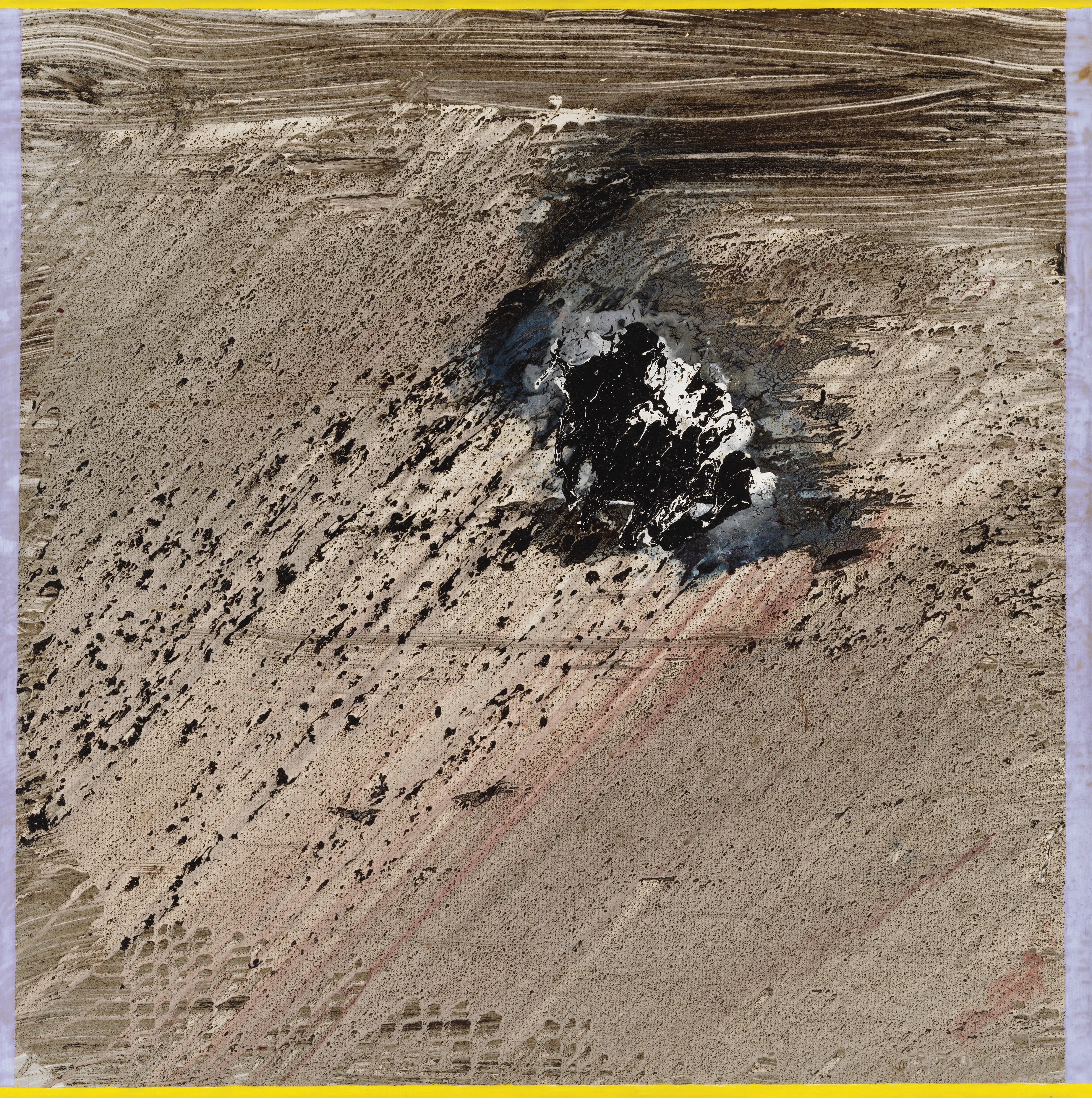 This year, the priority was to think about our health, both physical and mental. It's such a sickening world on all fronts (Merry Christmas!) that before you know it, you're all toxxxed out before you even get out of bed! This X, you need something to keep yr body/head (no relation) together: Mind Maintenance - the band AND the maintenance, of course! But mostly the band, and their debut album, and how Joshua Abrams (Natural Information Society) and Chad Taylor (pick 'em) introduce a tandem of guimbri and mbira, and music that's equal parts traditional/world-style, jazz and ambient, creating multiple reflecting angles for yr questing listening. Maintain your mind and your sass will follow.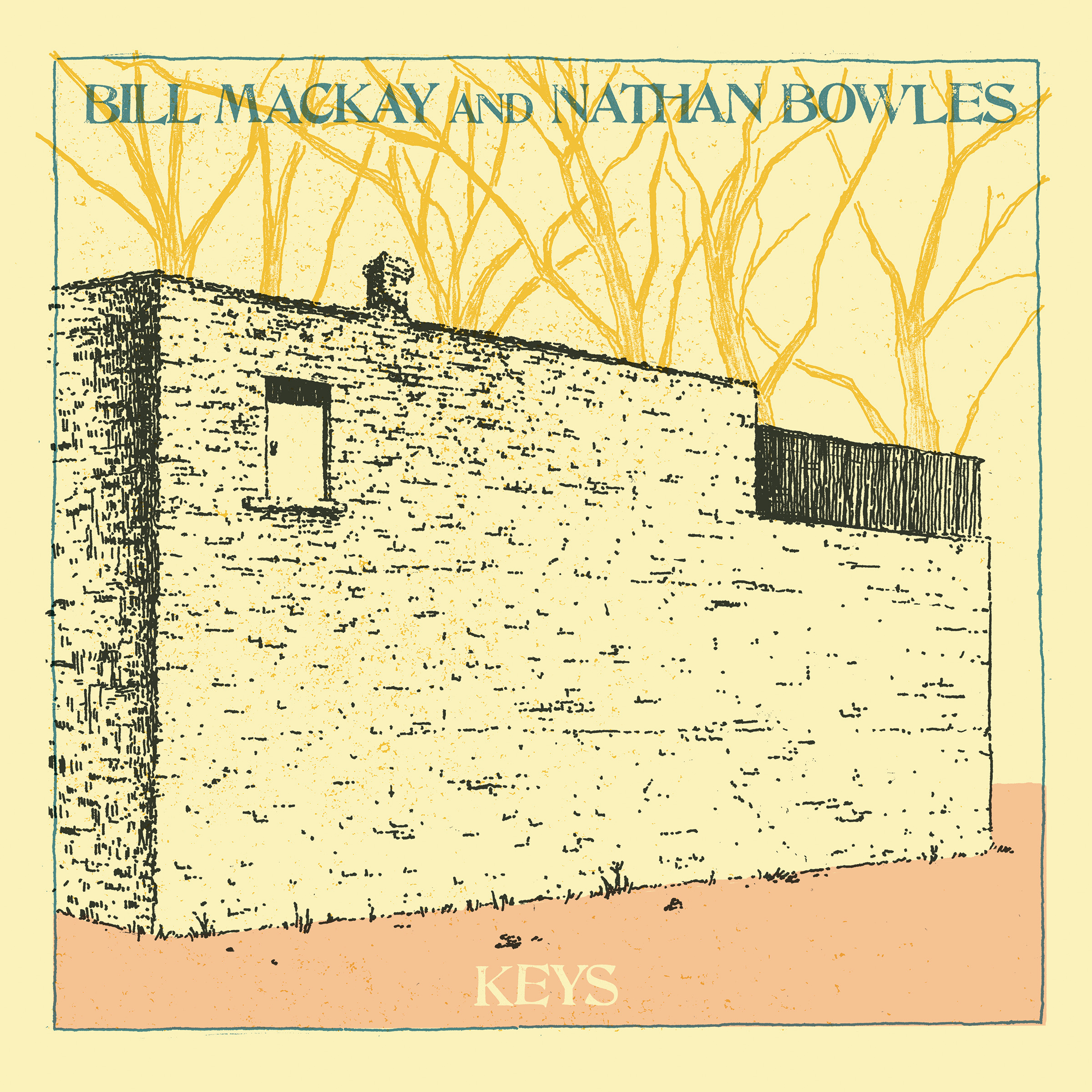 Also good for the health is another debut duo encounter, this one between two string-men, Bill MacKay and Nathan Bowles. Their Keys LP/CD is a rich, wholesome survey of American folk-style in its ever-evolving style, from traditional numbers through to post-(or is it neo?)-newgrass inventions. Full hearts, bloodshot eyes, can't lose!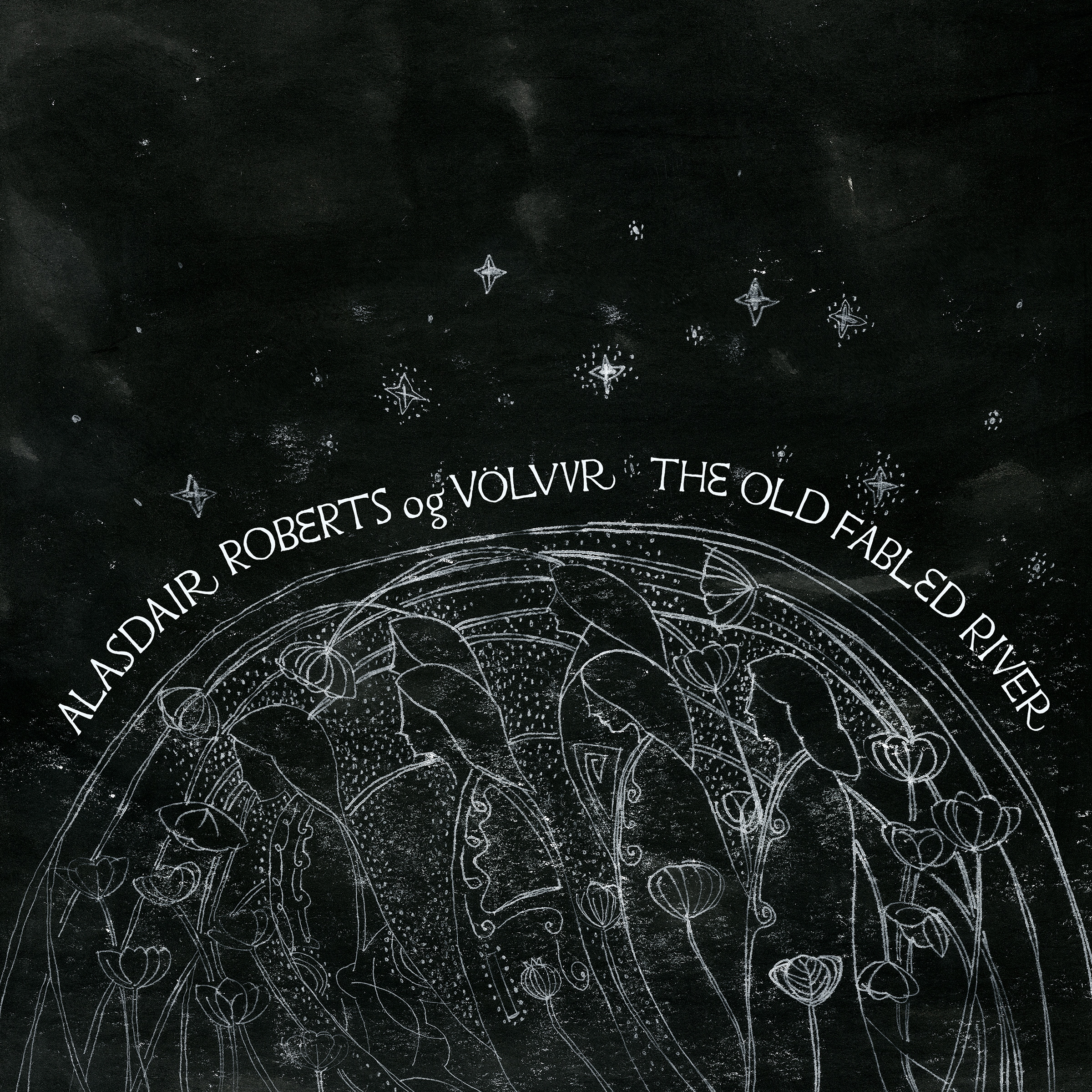 Another progressive traddy treat of uncommon fusion is the Alasdair Roberts og Völvur LP, The Old Fabled River. Alasdair and a collective of contemporary jazz-and-folkers from Norway find any number of nexus points, from Scottish/Norweigian folk commonalities, to roots music/jazz/free music triangulation and of course, the ancient/modern divide. Satisfying and edifying music from a new combo we hope to hear more of!
CALIFORNIA SLAY-CATION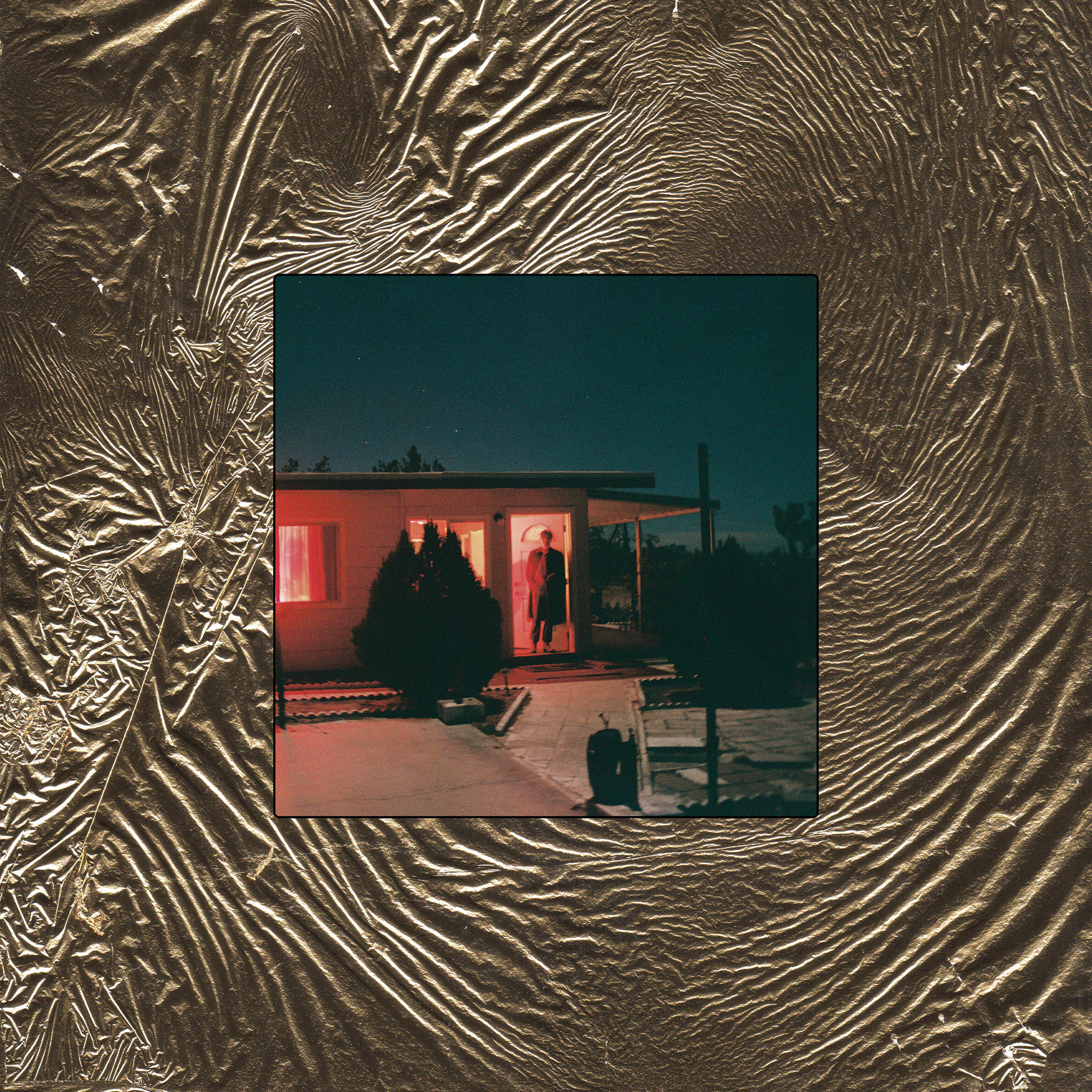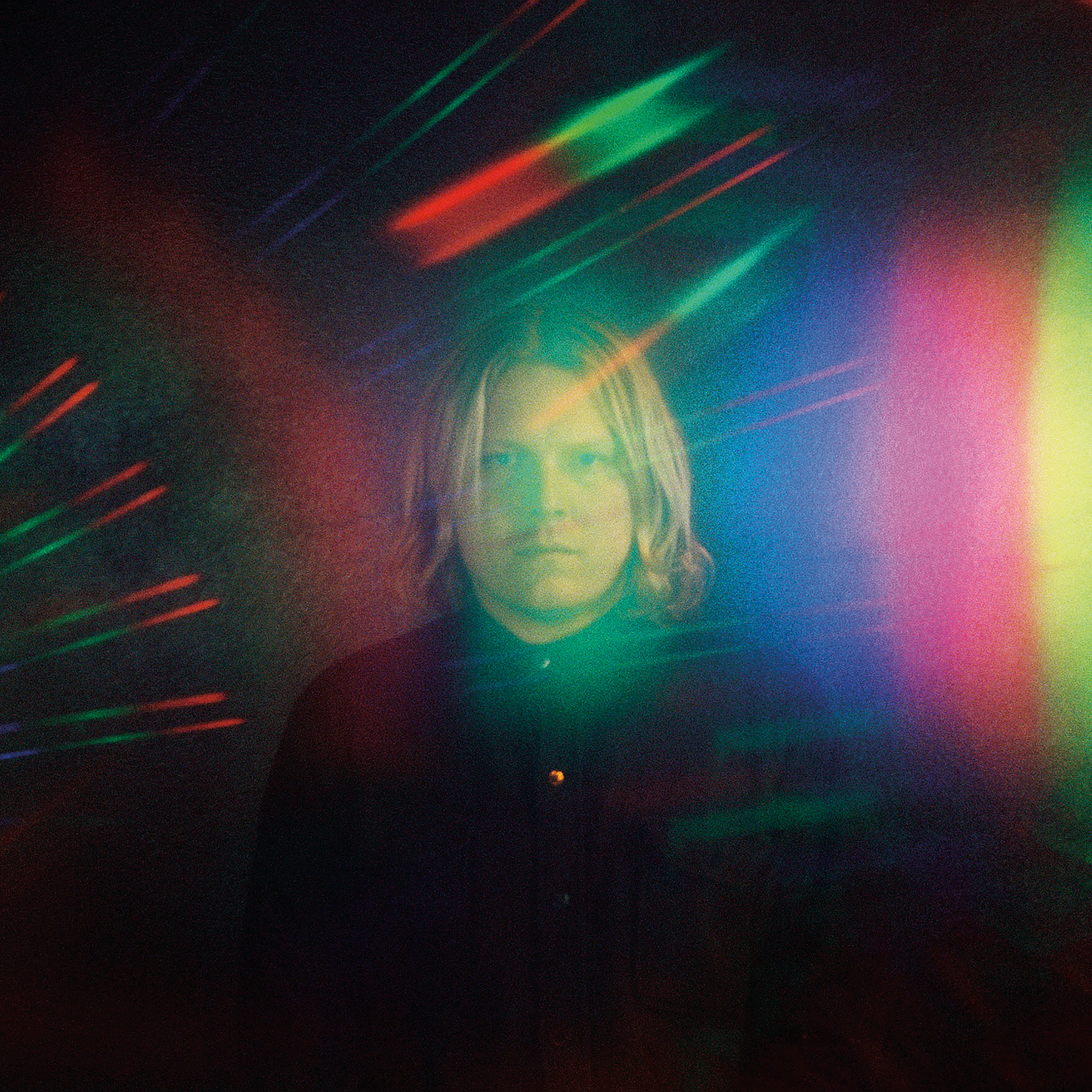 In 2021, both Ty Segall and Cory Hanson -- them Yin Yang twins of California rock (just kidding, they don't even know each other's PIN #s), came out with new releases after periods of ignoble repose - so for 2022, get Cory's bittersweet spaced-country opus Pale Horse Rider on LP, CD and/or cassette, and/or do the same with Ty Segall's hermetic, synthetic Harmonizer in the same formats.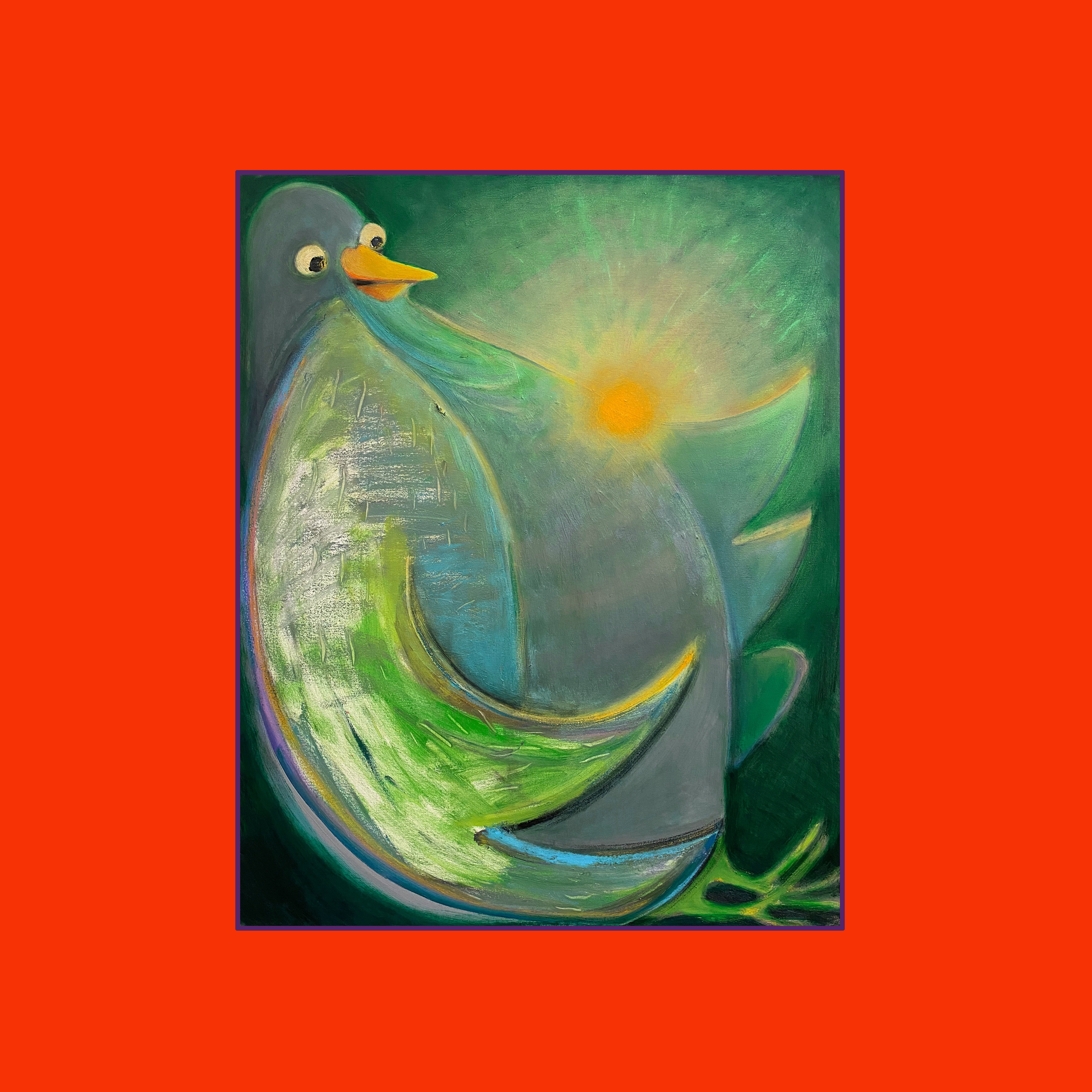 Or if you're on a budget, get Ty & Cory's 10" record, "She's a Beam" b/w "Milk Bird Flyer", which answers the musical question, "What if Ty Segall and Cor Hanson did a record together?" with the two-word answer, "Fuck yeah!" Or if you're even more on a budget, slap down a bill for the latest release on Ty's GOD? Records - Flat Worms "The Guest" 7", which reprises the ice-cold sensations of last year's neo-postpunk masterpiece Antarctica (psssst! another great gift idea - buy the album and the single, foo!). Any way you go, you end up in California today - a weird place to be, but the weather's nice, even on President's Day.
YOU GET A ROCK AND YOU GET A ROCK AND...YOU GET IT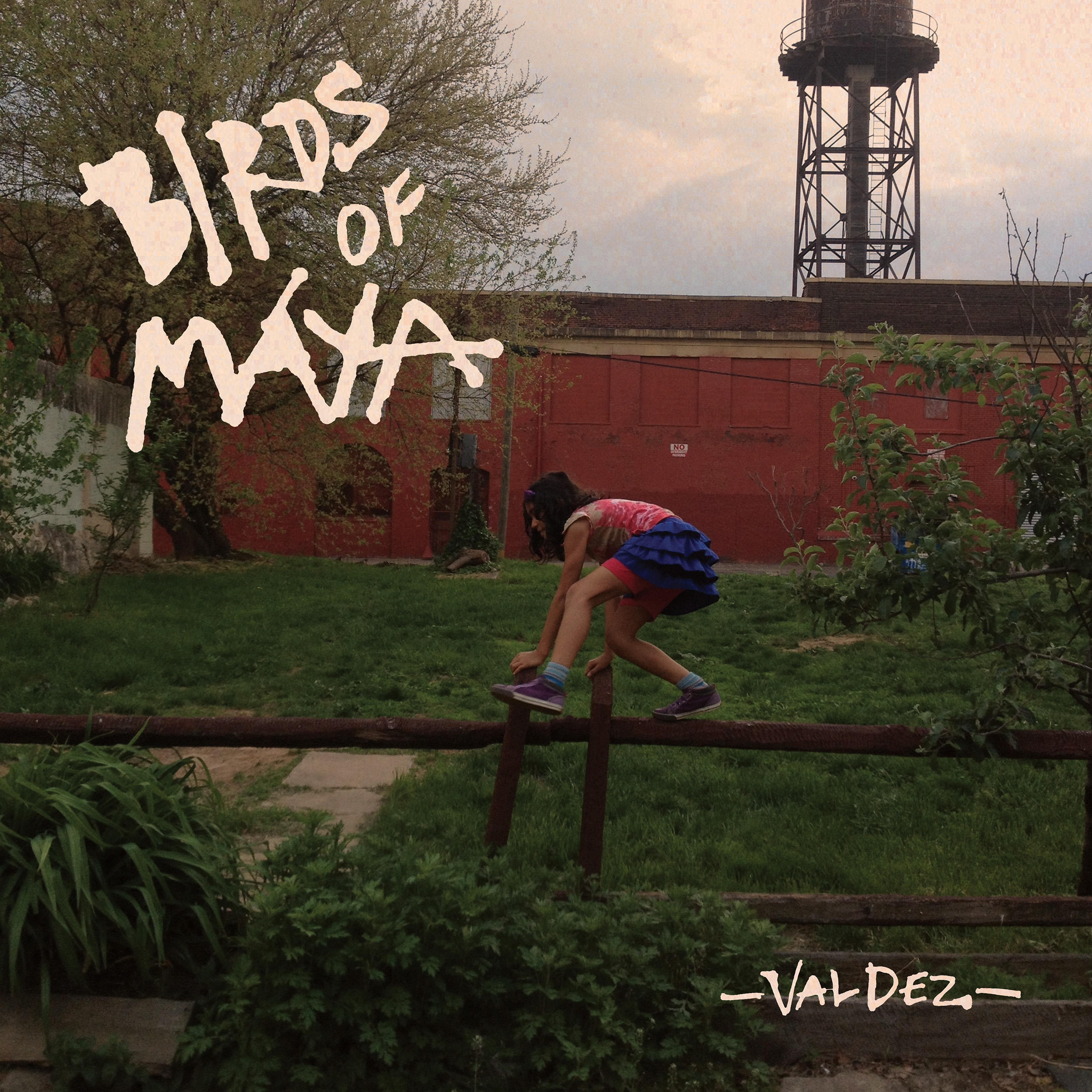 If you wanna rock some more, and of course you do, top of the list is Valdez by Birds of Maya, because they never don't not NOT rock, not even the minute before they start playing, or the one after - they're all electric, all the time! With Valdez, tha Philly headbangers emerged from a long period of silence (but some really LOUD shows) with this fresh pile of monster drool in classic guitar/bass/drums format (plus vox - but good luck singing along! they make J. Mascis sound like The Queen's English speechwriter). It's all in good fun - SERIOUS good fun. But fun!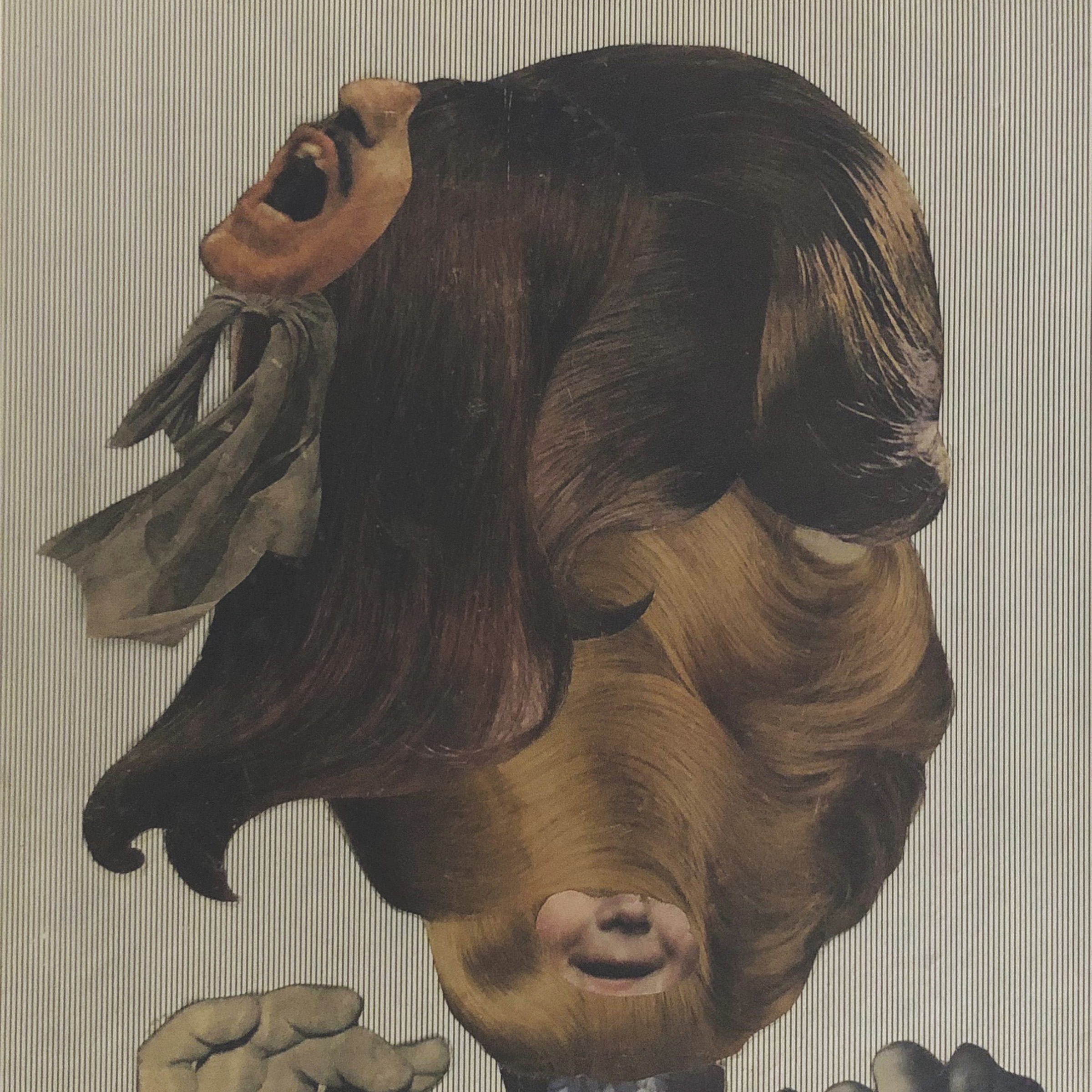 Also like that (fun) is the flipside of BoM's unhinged stylin's from SF's The Peacers, whose third release -- Blexxed Rec -- is a right tonic for yer lo-fi troops, with Beatlesy songwriting from three different band members, the tunes running a gamut of highly-attenuated pop/rock approaches squeezed through a sieve of degraded sonic touches that prove to also be relentlessly attenuated. Progressive pop for now people! And on cassette only? A steal. Seriously, in a story, you could steal one easy. But don't! The Peacers deserve your sawbuck.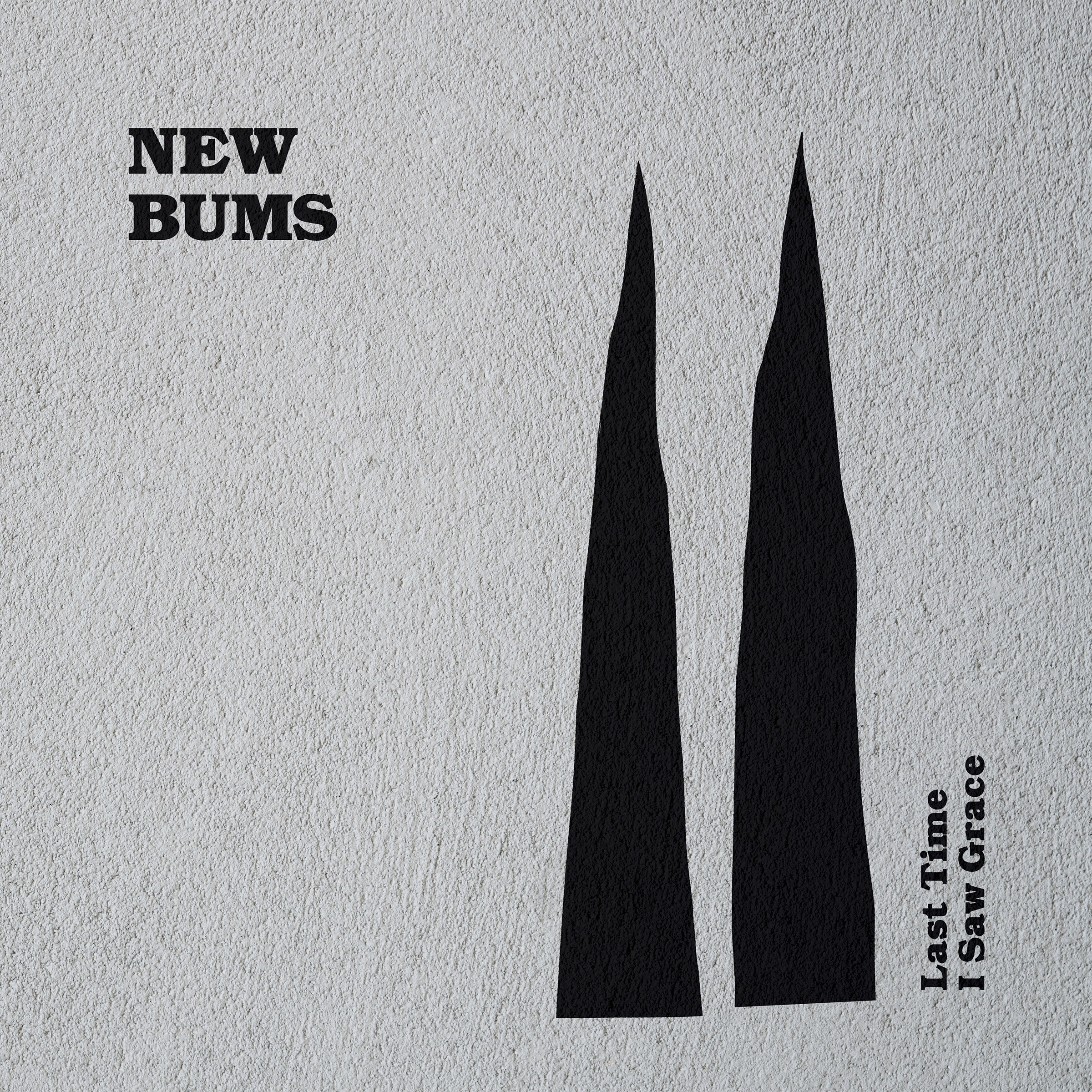 Sharing greater SF space with these freaks are some good old-fashioned juice-heads, who put down the Sterno and made another record for the first time in some time: New Bums, with Last Time I Saw Grace. An acoustic duo when last we heard them, they are now an electro-acoustic group, pumping up a little bit of volume without sacrificing the biting delicacy of their delightful, insightful satiric songcraft- like the rockers above in this paragraph, there's so much delicious humor in what the Bums do, all of which complements the music without Zappa'ing it one bit.
WHERE ART, THOU?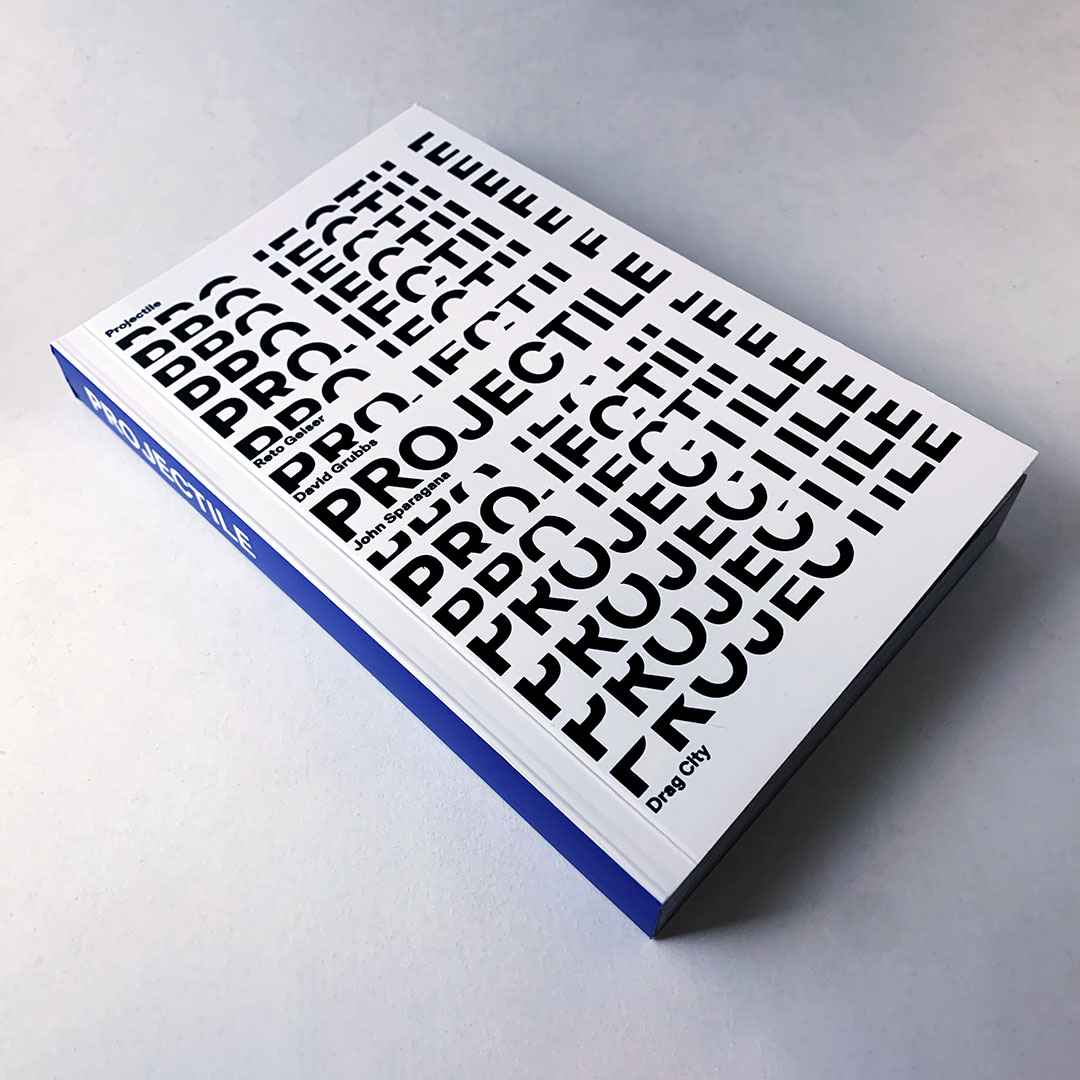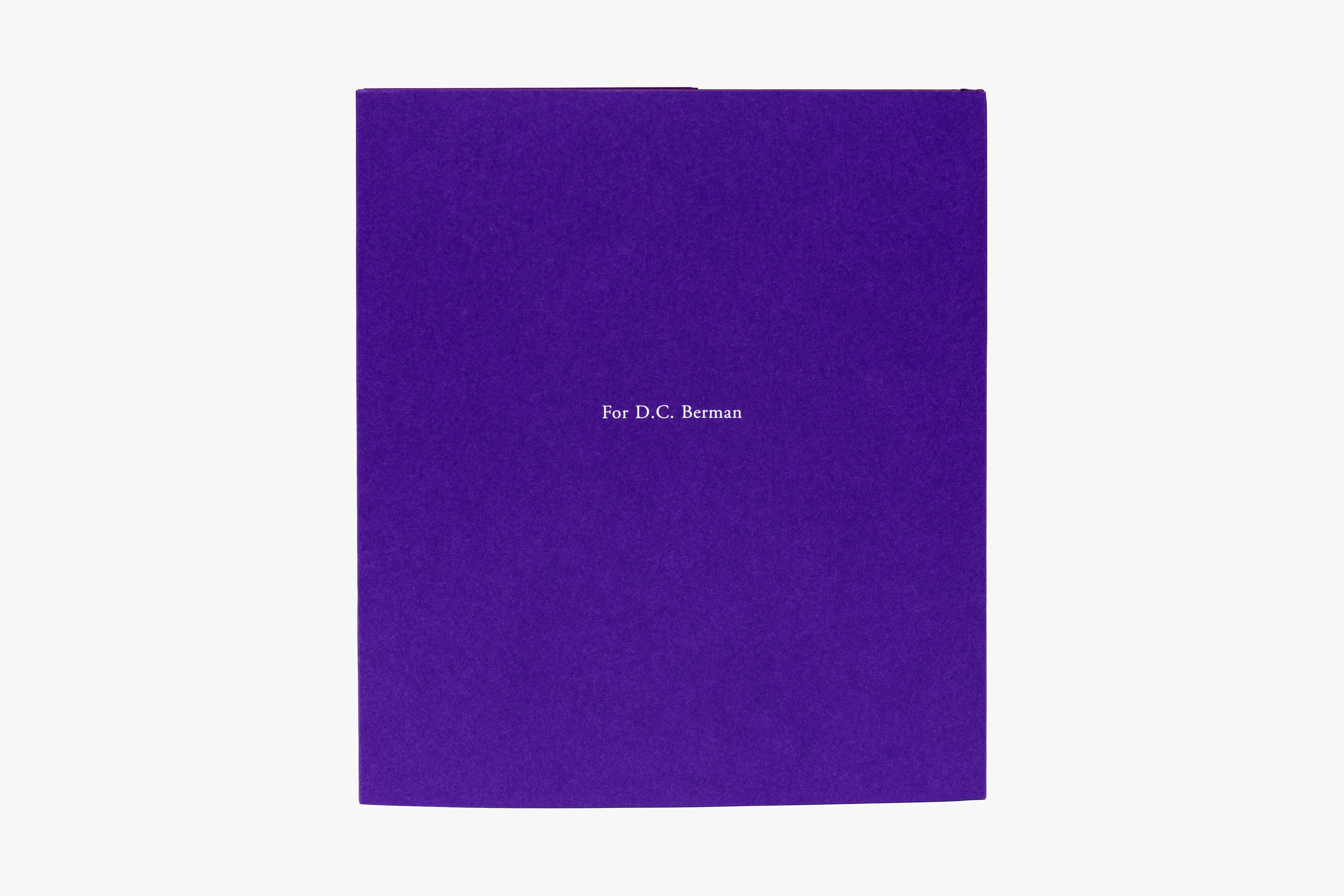 Galleries and museums, god how we need 'em! They're almost as important as music! Gratefully masked, we took our chances out in the world in order to be in the same space as the art, a stimulating experience even when only for a short period of time. The Soccer Club Club, Drag City's art house alter ego, has done what they could to keep the custom flowing onward, and has two art books from shows of recent vintage that wed word, image and music with rigor and rapture - Projectile, by Reto Geiser, David Grubbs and John Sparagana, and Songs Build Little Rooms In Time by Friedrich Kunath. The Geiser/Grubbs/Sparagana book spirals outward from a single image: a photograph of chaos following a canceled rock concert of the early 1980s. The three principals all slowly unwind the vibration with their approach of choice. Mesmerizing! Friedrich Kunath's book memorializes his 2019 collaboration with David Berman, a deeply emotional exposition of both men's art, with Berman's lyrics meeting Kunath's images in a shared conceptual space. They're available NOW!
SKY-ARKING
Bitchin Bajas! Sun Ra! Wendy Carlos! These three diverse sonic fiefdoms triangulate to tremendous effect on the cassette release, Switched On Ra. A tribute to Sun Ra by the beatific Bajas took on another dimension when they framed their new versions classic Arkestra tunes in the style of Walter Carlos' Switched On Bach. With eighteen synthesizers providing all the sounds you hear, Switched On Ra is a double-tribute at the very least and an exponential one in the long haul, with sounds, music, history and vibes all landing on sweet spots in the potential listener's soul, aesthetic, heart and brain. Possibilities may seem endless when listening to Bitchin Bajas' Switched On Ra - including the possibility that we'll have an LP version sometime within the next millennium. For now, get the cassette - it's cheap and sounds great too!
LIBRARY LATE FEE WAVER
Let's all go to the li-buh-rary - sing along! This year, we did; we threw our hat in the library music ring, as it is now being called (right here in this paragraph), that's been blowing up over the last decade'r so. The number of compilations from this SUPER-rich vein of 20th century music truly cannot be counted (unless we use math - calculating ed.), save two new releases this fall - one vintage, the other absolutely new!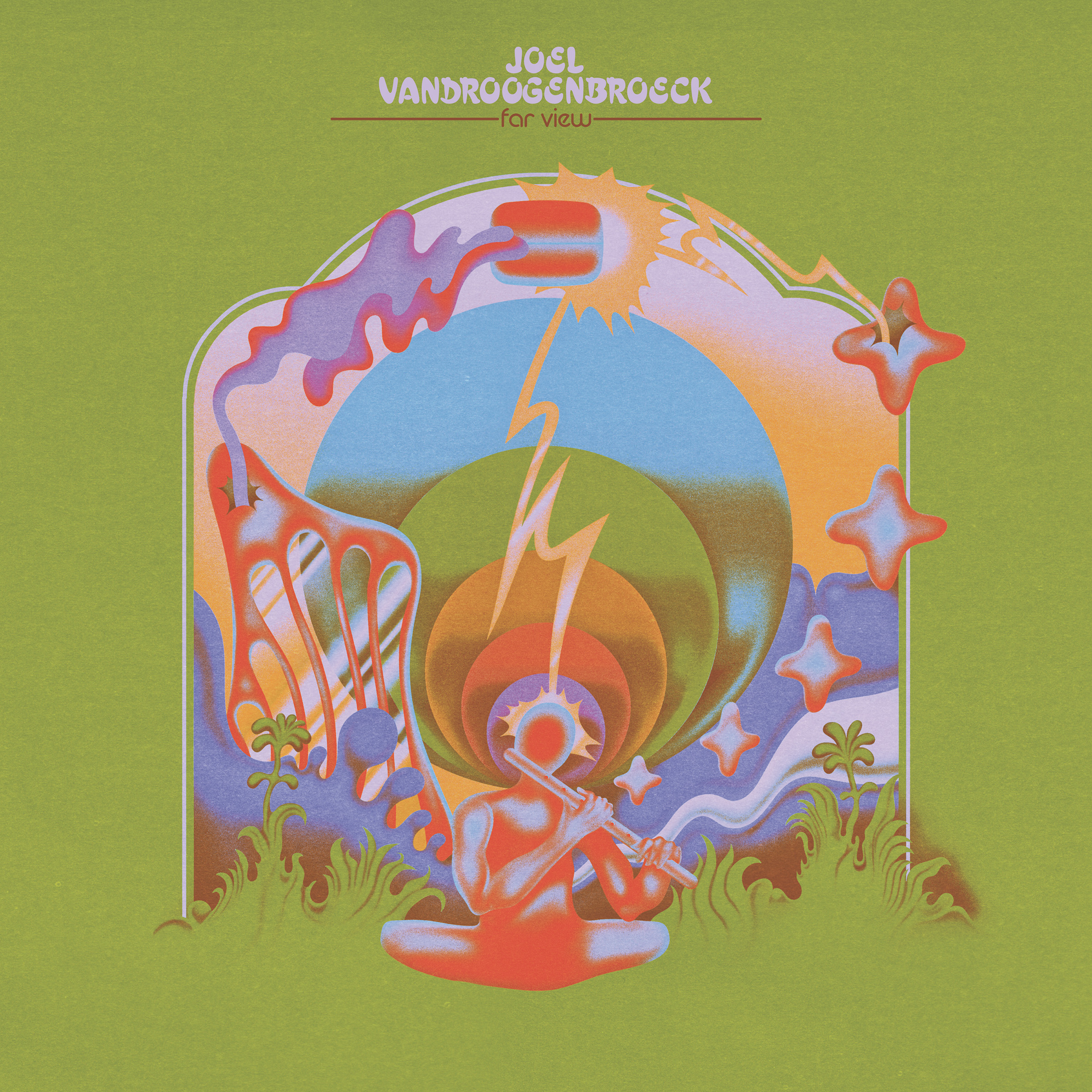 Brainticket brainchild Joel Vandroogenbroeck, a keyboards-and-flute prodigy, was tapped by the Swiss Coloursound library music service in the 80s to provide his bracing combination of world music, jazz and psychedelia, which he did prodigiously, with over a dozen albums of trippy, ethereal sounds, some of which have been culled for our compilation, Far View - now get you a few for all your library music collecting fiends!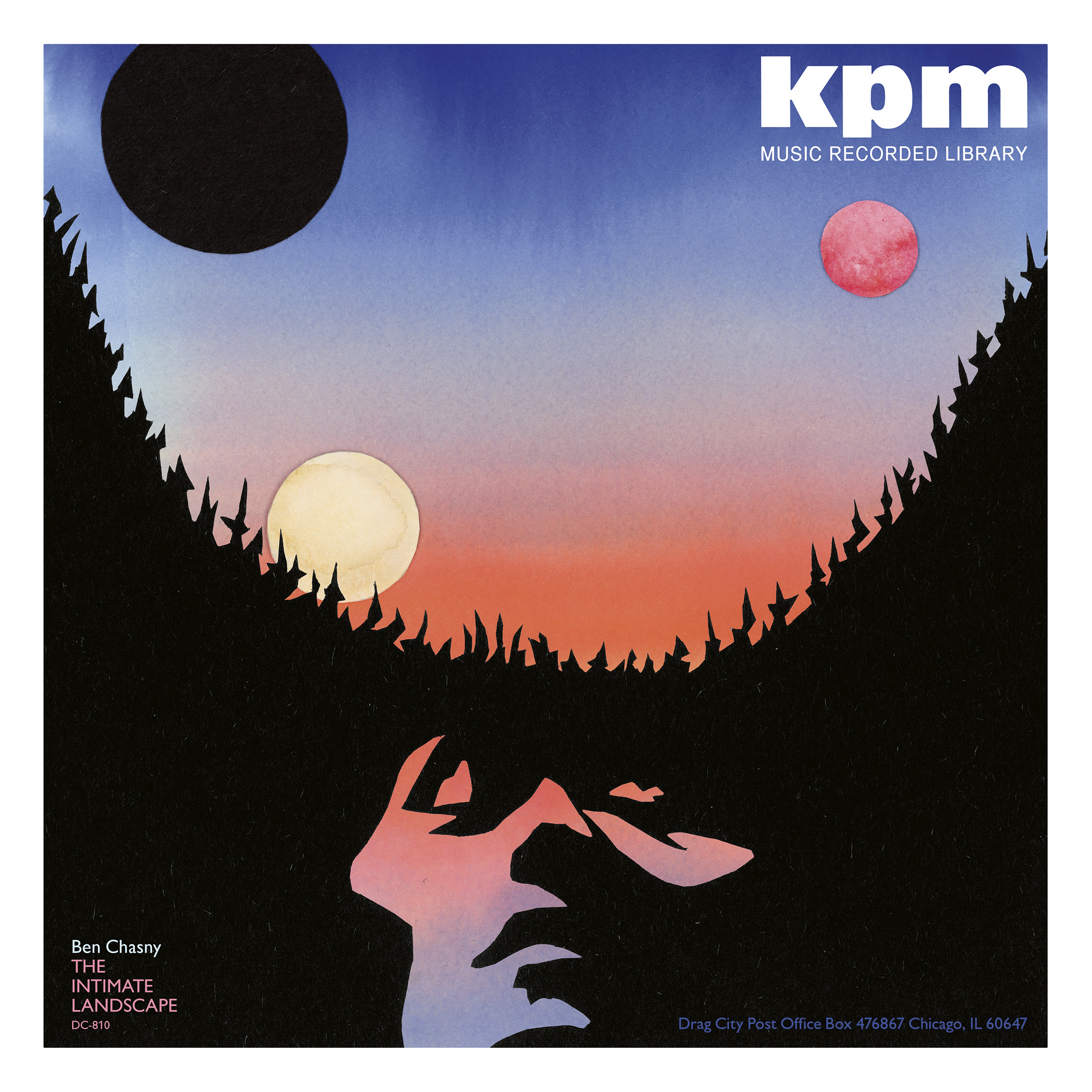 But save some for The Intimate Landscape, a piece of contemporary library music-making from Six Organs of Admittance's Ben Chasny, commissioned by the legendary KPM Music Library of ye olde UK. Ben developed a set of typically exquiz' acoustic guitar pieces into fully arranged multi-instrumental themes and moods that hit their chosen spots with deceptive simplicity and constantly-expanding dynamics. It's new, it's impressionistic, call KPM if you want it in your film. But if you want an LP, you know who you gonna call - Drag City!
ROOM FOR ONE MORE-ESQUE?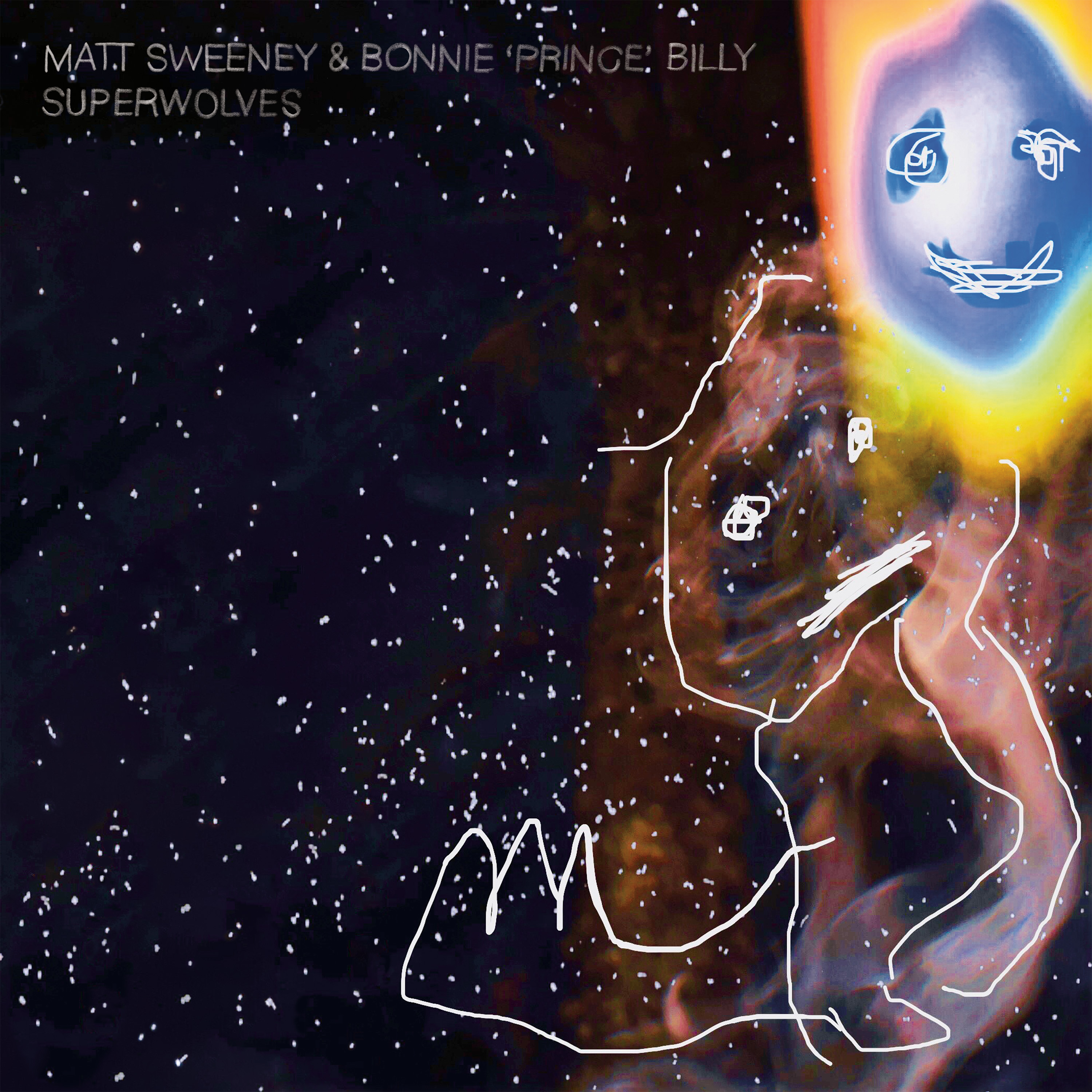 And when you do, how can you not stop to gaze upon the Superwolves? Bonny Billy and Matt Sweeney have taken another great leap in their ongoing collaboration. The years have been kind - their always-copacetic vocal blend is even more alarmingly in each other's pocket than any time previous. Matt's playing is lovely, whether arpeggiating or fanning up some high heat, and the songs, as sung by the Bonnie 'Prince', juggle vulnerability, unselfconsciousness and icy reserve with disarming skill. Seismic at it's emotional heart, Superwolves is an indulgently rich listening experience, whether in LP, CD or CS.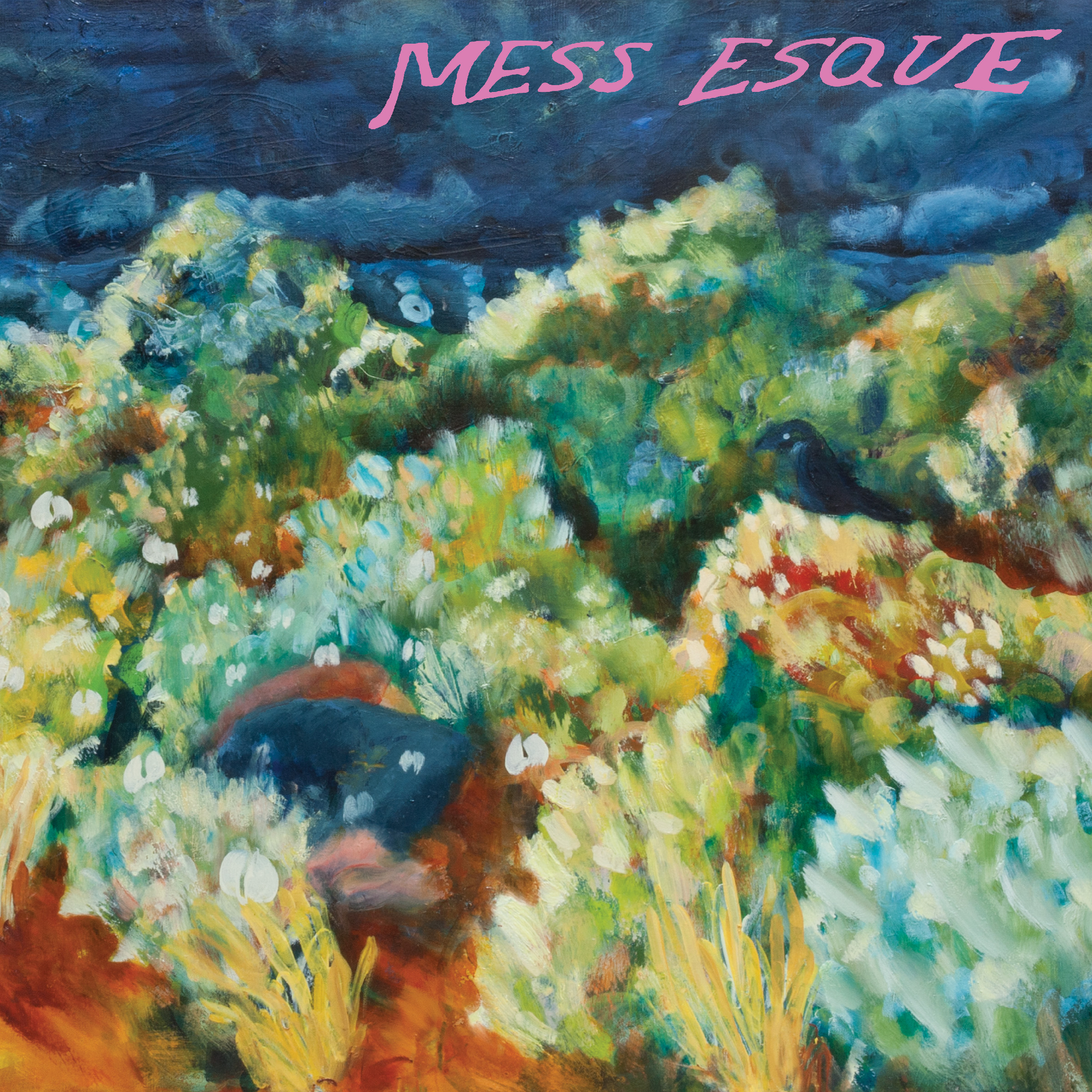 Or what about Bonny's old fren, the Marquis de Tren? Guitarist 'n' painter Mick Turner took time since his last solo album (Don't Tell The Driver) to play again with his longtime friends in Dirty Three, and then, took some more time to form a new group for his solo endeavors! They're called Mess Esque - Mick and fellow Aussie singer Helen McKisco forming a right indie rock take on dreamy, nocturnal noir vibes - based in Mick's tremulous combinations of guitars, basses and keyboards (and sometimes drums) and overlays of Helen's sweet croons and introvert imagery. Their debut LP/CD, Mess Esque threatens to be more than an album - it might just be its own fugue state!
Stuff 'em, one and all! And to all a good night - at the turntable, CD player or cassette deck of your choice.