Displaying posts 681 - 690 of 709 total.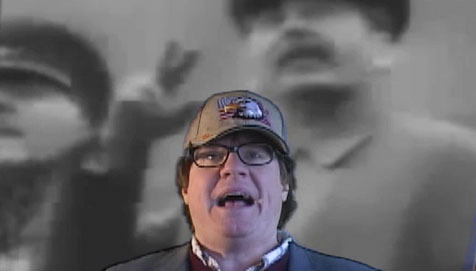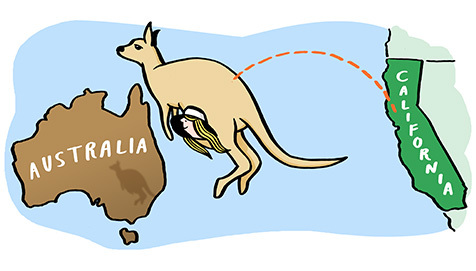 posted January 8th, 2010
Guaranteed to be Aussome! [Australian Joke Silo officially depleted]
1/16/10 - Tivoli Theatre - Brisbane, Australia
1/18/10 - Sydney Opera House Sydney, Australia
1/20/10 - Forum Theatre - Melbourne, Australia
1/21/10 - The Playhouse Theatre - Canberra, Australia
1/23/10 - Anita's Theatre - Wollongong, Australia
1/30/10 - The Harbourlight - Christchurch, New Zealand
1/31/10 - The Paramount - Wellington, New Zealand
2/2/10 - The Dorothy Winstone Centre - Aukland, New Zealand
Artists in this story: Joanna Newsom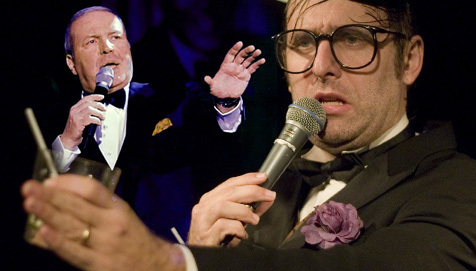 posted January 6th, 2010
Bonnie"Prince" Billy is one buff film buff, in case you didn't know. On Thursday, January 7th at the Silent Movie Theatre in Los Angeles, the 'Prince' will present a hand-picked double feature of films that explore the wonder and the mystery of the sexier sex: A Woman's Secret and Alice in the Cities. Bonny won't be playing songs, but he'll be talking the talk of films for your very own wonderment.
In the last few years, Neil Hamburger, America's Funnyman was promoted to... (read more)
Artists in this story: Bonnie "Prince" Billy, Neil Hamburger
posted January 5th, 2010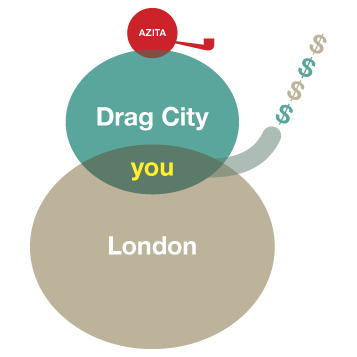 Are you a young, strapping chap or bird looking to get your knickers dirty? We need you once or twice a week to handle all our grade zed promotional work (like stuffing envelopes with CDs, posters and other things that may help the hard-product industry rebound from these troubled times), assistance with stock handling and minor lifting (for those looking to add some muscle mass) and general errand running. You may never meet AZITA, but you'll get a face-full of music industry grit that will... (read more)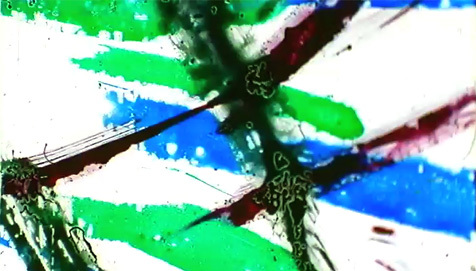 Artists in this story: The Howling Hex
posted December 23rd, 2009
Customers of the world, Drag City is closed, but it's just for a week. We know your pockets are swollen with Christmas cash (and we still want to take it) so keep those orders coming. Please keep in mind, though, that any orders placed after 12/21 are not going to leave DCHQ until the week of January 4th.
posted December 15th, 2009
FOURTEEN BY TWELVE
Hey, hello again and welcome back for the very last time to the Drag City Newsletter. The last time for 2009, that is – unless you expect us to squeeze another couple of releases into this last half month here. We wouldn't put it past ourselves, actually – the new Drag City (and Sea Note) releases that come out today mark the fourteenth release date this calendar year. That's right, we stayed busy during The Year the Music Died a Little More... (read more)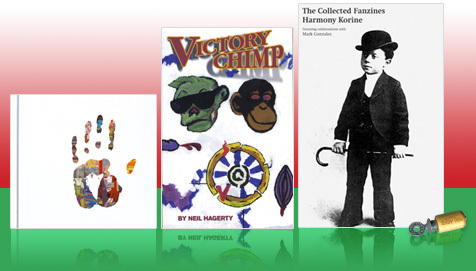 posted December 11th, 2009
Don't look now, but gift-giving season's almost reached the witching hour! Are you still at a loss? Broke down to the wire? We've dug up some gift ideas for you...some things you may not have even thunk up yet, or even dreamed existed. We brought them into existence for a reason, and it's time to shine a spotlight on some of the special sundries we have available. They're a bit off the beaten path, but they are definitely on a path to pleasing your friends... (read more)
Artists in this story: Baby Dee, Harmony Korine, Sean O'Hagan & Jean Pierre Muller, Neil Hagerty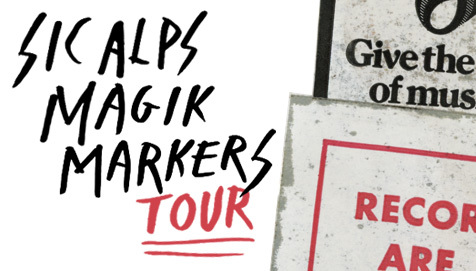 posted December 9th, 2009
One of the joys of 2009 was our introduction of two fine bands to our roster, Magik Markers and Sic Alps. Magik Markers came forth with the horrifically amazing album Balf Quarry in May. Sic Alps released a long-playing fuzzy-pop-epic singles collection double-vinyl LP A Long Way Around to a Shortcut in August. They're joining up on tour starting today, and they'll also have a limited-edition six-song Sic Alps/Magik Markers tour 12" at the merch table. What better way for the band to get... (read more)
Artists in this story: Magik Markers, Sic Alps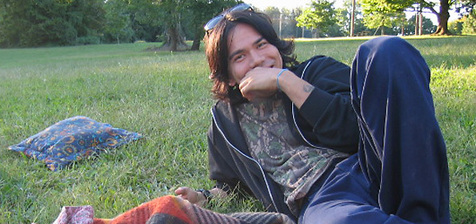 posted December 7th, 2009
RSS Feed